Max Verstappen clinched his second consecutive F1 World championship title after cruising to victory at the Japanese GP
Max Verstappen is now a two-time Formula One world champion after winning a dramatic rain-curtailed Japanese Grand Prix. There was confusion after the race if Verstappen is officially the champion now after a few argued that he won't get full points because it was a shortened race. However, as the race resumed after a red flag, he has been given full points and in addition to that, Leclerc's penalty means that Verstappen is now officially the 2022 World Champion.
Leclerc initially finished second ahead of Perez but the Ferrari driver was given a five-second penalty after the race. As a result, the dramatic points swing means that Verstappen now heads to the United States Grand Prix and the final four races of the season, with an unassailable lead over Perez and Leclerc – confirming him as champion. Verstappen has now joined an exclusive club comprising Lewis Hamilton, Sebastian Vettel, Fernando Alonso and Michael Schumacher among others as the very few drivers to be crowned back-to-back world champions.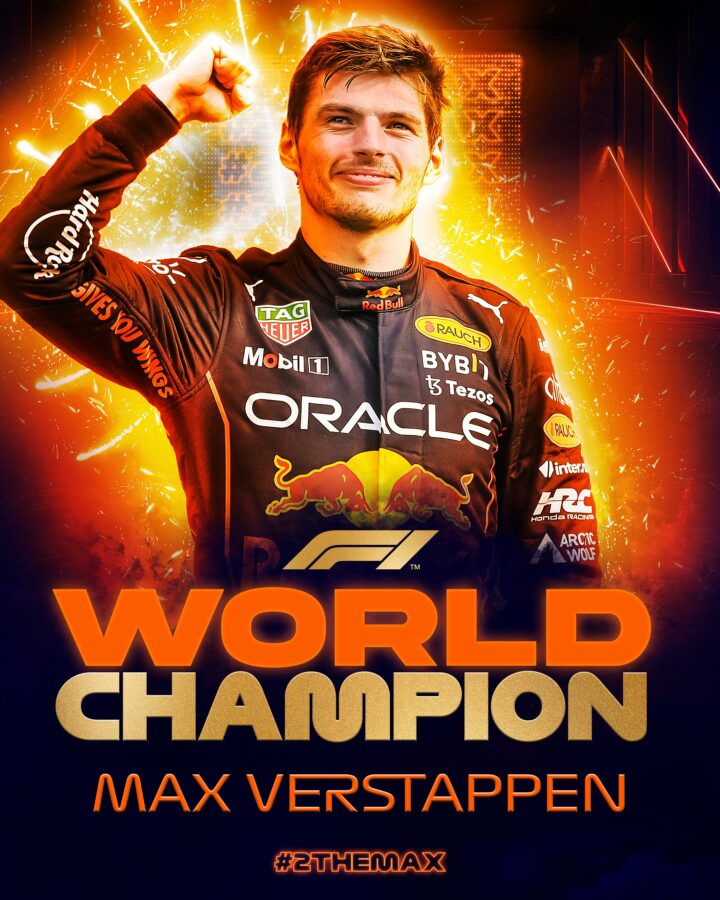 Fans react on Twitter as Verstappen wins his second consecutive World Championship title
Let us take a look at how fans reacted to Verstappen being crowned a two-time World champion.
"The FIA did not even investigate this!! Within 2 minutes they made the decision that Charles will get a 5 seconds penalty to drop him to third so that Max can be awarded the title today. The FIA is clearly in Red Bull 's favour, last week they waited for an hour", complained a fan.
"Max deserves it and would've won no matter what after such an incredible season, but this whole mess makes it so anticlimatic", wrote another fan.
"2 joke championships, team overspent millions on the car, fia immediately makes decision just to make him champion", read a tweet from a fan, who clearly isn't impressed.
"2nd title that's been handed to him by the stewards. 2 illegal championships", the trolls continued.
"I've been an F1 fan since 1950, but I've never seen a better driver than Max Verstappen. Best in the dry, best in the wet, there is nothing he can't do. A 2x champion, and will probably win 8+. It's an honour to watch him drive", tweeted another fan.
More Formula One News
Follow our dedicated Formula One page for instant Formula One news and updates