Oscar Piastri will be a part of the same F1 grid as Fernando Alonso in the 2023 F1 season
Oscar Piastri will be the first 'Alonsenial' driver in F1 once he makes his full-time debut in 2023. Piastri was born on 6th April 2001, a month after Fernando Alonso made his debut on 4th March 2021. Piastri will represent McLaren in 2023 while Alonso will drive for Aston Martin.
Fernando Alonso, now 41, has had an illustrious F1 career spanning over two decades, which saw him win 2 World Championship titles. The Spaniard will be the oldest driver in the grid next season, after having made the switch from Alpine to Aston Martin. Meanwhile, 21-year-old Piastri has only been a reserve F1 driver to date and will make his full-time debut for McLaren next season.
Oscar Piastri will replace Daniel Ricciardo at McLaren
After having made a full-time switch from cricket to motorsport in 2016, Piastri is set to get his first taste of F1 in 2023. In 2016, Piastri made his single-seater debut. He drove for the Dragon F4 outfit in selected rounds of the UAE F4 Championship.The rest of Piastri's junior career is one for the ages. The Aussie has win three championship's in a row. In 2019, he won the Formula Renault Eurocup.
In 2020, Piastri won the Formula 3 world championship with Prema. He would round off his junior career with a win in the 2021 Formula 2 world championship. The Australian is now set to take over Daniel Ricciardo's McLaren seat in 2023. He will partner with Lando Norris on the Woking-based team.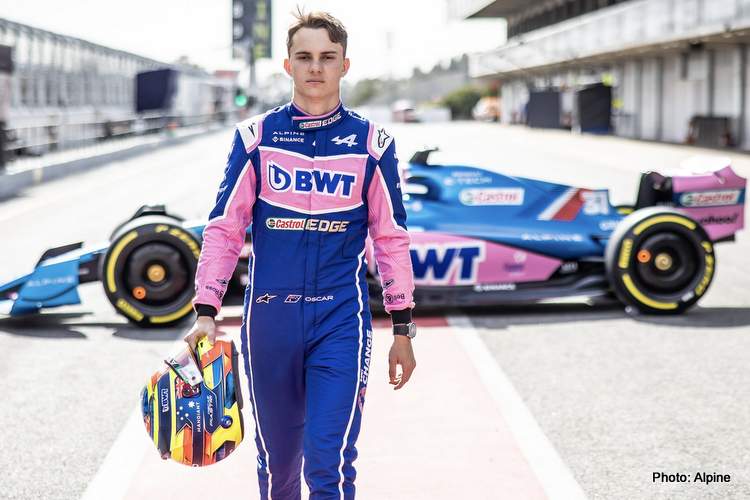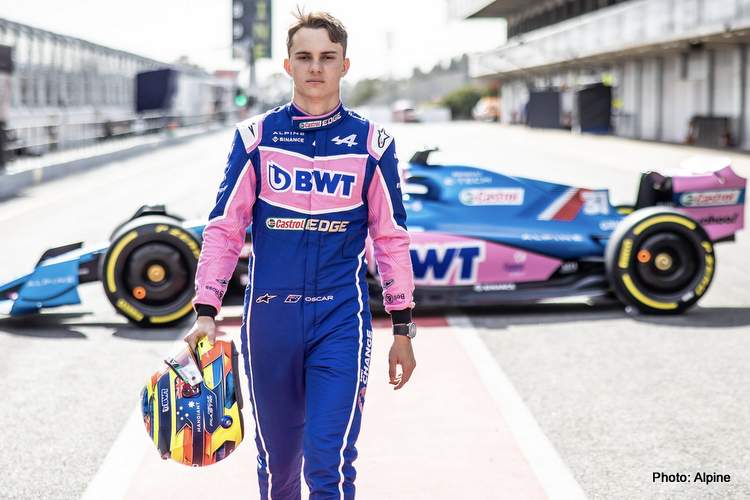 Oscar Piastri had a test drive at the Abu Dhabi GP last week, driving for McLaren. However, the Australian rookie had a nightmare start, after stopping at the exit of turn seven, bringing out the first red flag of the test.
More Formula One News
Follow our dedicated Formula One page for instant Formula One news and updates