The 2023 Emilia Romagna GP was scheduled to take place from May 19-21 but had to be cancelled due to inclement weather
The fourth edition of the Emilia Romagna Grand Prix was postponed due to heavy flooding in Northern Italy last week. The region has been devastated by heavy rainfall, thunderstorms and landslides in the past week and red weather warnings are still in place.
Although the race has been officially 'postponed', it is unlikely that it will be rescheduled because the F1 calendar is pretty congested. It is unfortunate that we might not have an F1 race at the historic Imola circuit this season but organisers believe that this is the best possible decision considering the safety and well-being of everyone involved. There are reports of at least eight casualties in the Emilia Romagna region while thousands have been evacuated from their homes.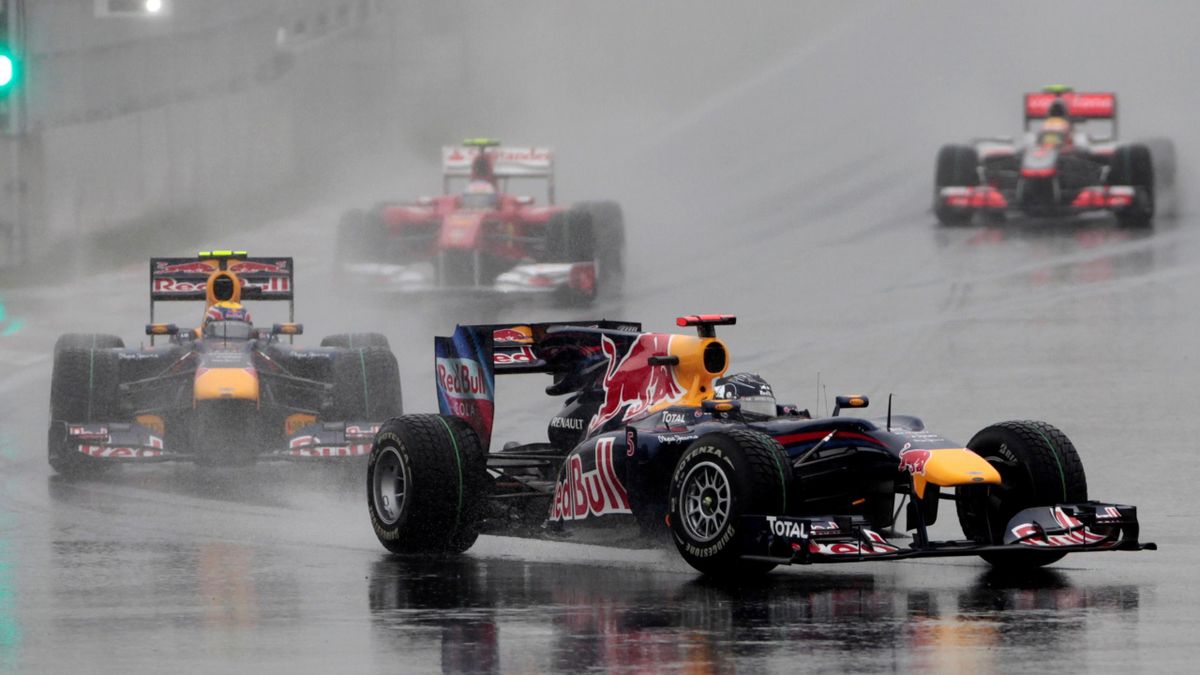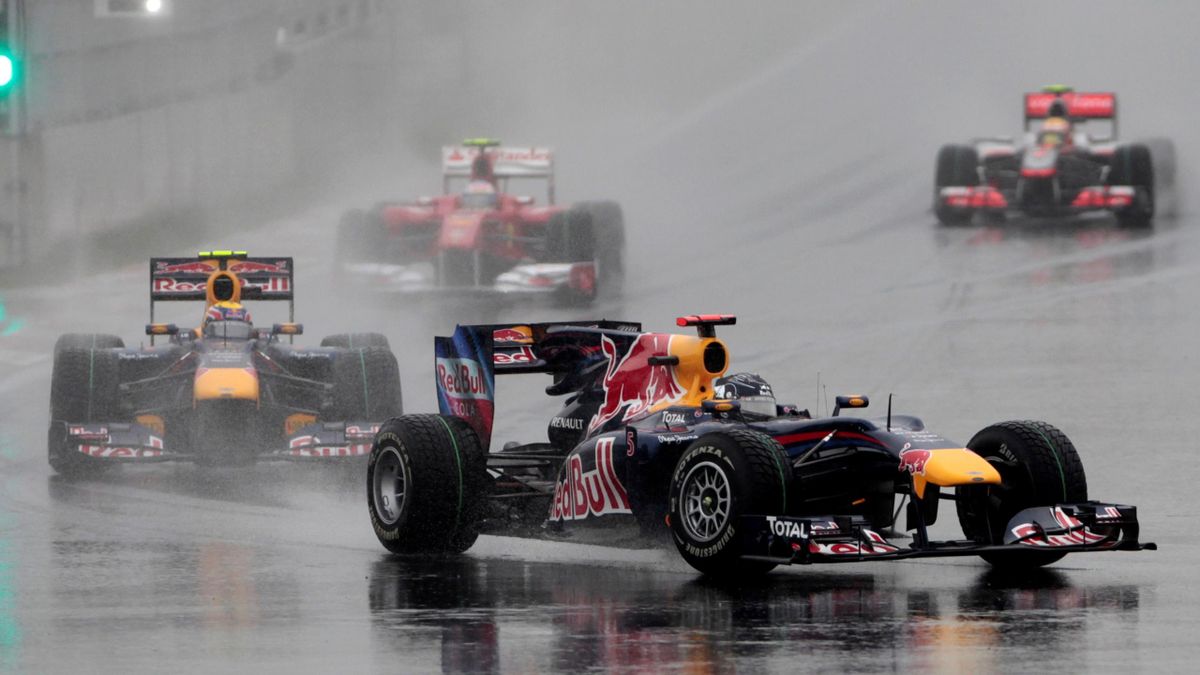 The decision was taken following a meeting between the F1 authorities and relevant political ministers of the Emilia Romagna region. In its official statement, the FIA announced: "The decision has been taken because it is not possible to safely hold the event for our fans, the teams and our personnel and it is the right and responsible thing to do given the situation faced by the towns and cities in the region. It would not be right to put further pressure on the local authorities and emergency services at this difficult time." It is understood that the authorities will look for possible options to re-schedule the race but the chances of it taking place this season are 'less'.
Which are the possible windows open to FIA for hosting the Emilia Romagna GP?
F1 doesn't enjoy the flexibility that other sports do due to its congested schedule. The sport's ever-growing schedule means the majority of races are now packed together and very few possible slots are available for F1 to re-schedule the race.
If F1 keeps the summer break intact, there are only seven possible dates a race could take place and extra dates could be freed only if F1 shortens the break. However, shortening the break is almost impossible. As per official regulations, a factory shutdown is mandatory and work is severely restricted to just the basic functions to ensure the team ticks over.
F1 is likely to keep the prospect of an Imola race this year open until it is absolutely certain that it is not possible. On a positive note, the Imola circuit extended its hosting rights last year and will be on the F1 calendar at least till 2025. This means the city can most certainly welcome back the sport next year even if it doesn't take place this season.
More Formula One News
Follow our dedicated Formula One page for instant Formula One news and updates