Here's everything you need to know regarding the regulations on the consumption of alcohol at the Monaco Grand Prix
F1 fans visiting Monaco for the Monaco Grand Prix will be able to consume alcohol while enjoying the action on the track. Alcohol was banned in three races of the season so far – Bahrain, Saudi Arabia and Azerbaijan. There are no such restrictions in Monaco. While you can certainly enjoy alcohol at Circuit de Monaco, there are some important regulations and guidelines that the visiting fans need to keep in mind.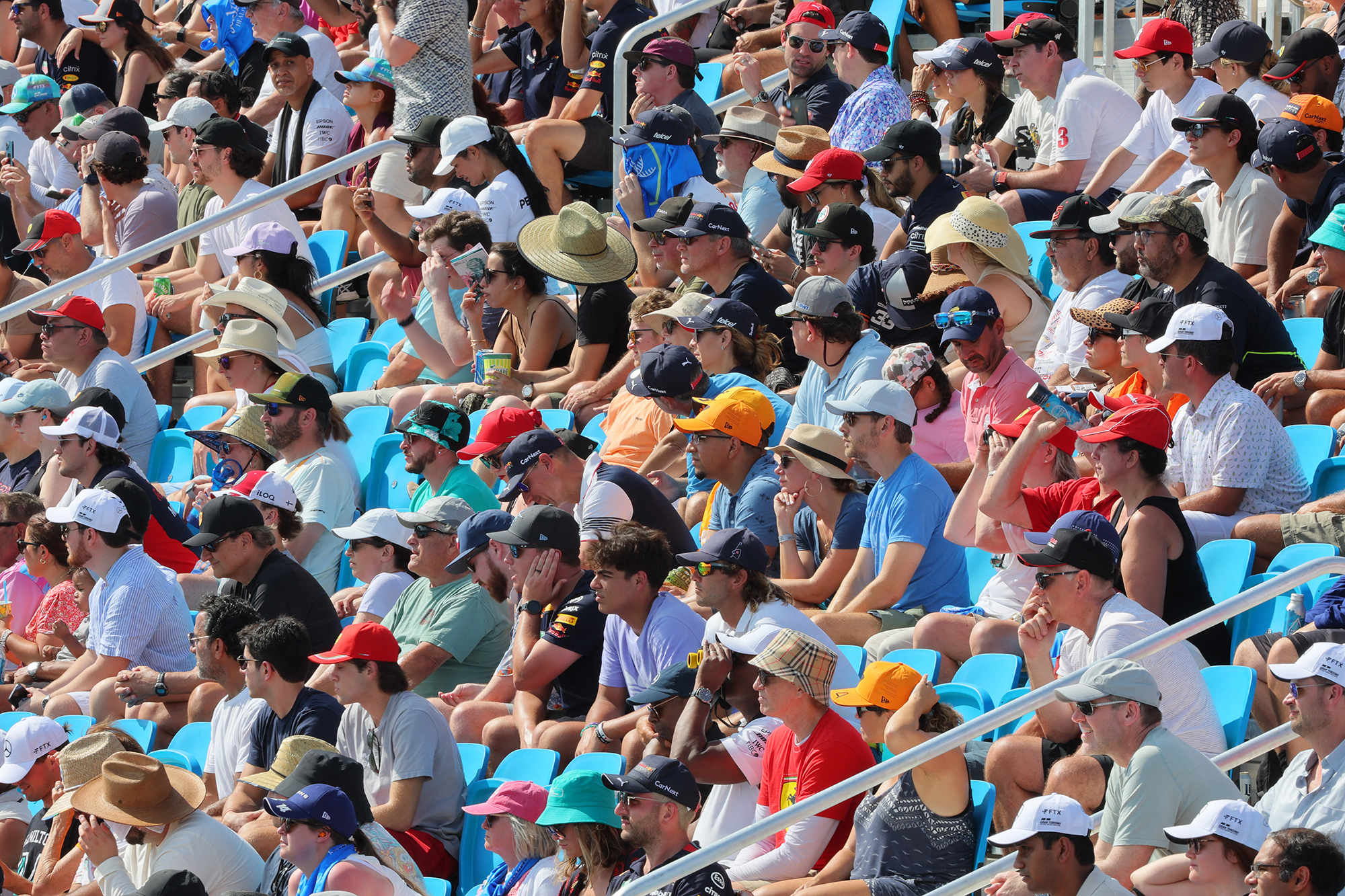 Fans attending the race can purchase alcohol and beer from outlets located within the Circuit de Monaco premises. It is important to keep in mind that you won't be allowed to carry glasses, bottles, containers or cans inside the venue.
Alcohol consumption is prohibited for individuals below 18 years of age and you will be required to show identity proof if asked for at the outlets selling alcoholic beverages. It must also be noted that you won't be able to carry alcohol outside the venue after the race is over. The restrictions apply only to alcohol and glass bottles. You're free to carry your own food and drinks (non-alcoholic beverages) along with you within the circuit.
Is the weather a concern at this weekend's Monaco GP?
Formula One action moves to Monaco following the postponement of the Emilia Romagna GP last week due to inclement weather. F1 teams and fans would certainly not want a repeat of last week's disappointment, and everyone will have a keen eye on the weather forecast.
Unfortunately, though, the weather forecast for the weekend in Monaco looks a bit dicey as things stand. We hate to bring the bad news to you but there are high chances that we may face disturbances in the form of rain and thunderstorms on all three days of the racing weekend. According to the official weather forecast, moderate rainfall is predicted on May 26 while heavy showers are predicted on May 27 and May 28.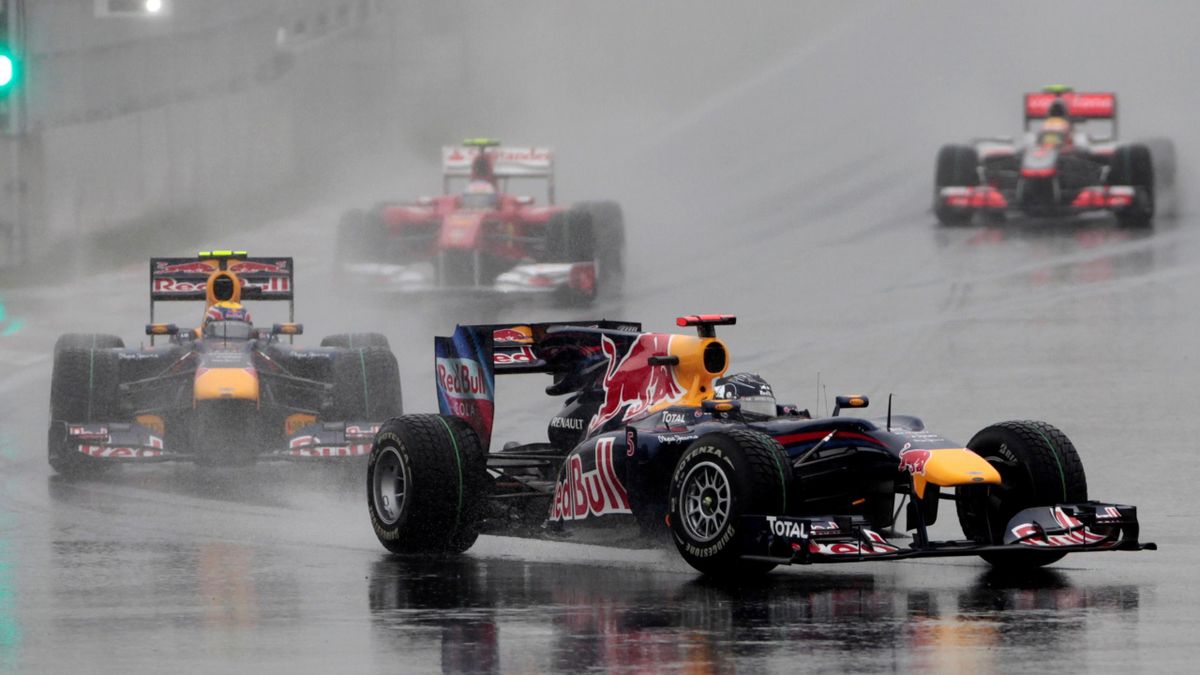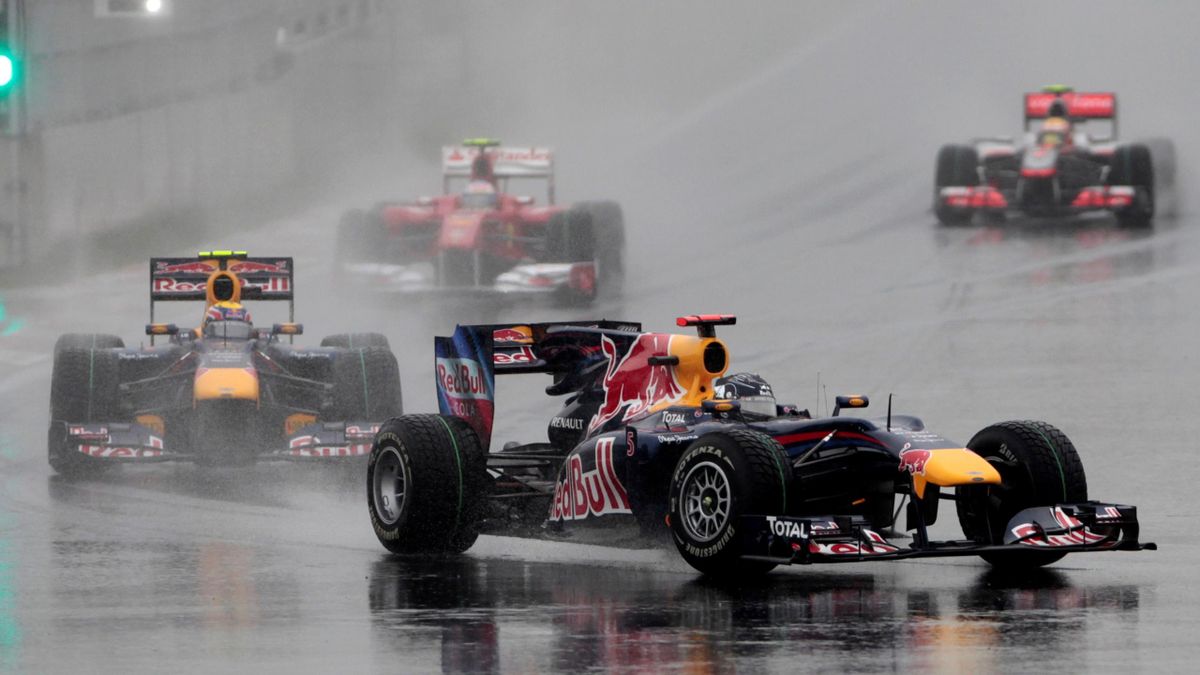 The weather forecast implies that the Grand Prix might well be taking place on a wet track just like it happened in 2022. It is going to be more challenging for the drivers to race on a wet track and at the same time it bridges the gap between the more 'powerful' and the relatively 'weaker' cars on the grid. Fans will have their fingers crossed, hoping that we are treated to some quality action and rain doesn't play spoilsport.
More Formula One News
Follow our dedicated Formula One page for instant Formula One news and updates