F1 action moves to Japan this weekend and it's time to take a close look at the potential fantasy game changers at the Suzuka Circuit
Japan has become the center of attention for Formula 1 fans eagerly anticipating the upcoming Japanese Grand Prix. As anticipated, the 2023 F1 season has showcased Red Bull's dominance. With the focus now turning to the Suzuka Circuit, it's vital to contemplate team adjustments.
This point in the season carries great importance, underlining the need for shrewd strategic decisions to avoid losing ground. Let's explore potential choices that could enhance your prospects of achieving better fantasy rankings in the upcoming race weekend.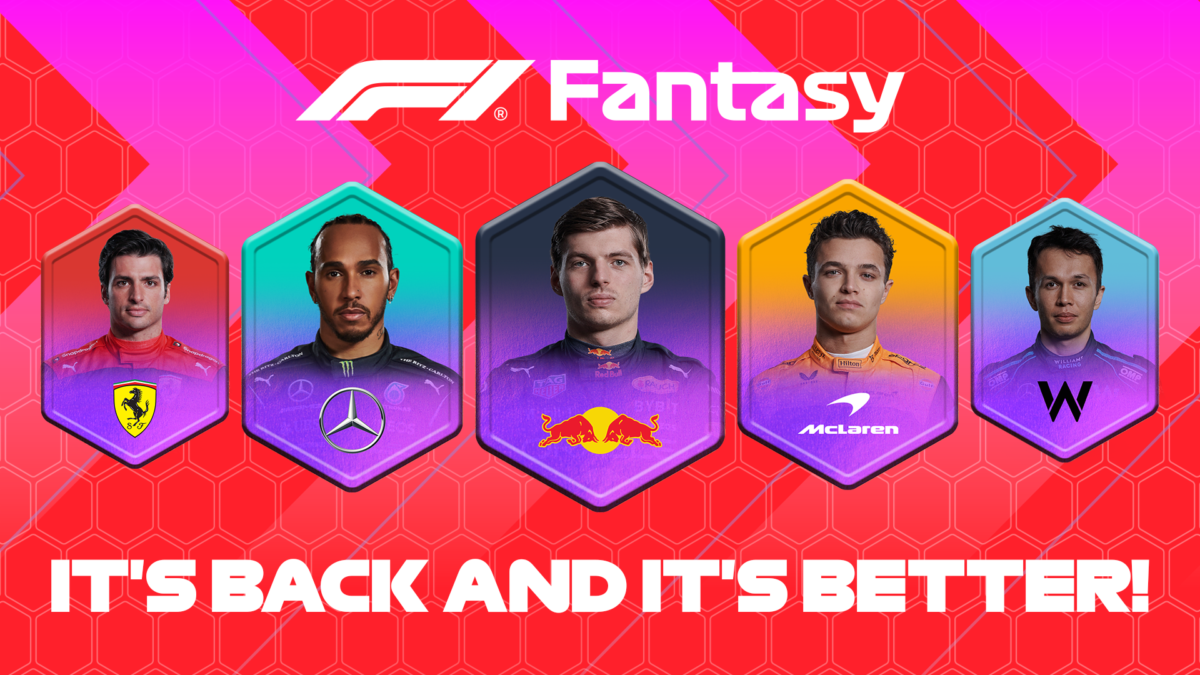 In line with the revised rules for this season, you now have the chance to make two changes to your team without incurring extra charges ahead of the Grand Prix.
This offers a chance to boost your team's chances for the upcoming race weekend. Although Sergio Perez continues to be a popular choice for many teams, his current performance and price may prompt you to consider a replacement.
With Red Bull's clear dominance in the competition, it's evident that other teams are struggling to catch up. Drivers like Fernando Alonso, Esteban Ocon, and Pierre Gasly emerge as economical and promising options that deserve your attention.
Choosing a combination of Red Bull and Aston Martin for the two Constructor slots appears to be a sensible choice, striking a balance between point accumulation and budget constraints. However, if Red Bull's expenses exceed your budget limits, Mercedes could be a suitable alternative. By making strategic swaps and thoughtful team selections, you can enhance your chances of achieving a favorable position in the upcoming Japan Grand Prix.
What should be the strategy for the final few races of this F1 fantasy season?
The Japanese Grand Prix marks the fourth race following the summer break, and it's crucial to devise a well-thought-out strategy and prepare thoroughly for the best possible outcomes. It's recommended to build a strong foundation for your team by choosing two drivers from Verstappen, Hamilton, and Leclerc, around whom your team can revolve.
For a well-rounded lineup, contemplate including Carlos Sainz and George Russell as potential additions, providing support to your main drivers. Additionally, if you seek a budget-friendly yet capable option, Lance Stroll emerges as a promising selection.
For this Grand Prix, it's prudent to exercise caution with your choices and avoid taking big risks. Max Verstappen's impressive performance history makes him a popular choice for most teams.
Going for an unconventional strategy could introduce considerable uncertainty into the race. When considering the use of chips, it's worth considering the Red Bull drivers. However, the most crucial advice is not to overlook the basic step: remember to save and confirm your team before the Saturday evening deadline.
More Formula One News
Follow our dedicated Formula One page for instant Formula One news and updates