Here is everything you need to know about Elena Berri, the girlfriend of Esteban Ocon
Elena Berri is best known for being the girlfriend of Formula One racer Esteban Ocon. Though the exact time span of their dating is not known, it is rumoured that the couple first met in 2017 and have been dating since 2018 – they were photographed together on the red carpet at an event.
The couple are seemingly private about their relationship but can be seen together quite often during races. Only a few photos of them together are available on their separate social media profiles.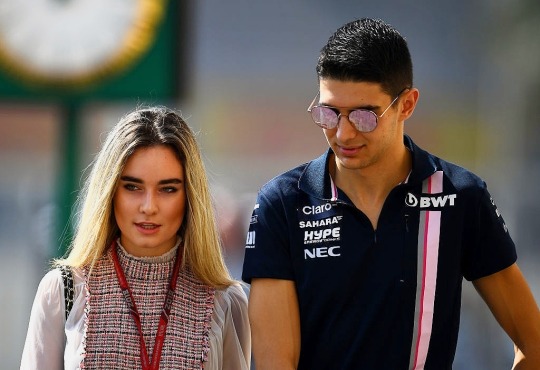 Ocon and Elena are thought to have met for the first time in August 2017 in Valencia, Spain. They made their first public appearance together at the Plage du Festival in Cannes. Elena and Esteban have also shared a number of Grand Prix weekends.
Elena Berri Personal Life
Elena Berri is a 23-year-old Italian model who was born in Turin. She is a bilingual, bright woman who can communicate in Spanish, English, French, and other languages. She works as a model and travels throughout Europe on a regular basis. Berri is currently a Business Management student at Geneva, and she has also studied in Paris previously.
Berri is very popular on social media and has an Instagram account with 75.2k followers. Berri does share her pictures with Ocon on her profile.
Berri has several hobbies, and including travelling and sports. When she has the time, Elena goes to the F1 stadium to support her boyfriend. She and Esteban frequently travel to different countries and enjoy recreational activities with their friends.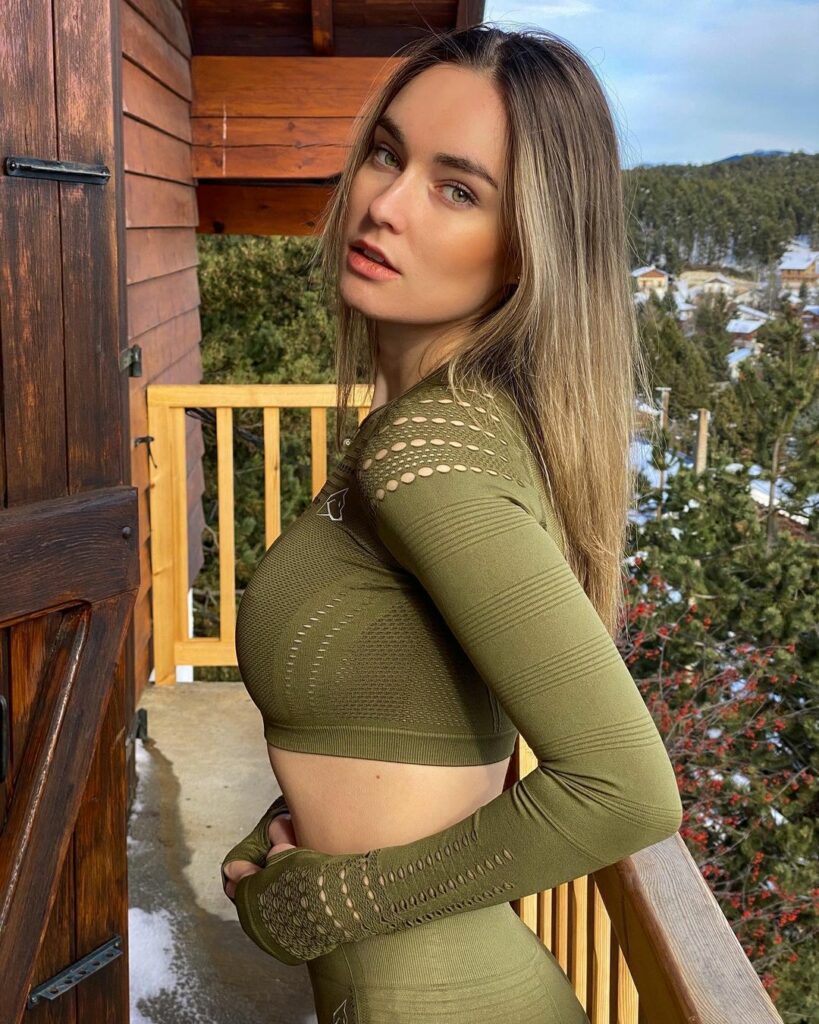 Elena Berri boyfriend Esteban Ocon
Esteban Ocon is a French racing driver who competes for Alpine in Formula One. He made his Formula One debut for Manor Racing in the 2016 Belgian Grand Prix, replacing Rio Haryanto. Ocon was a part of the Mercedes driver development programme until his move to Renault. He took his maiden Formula One victory at the 2021 Hungarian Grand Prix.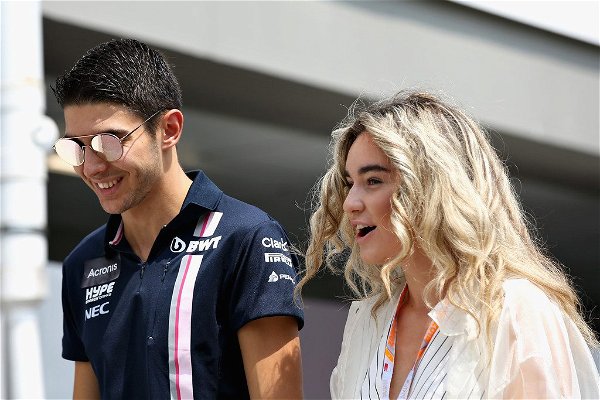 Esteban Ocon was born in Évreux, Normandy to Sabrine Khelfane and Laurent Ocon, a mechanic who owns a garage in Évreux. He is of Algerian and Spanish descent and his paternal family is originally from Málaga. While competing in karting, his parents had to sell their family home, which included his father's garage, to fund his karting career. After selling the house, they lived and travelled to races in a caravan which Ocon also used as a motor home.
Ocon's first experience with a Formula One car was on 22 October 2014, driving the Lotus E20 as part of a two-day test for Lotus F1. A month later, he made his Grand Prix weekend debut for Lotus during the first practice session at the Abu Dhabi Grand Prix.
In 2022, Ocon has been very consistent as a driver for the Alpine F1 team. He has registered a number of top 10 finishes so far this season. Based on his performances, Ocon was rewarded with a contract by Alpine to remain with the team until the end of the 2024 season.
Elena Berri Career and Net Worth
Elena Berri is a model and social media influencer by profession. Besides that, she is also a Business Management student in Geneva. Elena Berri's exact net worth and salary are nowhere to be found. However, the average net worth of a model in Europe is starting from $125,457-$401,500, so we can assume that Berri has a similar kind of Net Worth.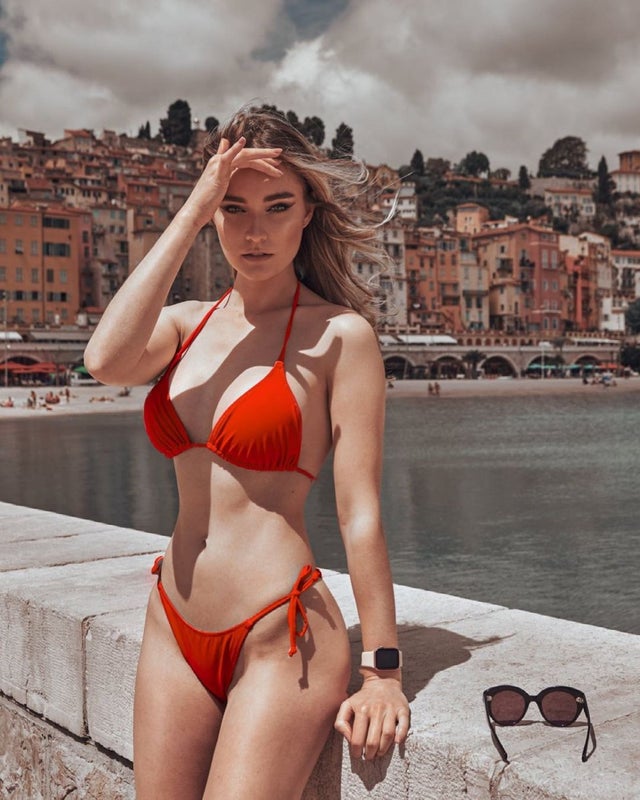 FAQs about Elena Berri
Who is the girlfriend of Esteban Ocon?
Elena Berri is the girlfriend of Esteban Ocon.
What is Elena Berri's job?
She is a professional model and influencer.
Since when have the two been dating?
The couple have reportedly been dating since 2018.
Is Elena Berri married to Esteban Ocon?
No. Berri and Ocon are in a relationship but are not married yet.
What is the net worth of Elena Berri?
Her net worth has not been revealed as of yet.
More Formula One News
Follow our dedicated Formula One page for instant Formula One news and updates