The Monaco Grand Prix is scheduled to take place from May 26 to May 28 at Circuit de Monaco – track guide and all you should know.
The Monaco Grand Prix is one of the oldest and most prestigious racing events in the world. It is one of the races—along with the Indianapolis 500 and the 24 Hours of Le Mans, that form the Triple Crown of Motorsport. The 80th edition of the Monaco GP will be held this weekend at the Circuit de Monaco.
Circuit de Monaco is a street circuit laid out on the city streets of Monte Carlo and La Condamine around the harbour of the Principality of Monaco. It is commonly referred to as 'Monte Carlo' because it is largely inside the Monte Carlo neighbourhood of Monaco. The circuit spans over a length of 3.337 km and includes 78 laps with 19 turns. It first hosted the Monaco GP in 1950 and has a capacity of 37,000. The circuit de Monaco has an FIA grade 1 license.
The feature that makes the circuit unique is that it is incredibly narrow. Nelson Piquet memorably described driving around Monaco as "like riding a bicycle around your living room."
Despite that, it's a challenge that nearly all drivers love, forcing them to put their skills on the line and rewarding millimetric accuracy. F1 icon Ayrton Senna is the most successful driver at the Monaco GP, having won it six times. McLaren are the most successful constructor with 15 wins while Lewis Hamilton holds the record of setting the fastest lap timing – 1:12.909, driving for Mercedes in 2021.
Where do things stand ahead of the Monaco Grand Prix?
Red Bull continues to dominate the drivers' championship standings having registered a 1-2 finish in the previous race in Miami.
They have made a fantastic start to the season and earlier recorded 1-2 finishes in Bahrain, Saudi Arabia and Azerbaijan besides a top-of-the-podium finish in Australia Max Verstappen leads the standings with 119 points followed by his team-mate Sergio Perez, who occupies the second spot with 105 points. Aston Martin's Fernando Alonso lies in the third spot with 75 points – ahead of Lewis Hamilton, Carlos Sainz and George Russell.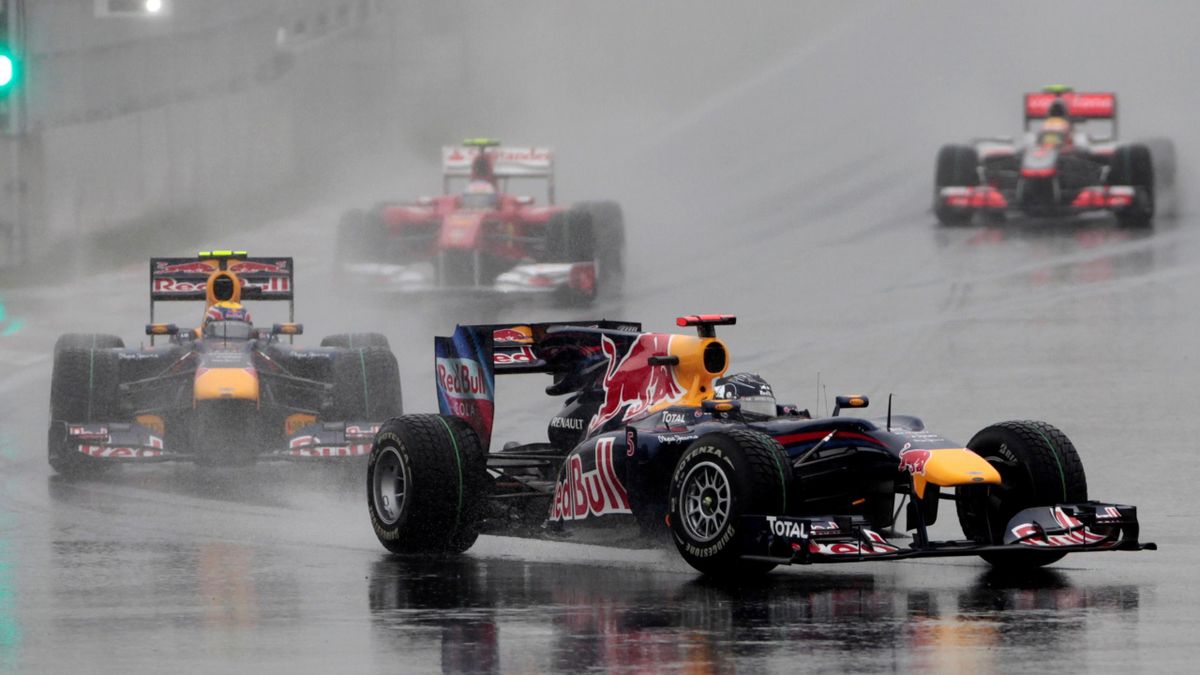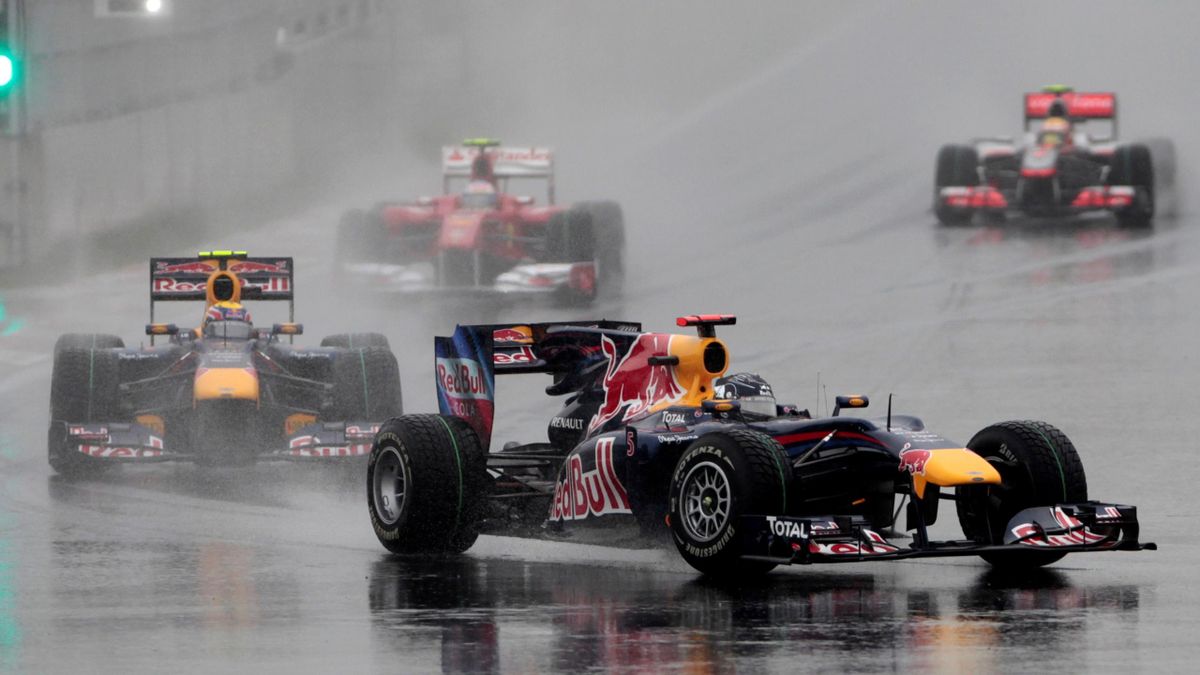 In the constructors' championship, the picture is no different. Defending champions Red Bull are miles ahead of the pack having accumulated 224 points. Aston Martin are significantly behind in second place, having earned 102 points from five races so far. Mercedes are placed third in the leaderboard with 96 points in their kitty – a whopping 128 points behind the leaders.
More Formula One News
Follow our dedicated Formula One page for instant Formula One news and updates