Who is Medusa on the reality show "The Masked Singer"?
Season 9 of the reality show known as "The Masked Singer" debuted on February 15 with a jam-packed episode featuring a talented trio of performers. After it was discovered that the Gnome was television legend Dick Van Dyke, the celebrities dressed as Medusa and Mustang engaged in a sing-off to the song "Diamonds" by Rihanna.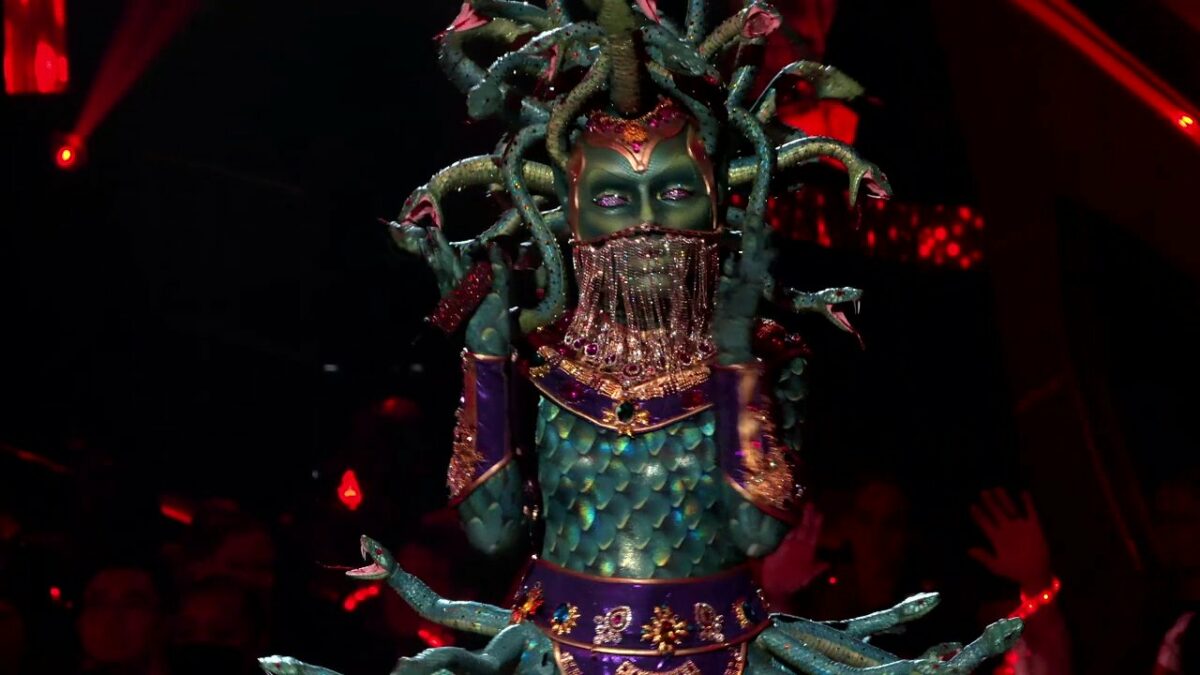 After Sara Evans, a superstar in country music, was found to be Mustang after she lost, we were left wondering who was hiding behind the Medusa mask. We've been rewatching that initial performance plus her rendition of Billie Eilish's "Happier Than Ever" and have all your "The Masked Singer" spoilers, including the answer to the much-asked question, "Who is Medusa"?
Medusa has a distinctive voice that we heard so clearly in her two turns at the microphone. That crystal clear sound was sustained throughout both tunes as she hit one high note after another. It was no surprise that the four judges — Ken Jeong, Jenny McCarthy, Nicole Scherzinger and Robin Thicke — were all left positively wowed by this talent.
So who do we predict Medusa actually is?
We are certain that the British singer-songwriter Bishop Briggs, best known on our side of the water for her popular ballad "River," is Medusa.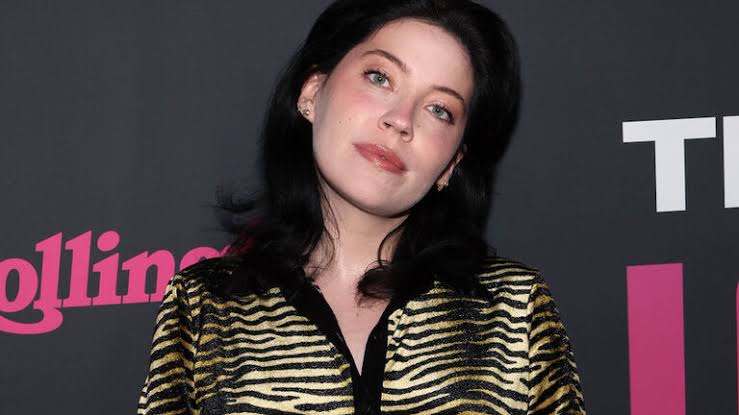 In episode 7 of season 6, Queen of Hearts performed "River," going on to win the Golden Mask before being identified as Jewel. A relation to "The Masked Singer" stage was mentioned by Medusa. Jenny was on to something when she made the connection between the "Fifty Shades of Grey" film series and the hint provided by Medusa that "success comes in the greyest of places." She was incorrect in her assumption that Ellie Goulding, who sang the song "Love Me Like You Do," was Medusa.
Briggs had a cut, "Never Tear Us Apart," on the soundtrack of the final film in the trilogy, "Fifty Shades Freed." That instalment grossed $340 million, the figure is seen on the DVD in the swag bag clue.
More News:
• Mauricio Lara 2023-Net Worth, Salary, Records, and Personal Life
• Can Stevie Wonder see? Shaq jokes about legendary singer being able to see
• Are Khloe Kardashian and Tristan Thompson getting back together?