All you need to know who Maya Brady is. Keep reading to find out if is she related to NFL star Tom Brady.
Yes. Prodigy of the American softball league Maya Brady has a connection to Tom Brady, widely regarded as the best quarterback in the history of American football. Maya is the niece of the legendary former quarterback for the American football team Tom Brady. Her mother is Tom Brady's elder sister, Maureen, who was a devoted fan of her brother's athletic endeavors throughout his high school, collegiate, and professional careers.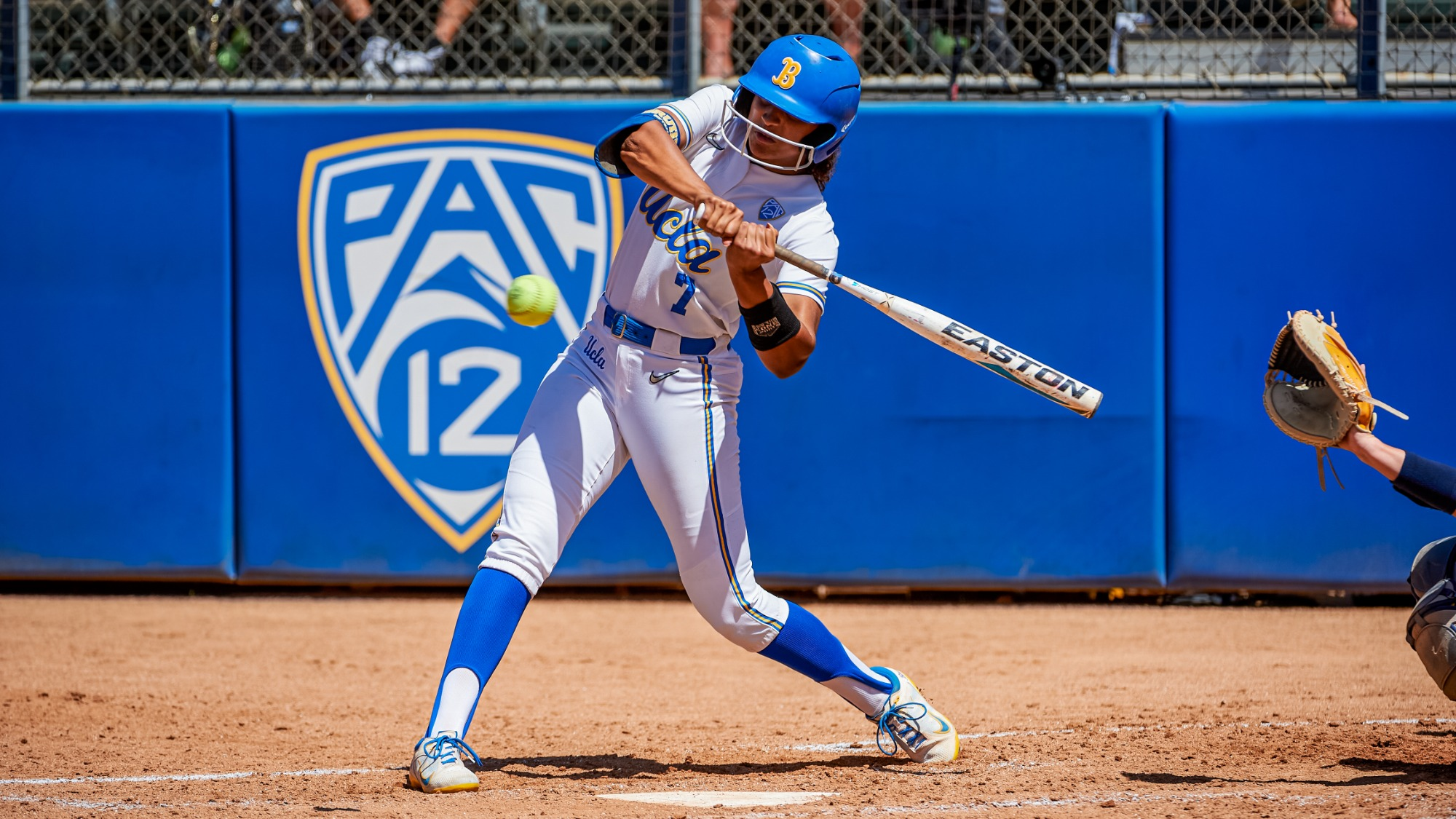 Maya has discussed the impact that her uncle Tom has had on her life and her sports career in a number of interviews. She has said that she looks up to his work ethic and admires his devotion to his art and that she considers him to be a role model for her. Maya also said that Tom has been encouraging her in her pursuit of a career in softball and has provided her with guidance on how to maintain her concentration and remain motivated.
Tom Brady has also made his support for Maya known in the public eye by often posting photographs and videos of her playing softball on his various social media sites. In addition to that, he has been spotted in public wearing a UCLA softball jersey with Maya's number and attending some of the games that she has played in person.
Maya and Tom are good friends who compete in various sports, but despite their age gap and the fact that they do not play the same sport, they have a tight friendship and a passion for excelling. Maya has said that the fact that Tom is her uncle serves as a significant source of inspiration and motivation for her, and she aspires to continue to make him proud of her softball achievements in order to fulfill her goal of "continuing to make him proud."
More on Maya Brady
Maya Brady is a very skilled softball player who was born in the year 2001 in the city of San Mateo in the state of California. Her upbringing was significantly influenced by the presence of athletes in her family. Many consider her uncle Tom Brady to be one of the all-time great quarterbacks, and he has won seven Super Bowls, making him one of the most successful quarterbacks in history.
Maya Brady got her start in softball at an early age, and she immediately revealed that she had a natural knack for the game. She received her education at Oaks Christian School, where she was a member of the school's softball team and contributed to the team's success, including three consecutive state titles. She was also recognized as the Gatorade California Softball Player of the Year on two separate occasions when she was attending Oaks Christian.
Maya Brady continued her softball career by enrolling in the University of California, Los Angeles (UCLA) when she received her high school diploma in the year 2020 and began playing there. She was a crucial contributor to the success of the Bruins during her first season with the club in 2021, during which she appeared in all 50 of the Bruins' games. She finished the season with a batting average of.344, 10 home runs, and 41 runs batted in, earning her a spot on the All-Pac-12 Freshman Team as well as the NFCA All-West Region Second Team.
Maya Brady has competed for the United States of America in international softball tournaments in addition to her achievements at the college level. In 2019, she was a part of the United States of America Softball Junior Women's National Team and contributed to the team's success in the WBSC U-19 Women's Softball World Cup, where they won the gold medal.
Maya Brady has a reputation for having a strong swing and the ability to hit for power while yet maintaining a high average. In addition to being a great defender, she has experience playing in the infield as well as the outfield during the course of her career. It is because of her commitment and effort that she has become one of the most promising young players in the nation, and it is anticipated that she will continue to flourish both on and off the field in the future.
More Entertainment News:
For more latest and trending entertainment news check out our entertainment section