When did Tiger Woods and Erica Herman break up and why?
Legendary golfer Tiger Woods – never known for shying away from a relationship – has recently ended his current one after girlfriend Erica Herman recently filed a lawsuit against him asking to be removed from her non-disclosure agreement. Herman who has been with Woods since 2017 sued the golfer while citing a law that allows NDAs to be nullified in cases of sexual assault.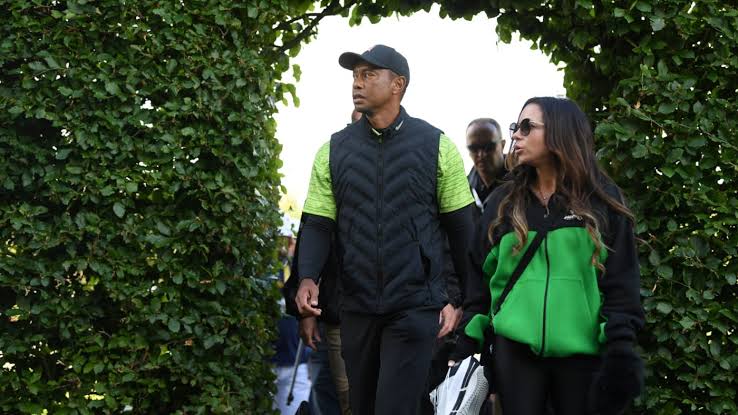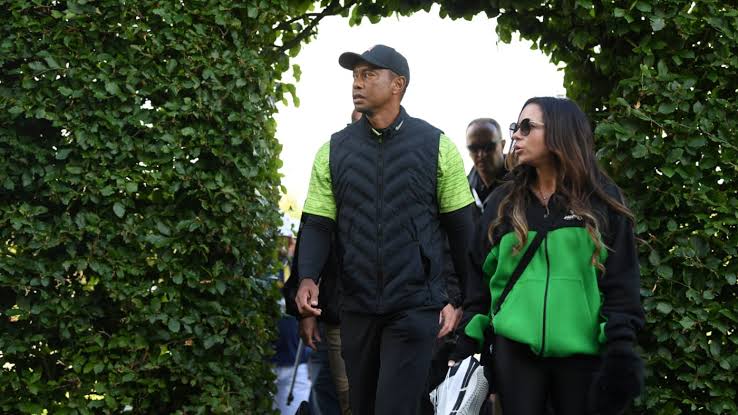 Herman, a former restaurant manager, was first romantically linked to Woods when she was pictured alongside him at the Presidents Cup in New Jersey in September 2017. It was there at the tournament — where Woods served as an assistant captain for the United States team — that Herman wore a badge reserved for the girlfriends and wives of players.
Over the years, Herman has been a constant at the course whenever Woods is competing. However, the couple have otherwise remained very private over the years (a notable difference from Woods' previous relationship with Lindsey Vonn and his very public marriage and divorce from Elin Nordegren).
They were rarely seen out in public at non-golf events, but they did attend the 2022 US Open together to support Serena Williams from the stands. Herman has no social media presence either and has only appeared on Woods' Instagram three times since October 2017.
Why has Erica Herman sued Tiger Woods?
According to the complaint, obtained by PEOPLE, Herman, 38, is looking to legally nullify an NDA she signed in August 2017, when she and Woods, 47, began dating.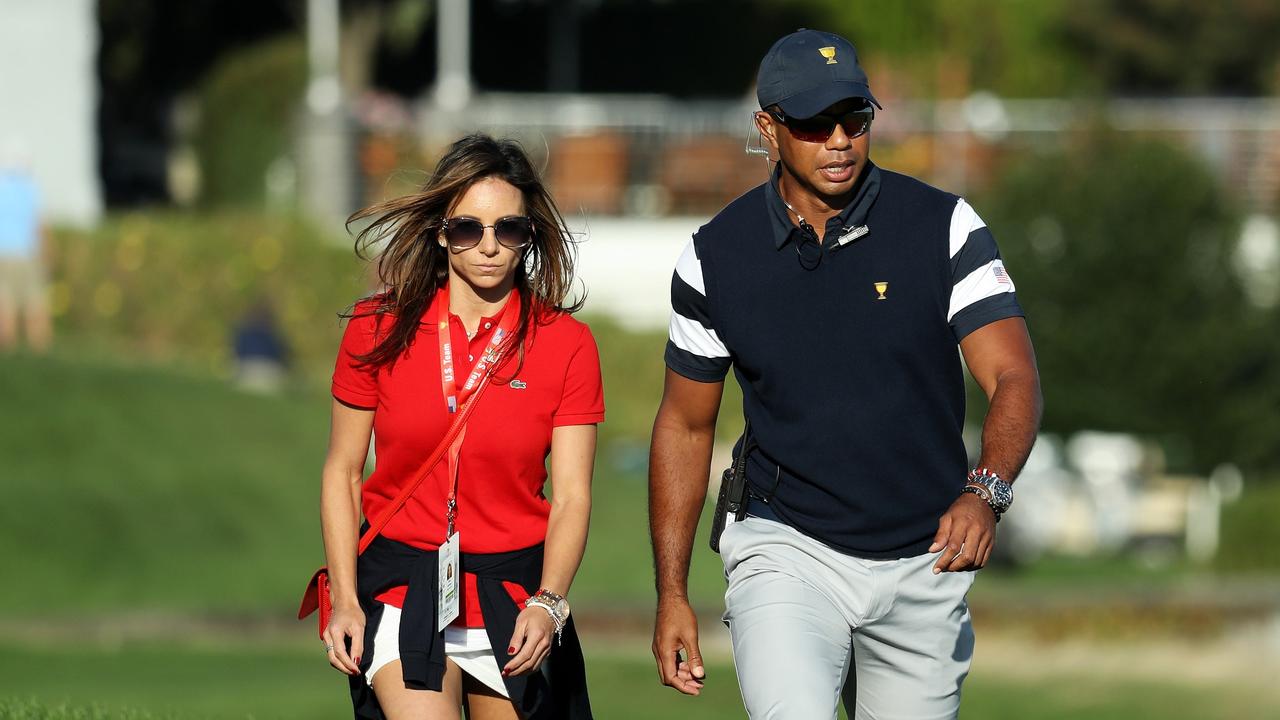 Herman claims that the NDA should be voided, citing the Speak Out Act, which protects victims of sexual assault or harassment. The documents state that Woods and Herman "had a long relationship" that was both professional and personal. Herman claims she is "currently unsure what other information about her own life she may discuss or with whom," the complaint states.
Herman has not made any accusations against Woods so far, per the report. However, it is certainly a bitter end to a relationship that has lasted for a significant amount of time.
More News:
• Is Kaley Cuoco pregnant? Who is she in a relationship with?
• Is Keshia Knight Pulliam pregnant? When is she expecting her second child?
• Who is Shaka in One Piece? Everything We Know So Far