Big E has been out of action since late March after suffering a broken neck injury that happened due to an accident that took place during a match on SmackDown.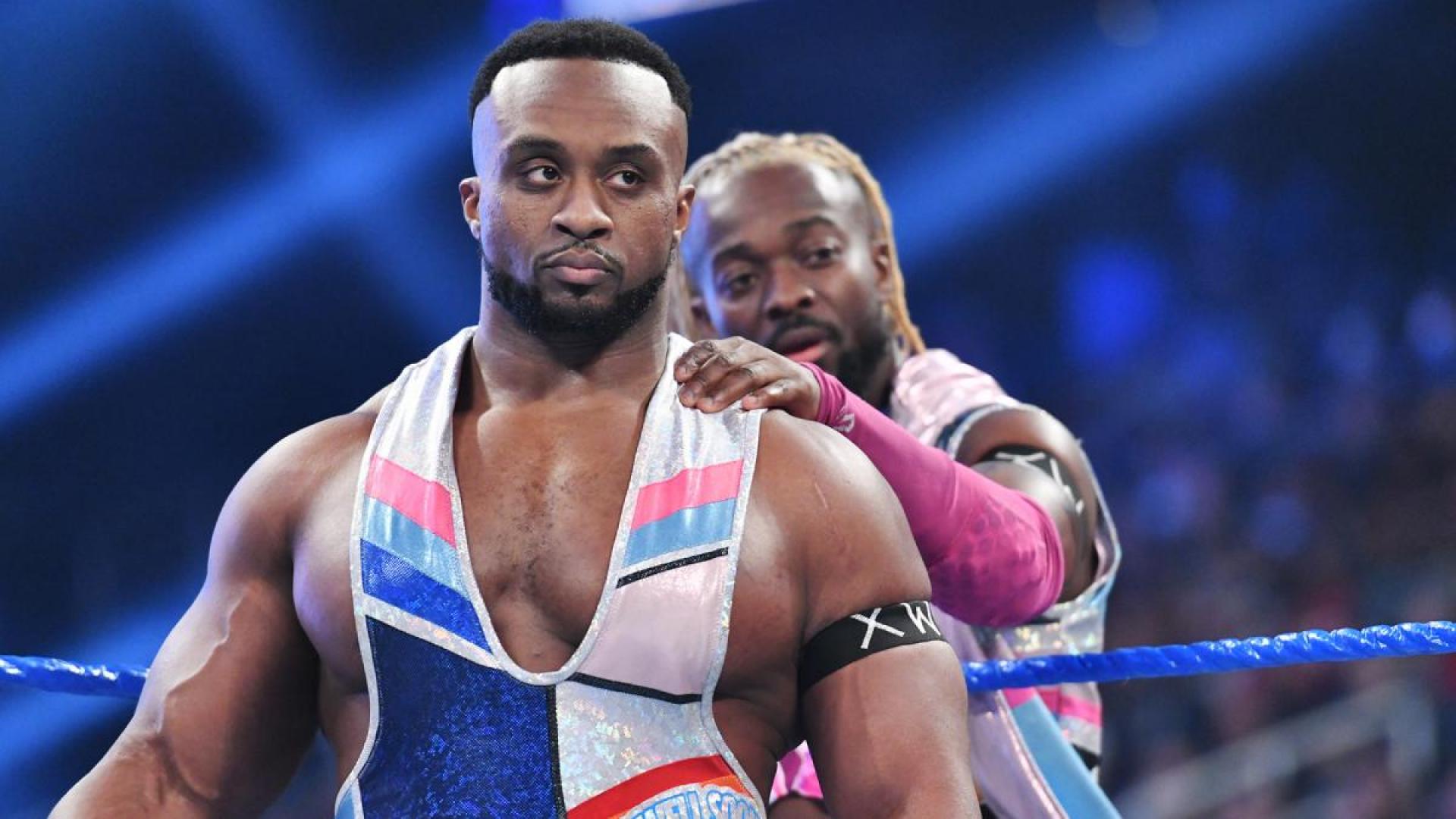 The former WWE Champion has provided the fans with time-to-time updates regarding the status of his injury. A few weeks ago, we saw him throw his neckbrace into a trash can. That was certainly a huge positive on the road to his recovery.
When Big E suffered the injury, he informed his fans that he had fractured C1 and C6. The 36-year-old revealed a few days later that he "narrowly escaped stroke, paralysis, or death". Big E had teamed up with Kofi Kingston to face the team of Sheamus and Ridge Holland.
Big E and Holland were involved in a brawl outside the ring. Holland delivered a belly-to-belly suplex on Big E and the latter could not rotate his body fully within the right time. The New Day member landed on top of his head and it made for painful viewing. It was at this moment that Big suffered his injury.
In the latest update Big E posted on Twitter, he wrote that his C1 is not ossifying (forming bone) as yet. He will be getting more scans done at the one-year mark and checking the progress. He ended by writing that he is feeling "tremendous and surgery is off the table".
"Update! My C1 isn't ossifying (forming bone) quite yet. The current plan is to get more scans at the one year mark & see how it's progressing. The great news is I feel tremendous & surgery is off the table."
When did Big E make his WWE debut?
Big E signed a developmental contract with WWE back in 2009. He was assigned to Florida Championship Wrestling, which was the name of WWE's developmental territory back then.
He made his FCW debut on December 17, 2009. After FCW was rebranded into NXT, Big E made his debut on the black and gold brand on August 1, 2012.
Big E's main roster debut happened on the December 17, 2012, episode of RAW. He attacked John Cena and aligned with AJ Lee.
More WWE news
Follow our dedicated WWE page for instant WWE news and updates.