Sting made his AEW debut on Winter is Coming but didn't say or do much on the show
The wrestling world is still reeling from Sting appearing on AEW and saving Cody Rhodes and Darby Allin.
Rhodes and Allin were in action against Will Hobbs and Ricky Starks but Sting stole the show in all this.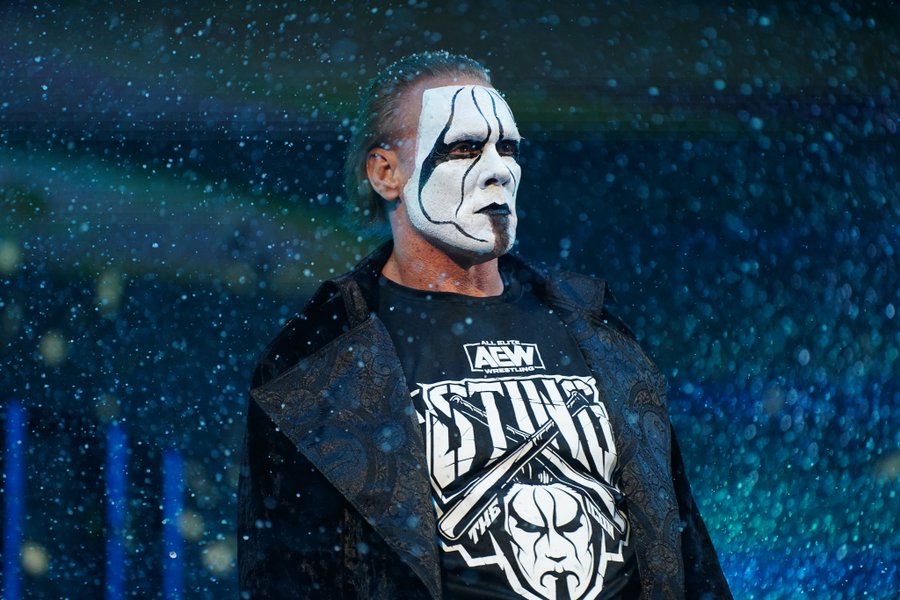 The WWE Hall of Famer is considered as one of the greatest wrestlers ever but he suffered a major injury during his final match against Seth Rollins.
This was for the WWE Heavyweight title and Sting has not fought in the ring since then. Sting is 61 and expected him to wrestle isn't something that Bully Ray and Dave LaGreca envisioned.
The pair were speaking on the Busted Open podcast but Bully claimed that Sting was signed for promoting the company.
"That is why you bring somebody like Sting on board. It is for every other reason other than a wrestling match."
However, Bully also believed Sting could feature in the ring but not in singles competition:
"But, there's a six-man right in front of us now. Sting, Darby Allin and Cody Rhodes vs Hobbs, Starks and [Brian] Cage.

"It is right there. If you are going to have Sting perform in a ring and do any kind of physicality, a six-man is where you want him.

"So you can feature him and you can hide him all at the same time. Sting does not want to go there and work for any more than 5 minutes tops. Five minutes of physicality."
The rub
The image of Sting staring at Allin has been shared countless times on social media and this was a huge talking point for the hosts.
LaGreca claimed that there was a reason why Sting showed up at this segment of AEW and not the main event between Kenny Omega and Jon Moxley.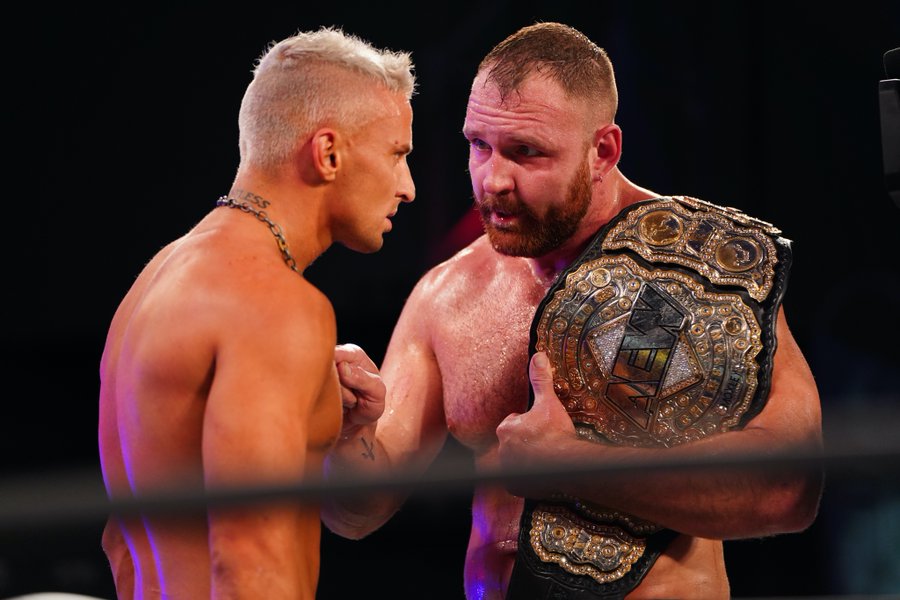 The host suggested that Allin was the guy for the future and meeting up with Sting was great. Bully also claimed that Sting did so much without talking and Allin got "the rub" thanks to that one stare down:
"Darby Allin is more over this morning because of 30 seconds of standing with Sting than his entire career."
Bully and LaGreca also touched upon how well AEW dealt with Sting's debut. Less was more for them in this context as the Icon didn't say much but left all the fans salivating for what is next.
More AEW news
Follow our dedicated AEW page for instant AEW news and updates