Bully Ray says Sting is still a big deal despite his age and stole the spotlight during his AEW debut
WWE Hall of Famer Bully Ray spoke on the 'Busted Open' podcast recently and expressed his admiration for one of the all-time Wrestling greats, Sting, as the latter made his AEW debut on 'Winter is Coming'.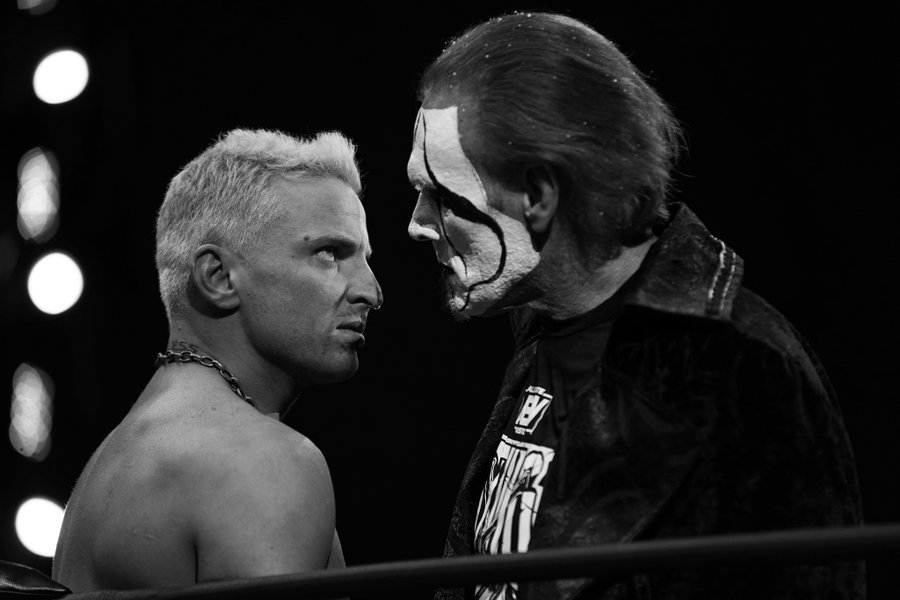 Bully believes that despite being 61, Sting is still a 'big deal' and was the 'talk of the town' during his AEW debut on 2nd December.
"A 61-year-old man just walked out on National Television and is the talk of the town. Why? Because it's Sting, and he should be the talk of the town. It is a big deal."
Sting had signed a multi-year deal with AEW and was scheduled to appear in the 'Winter is Coming' episode of AEW, which he did to a thundering response from the global audience.
The debut was widely covered by all major sporting outlets and even got Forbes to take notice of the event.
STING IS ON AEW 🤯

(via @AEW)pic.twitter.com/BLNHNLm6Vx

— Bleacher Report (@BleacherReport) December 3, 2020
That's right. @Sting is #AllElite #AEWDynamite pic.twitter.com/r5LzHYlXau

— AEW on TV (@AEWonTV) December 3, 2020
TNT received a massive reception which was arguably the biggest they had since Ric Flair was beaten by Sting some 18 years ago in the last wrestling match to be aired on TNT before the introduction of AEW Dynamite in 2019.
Bully Ray even mentioned ESPN tweeting out a video of Sting's debut to their massive '38 million following' and called it an 'ESPN moment' which was comparable to Vince McMahon's acquisition of Mike Tyson in the Attitude Era.
STING MAKES HIS AEW DEBUT 😱

(via @aew)pic.twitter.com/PnXBkwBtrM

— ESPN (@espn) December 3, 2020
Bully Ray calls AEW's acquisition of Sting a "chess move"
Bully, who spent 6 years in the Worldwide Wrestling Federation from 1999 to 2005, criticized people who doubt Sting's contract with AEW because of his age.
"This is not about a singles match, people. This goes way beyond Wrestling. This goes far beyond Sting vs someone. This is an acquisition and a chess move, which basically sets up AEW's chessboard for victory in the long run."
What Bubba implies here is that Sting's contract with the AEW is a marketing move, and not a move based on his skill set and abilities.
He implies that the impact that Sting will have for AEW in terms of reach and popularity is immense and goes beyond any single wrestling match.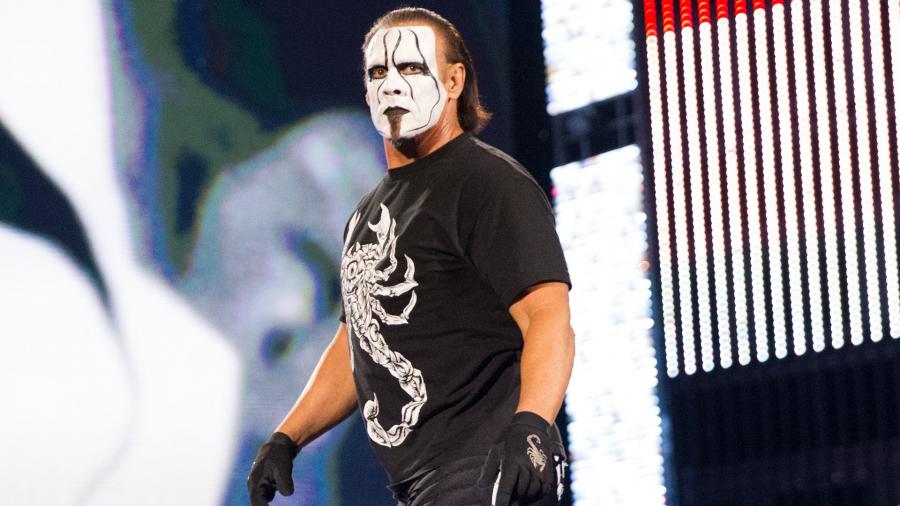 The 49-year-old also mentioned that Sting 'probably could do a couple of things in the ring' but that it was still about 'that entrance' which people want to see from an icon like him.
Stating that Sting's acquisition by the AEW was greater than that of Mike Tyson's contract with WWE, Bubba said:
"Sting got them that crossover coverage because he is an icon in the industry who still has his mystique; people still want to see him, it's still all about that entrance."
Sting's multi-year deal means this isn't the only time we will see him on Dynamite and that we can expect more electric moments from him as we saw on Tuesday when the class of 2016 WWE Hall of Famer intervened in a tag team match to save Cody Rhodes and Darby Allin.
More
AEW

news

Follow our dedicated AEW page for instant AEW news and updates