Mark Henry isn't just the strongest man in the world

WWE superstar Mark Henry shared a video on Twitter where he defied gravity to dunk a ball during an All-star game.
👀 👀ok I see you fam https://t.co/Fw55mr4aXb

— Angelo Dawkins (@AngeloDawkins) June 7, 2020
Henry was known for his impressive feats of strength while in WWE. However, the Hall of Famer seems to be a great baller too.
Dunking the ball with Henry's build is an impressive task, and this just shows that he was an excellent athlete back in the day.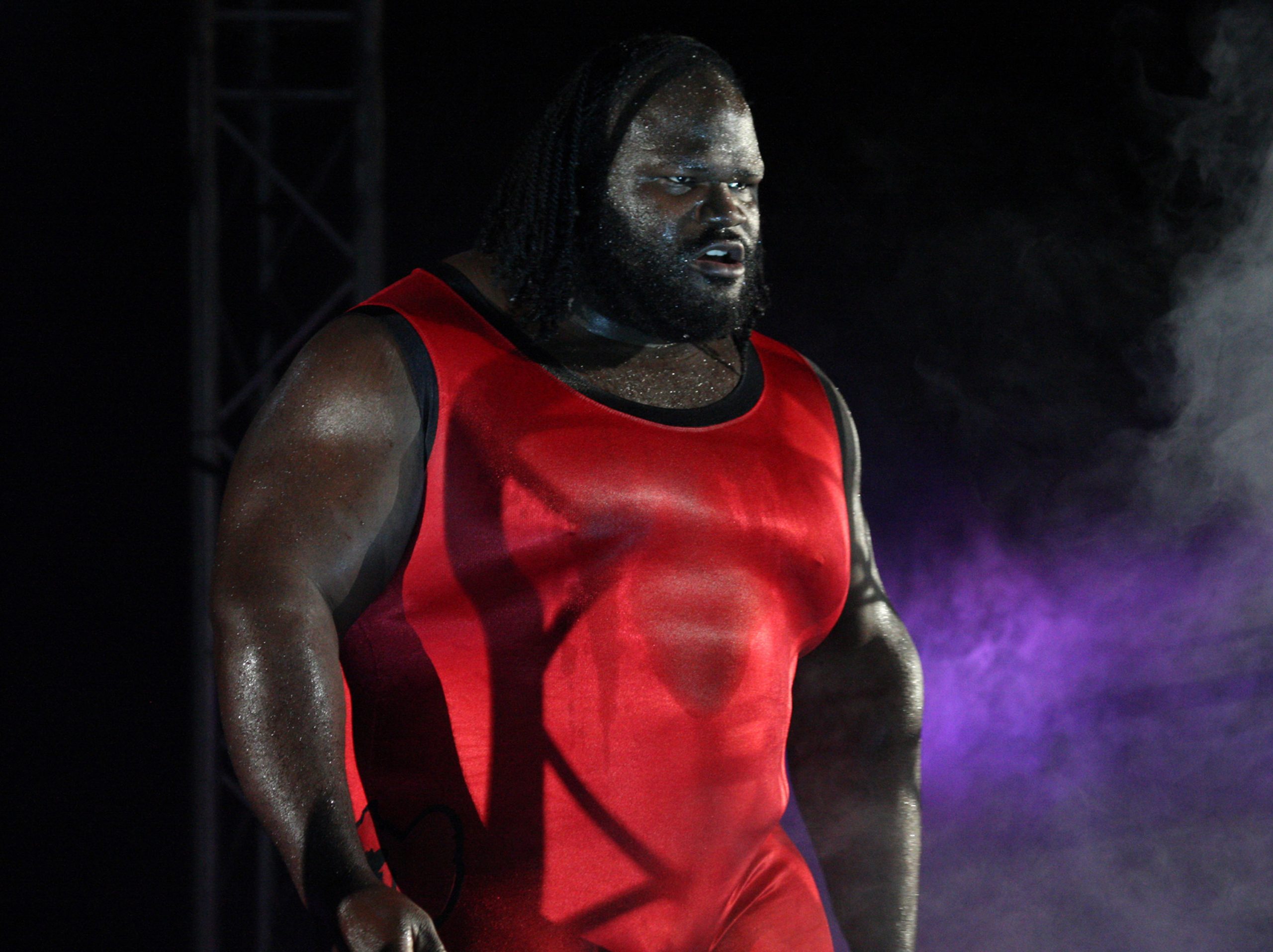 While Henry isn't doing a lot of wrestling, he does have a lot of opinions. He is a regular member on the Busted Open podcast and has shared his views on all things related to wrestling too. Further, he has also been involved in some controversies too, one of which involved a former WWE star too.
The Henry-Rush saga
Hall of Famer Henry threatened to sue former WWE Superstar Lio Rush. The bad blood began when Rush said that Henry was responsible for ruining black wrestlers' careers.
"This is why African American talent on the biggest platform will continue to not have equal opportunity because people like you constantly tear your own people down. A damn shame honestly," stated Rush.
Henry, upset by this, replied to his tweet. He also stated that he had no intention of destroying players' careers.
Henry said that he tried to counsel Rush personally as the youngster had issues and bust-ups with wrestlers. The Hall of Famer also went out to say that somethings weren't correct from Rush's part.
The World's Strongest Man stated in a video that if Rush had reached out to him personally, he would have worked an angle to ensure a rivalry between the two.
However, Henry stated that Rush brought up the issue to promote his new album. Rush, for his part, seems to be done with his WWE career as he is promoting his album a lot.
More WWE news
Follow our dedicated WWE page for instant WWE news and updates