Bobby Lashley and Matt Riddle are having a rivalry on WWE Raw but they messed up on foot stomp segment big time
Professional wrestling is not easy. It takes years of practice and hard work to perform the crazy moves in the ring and also take some incredible risks outside of it.
Injury is one micro-second away if a move is not performed right, and many stars have had their careers cut short due to their matches in the ring.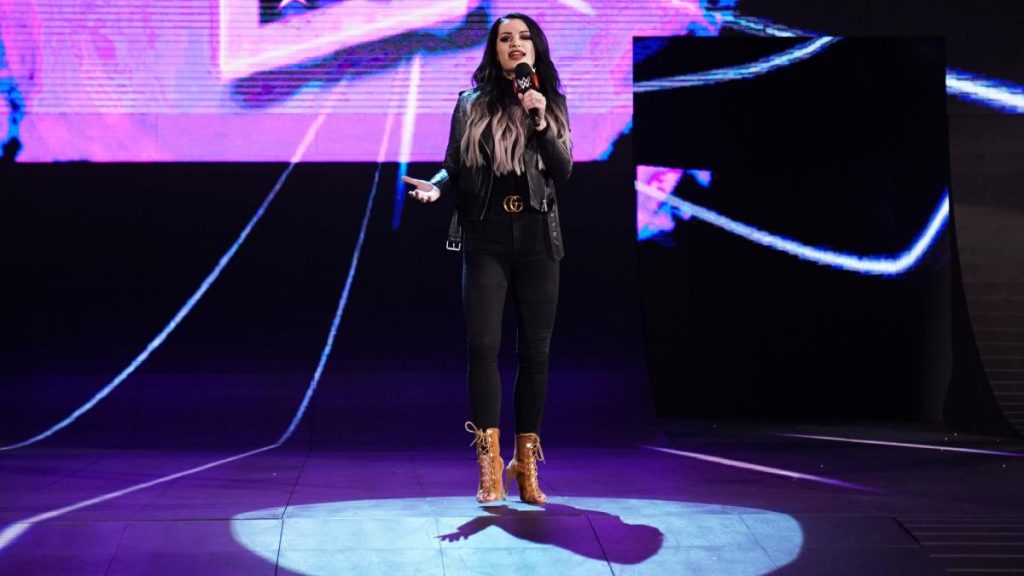 It makes sense for some of the moves to take place off camera too, but Bobby Lashley and Matt Riddle were caught up in a botch recently.
The pair have been squabbling on Raw for a few weeks with Riddle keen on winning Lashley's United States title.
The rivals met backstage in one segment last week too. Lashley was unimpressed with Riddle and stomped his foot and the Original Bro was left in tremendous pain.
However, that wasn't how it was shown on TV. The camera actually panned out much more than expected and it was evident that Lashley stomped the ground and Riddle was acting as he fell down.
Many fans had the same comment about Lashley's stomps causing earthquakes and Riddle falling over. However, the fault isn't with the wrestlers but more so with how the camera was place.
Lashley vs Riddle at the Rumble?
The rivalry has been going for a while and it is to be seen when they meet for the title. The pair could meet up at the WWE Royal Rumble which takes place on January 31.
Riddle has been up and down since coming to Raw while Lashley has been dominant as a champion. It is to be seen what is next for the pair, especially on the upcoming Raw.
More WWE news
Follow our dedicated WWE page for instant WWE news and updates