WWE Legend Triple H began his stint as a creative on a positively acclaimed note
Triple H started his creative dominance in WWE, the moment he arrived in power. After Vince McMahon decided it was time for him to retire from his beloved position, Triple H, Stephanie McMahon and Nick Khan took over.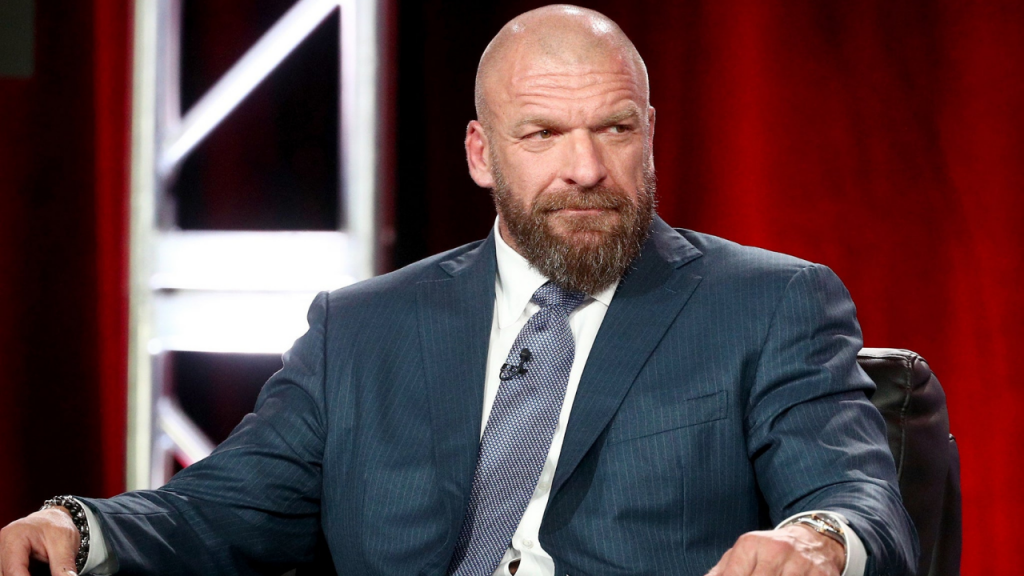 The King of Kings started with several creative changes soon after arriving on the scene. The current roster witness various changes with at least five superstars returning to action within a span of around a month.
Major stars such as, Johnny Gargano, Karrion Kross, Dexter Lumis, Dakota Sky to name a few made their return to the company after being let go a few months back. SummerSlam 2022 saw the Bayley returning besides IO Sky.
These names have been quite popular in NXT, where Triple H crafted them into huge stars. Triple H's contribution to NXT is beyond limits. He revolutionized the brand and made it one of the most popular shows in the company.
Superstars such as Seth Rollins, Big E, Johnny Gargano, Tommaso Ciampa, Karrion Kross, Bayley, Sasha Banks and a few more have all flourished under the guidance of the cerebral assassin.
WWE Part-timers to face problems under Triple H's reign?
Ric Flair on his podcast, 'To Be The Man', revealed that The Game is not fond of part-timers and instead prefers full-timers. He stated, "He looks at the big picture totally different than other people do, than other people have. I don't think he's crazy about the part-time performers. That would be my take on it."
Several superstars such as, Brock Lesnar and Goldberg have been perfoming as part-timers for several years now. Vince McMahon loved part-timers and was always looking towards inducing the nostalgic factor. However, with Triple H the creative is heading towards a completely new direction. Which might mean trouble for such part-timers.
Read More: