WWE Legend The Undertaker goes off the character and wishes Braun Strowman's dad on his birth anniversary
"The Phenom' Undertaker wrote an amusing message on the occasion of Braun Strowman's dad's birthday post on Instagram. 
Since his retirement, The Deadman has been keeping his iconic serious character away and enjoying life outside the squared circle and even sharing 'out-of-character' posts on social media.
Former WWE Superstar Braun Strowman recently posted on Instagram, wishing his father happy birthday. As expected, many fans and wrestling stars poured in their wishes in the comment section, but one message left everyone amused. 
"Happy birthday Mr Scherr. I bet I know what you're getting for your birthday!! Oh yeah!!" said The Undertaker.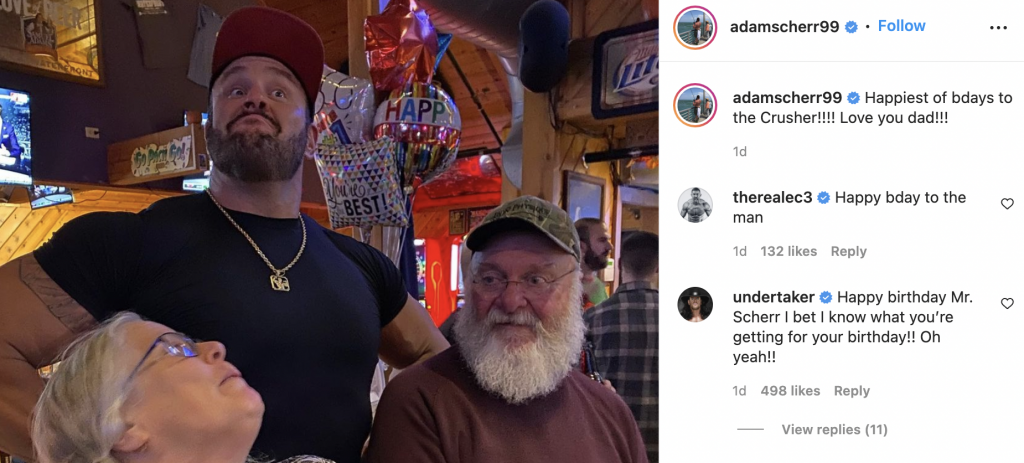 Braun Strowman has shown immense respect for The Undertaker
The former WWE Champion Strowman once opened up on Taker's message to him and Roman Reigns after a match at a WWE Live event and how it felt like to receive it from one of the greatest ever in history.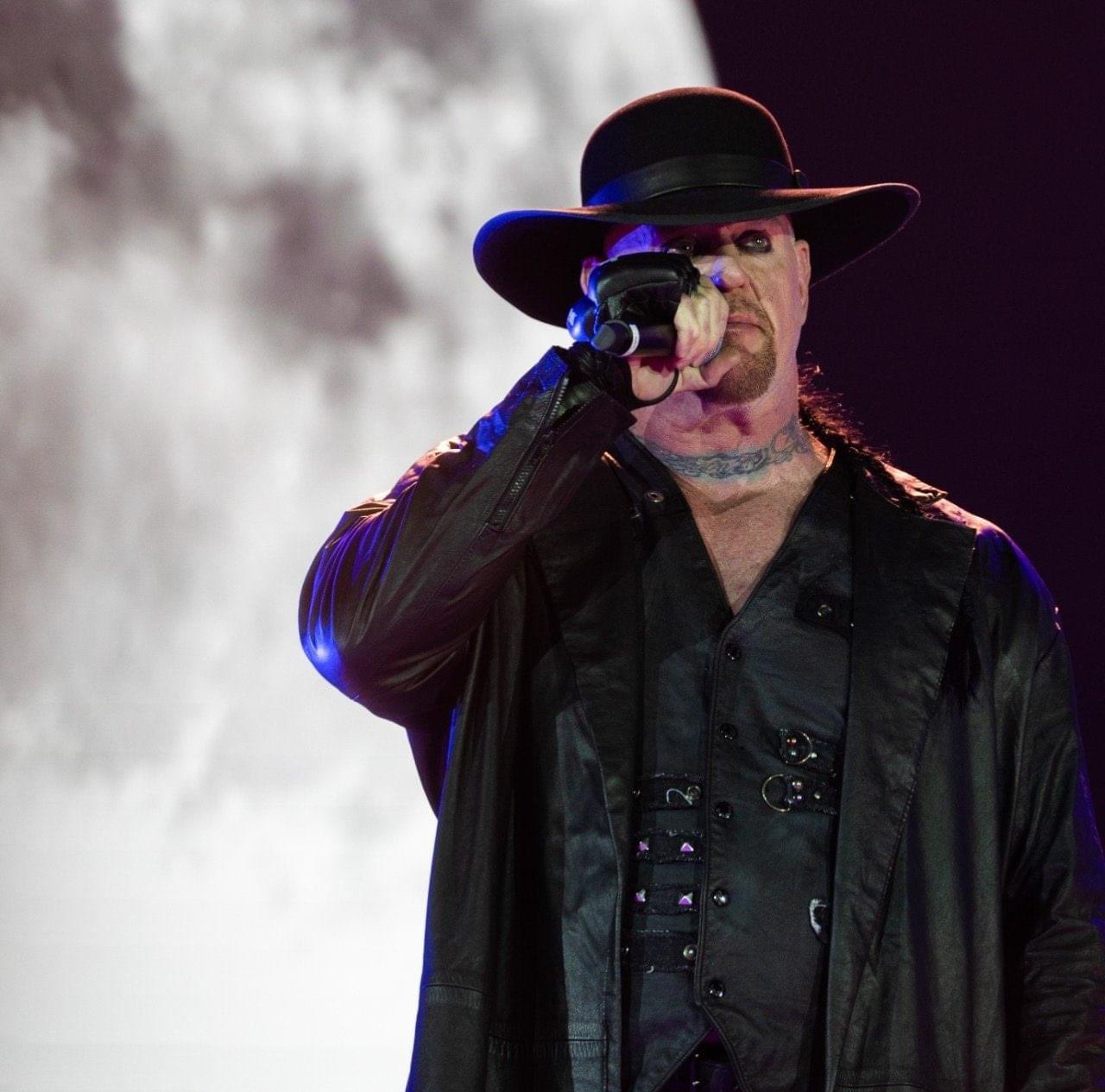 "One of the big behind-the-scenes stories with me and Taker was him, Roman Reigns, and myself were in the main event of a live event at Madison Square Garden. It was unbelievable being out there with The Deadman in the most famous arena in the world. We get done with the match, and he is talking with me and Roman. He goes, 'It's yours now, boys. Enjoy it.' Just hear those words and having him look me in the eye and shake my hand is, words can't describe it."
The Phenom retired from the WWE in 2020 at the Survivor Series, and since then, he has been enjoying his personal life. A total contrast to his on-screen persona.
More WWE news
Follow our dedicated WWE page for instant WWE news and updates.