Sonya Deville had some big words regarding her future in WWE
WWE superstar Sonya Deville revealed that she is not keen on replacing Becky Lynch.
With Lynch now gone from WWE, there's certainly an opening for a different female WWE Superstar to step up.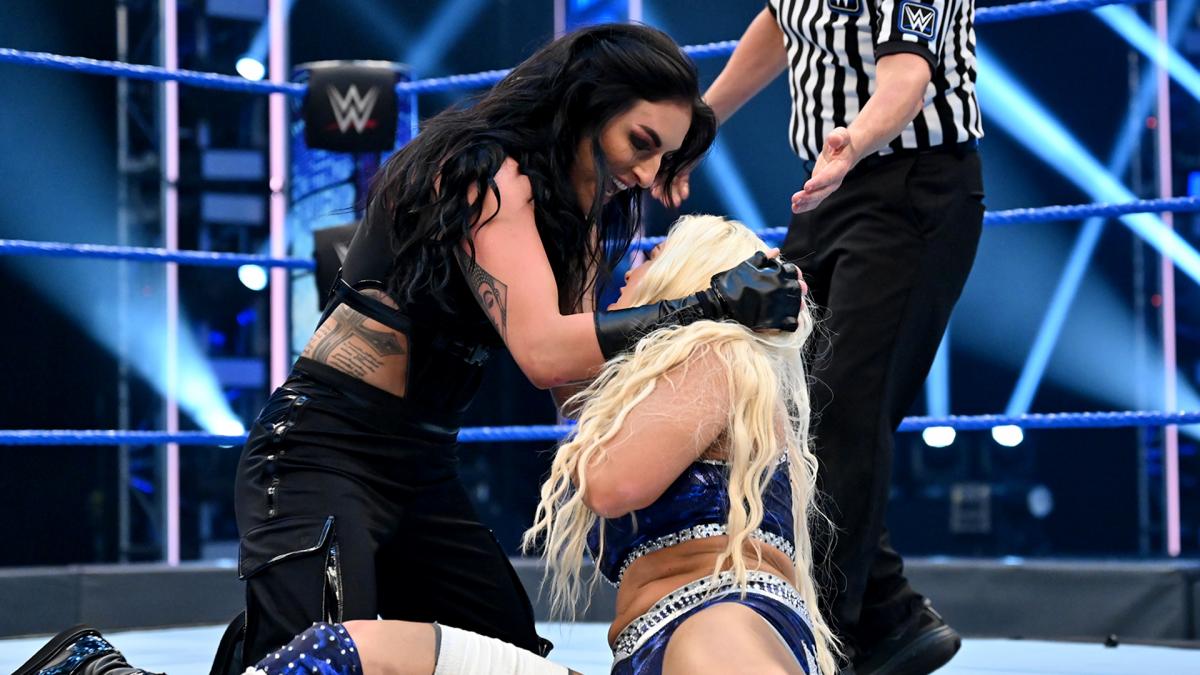 Some might think Sasha Banks or Asuka would fill the role quite easily, one female competitor has already claimed that spot and has gained some steam as WWE's trending new hashtag over the past few days.
A fan tweeted that there was a spot "to fill now" after Lynch left and claimed Deville would do that. However, the Pride Fighter wasn't too keen on taking up this role:
"I don't need to "fill" anyone's spot, I create my own and it's at the top. Periodt."
Deville is one of the few wrestlers in the industry who came in with a real fighting background. She is a talented performer who has been with WWE since 2015.
Since turning on Mandy Rose and being given an opportunity as a heel, she's knocked promo after promo out the park and is quickly rising up the ranks of reliable female competitors on the blue brand.
Lynch announces pregnancy
Lynch confirmed that she and fiancé Seth Rollins were expecting their first child together.
The 33-year-old revealed her pregnancy while announcing she was relinquishing her Raw Women's Championship to Asuka, the winner of Money in the Bank.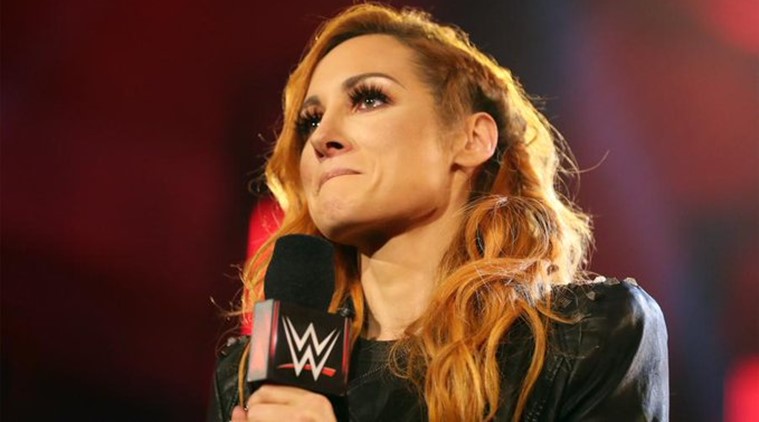 Lynch has been one of the top draws in WWE since she brought out 'The Man' gimmick. The Irishwoman had been involved in some of the biggest matches and rivalries before her exit ahead of motherhood.
Deville certainly seems to have a bright future ahead, and it will be interesting to see how she does. She might even reach the top of the card and challenge for the SmackDown Women's title, which would be a great move for WWE and Deville.
More WWE news
Follow our dedicated WWE page for instant WWE news and updates