WWE Superstar Sheamus wants to have this former United States champion in Liverpool FC
Former WWE Champion Sheamus was recently interviewed by GiveMeSport, where he was asked about his favourite club Liverpool FC.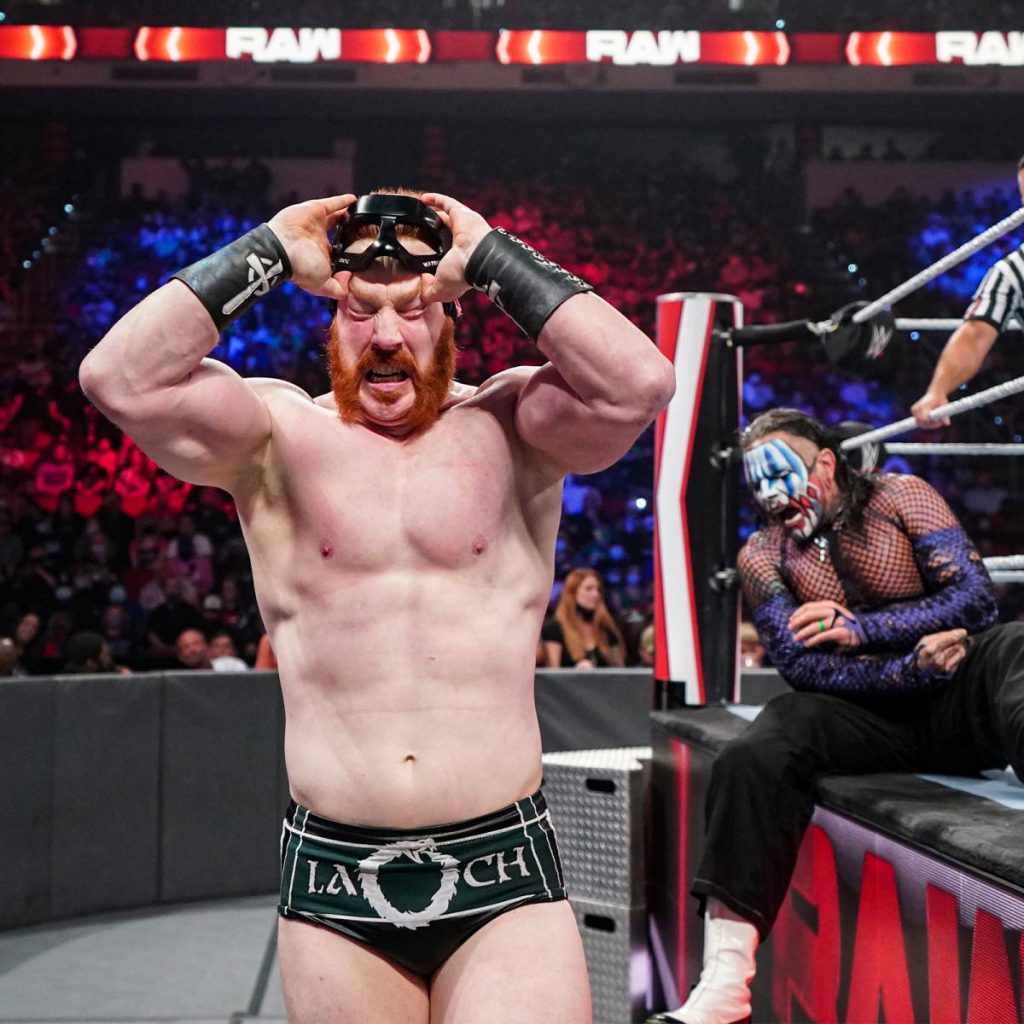 The Celtic Warrior was asked which WWE Superstar he would like to see play for Liverpool FC, to which Sheamus replied that he would like to put "Cesaro on Goal."
Sheamus was quoted saying:
"I would definitely like to put Cesaro on Goal. I think Cesaro has got those cat-like reflexes. He's also strong. He's got a significant presence, so as for goalkeepers wise, he would be the superstar. So I'd stick Cesaro on Goal."
WWE Superstar Sheamus poked fun at Manchester United's Cristiano Ronaldo 
Former WWE Champion and one of the biggest Liverpool fans, Sheamus, recently had his say on United's global star Cristiano Ronaldo.
When asked about Ronaldo being one of the greatest ever, he said, "Absolutely not", but he is definitely a world-class player.
"Is Ronaldo one of the greatest players ever? Absolutely not, he's not." "But he's definitely a world-class player and one of the best that's been in the last decade." (h/t Sports Illustrated)
He was even asked about how Ronaldo would do as a WWE Superstar, to which he joked that he has showmanship but would struggle with the physical aspects of being in the ring.
"He wouldn't last five seconds in the ring. He's too soft, he's too soft, bro. Those players that go down when the wind blows, or a blade of grass hits their shin, they wouldn't last two minutes."
More WWE news
Follow our dedicated WWE page for instant WWE news and updates.