Jinder Mahal recently underwent another knee surgery
Jinder Mahal announced on Instagram that he recently underwent another knee surgery, and will once again be out of action as he is forced on the sidelines from WWE action.
Former WWE Champion Mahal returned to WWE this past April following a long absence that dates back to June 2019.
https://www.instagram.com/p/CBDkPKvDeoF/?utm_source=ig_embed
Mahal broke the sad news on Instagram, posting a photo of himself with crutches and a bandaged leg.
The Maharaja returned with a dominant win over Akira Tozawa, and with his history with current WWE Champ McIntyre, the Modern Day Maharaja seemed primed for a push. It looks like that will have to wait a little while longer for now.
Mahal beat Randy Orton for the WWE Championship in 2017, marking one of the most shocking moments in wrestling history.
He held the title for over five months before dropping it to AJ Styles. While The Modern Day Maharaja fell down the card after that loss, he won the United States Championship at WrestleMania 34 just over two years ago.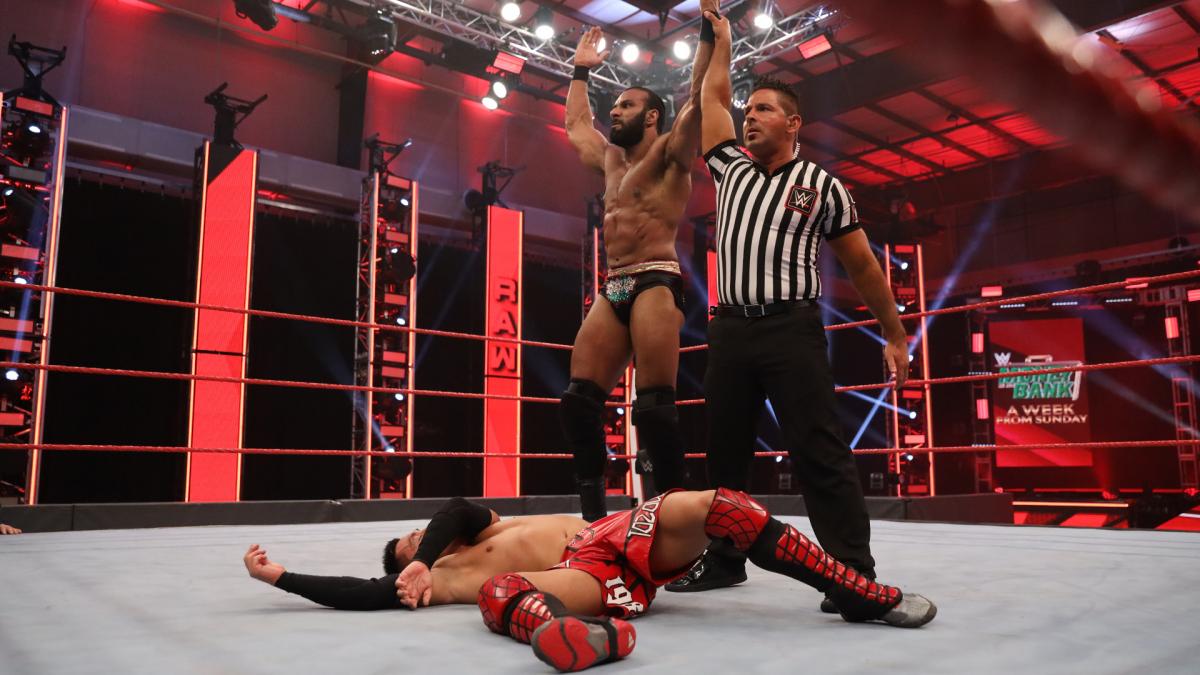 Mahal had the makings of a solid mid-card heel on Raw, but now that he is on the injured list again, WWE will look for someone else to step up in his absence.
Big blow for Mahal
The former champion is the second member of 3MB to win a world title in WWE. He did it before Drew McIntyre but he didn't always hit the high notes as the Scottish Psychopath.
Mahal had suggested that he wanted to reclaim his WWE title too after his comeback. However, the Maharaja will have to spend more time plotting his WWE return. Mahal could have done great on his return but we will have to wait a while before seeing him in action.
More WWE news
Follow our dedicated WWE page for instant WWE news and updates