WWE Legend Kurt Angle opens about turning down Matt Riddle manager role
WWE Hall of Famer Kurt Angle was offered the managerial role to manage Matt Riddle, but he turned it down. Recently he made an appearance on 'Talk is Jericho' Angle spoke about the reason behind turning it down.
Angle told CBR.com that he turned down the offer "Since the money was horrible", and someone within the WWE told WrestlingNews.co that "in WWE haven't signed him already then they will make an offer to him soon. Vince doesn't want to lose him to AEW."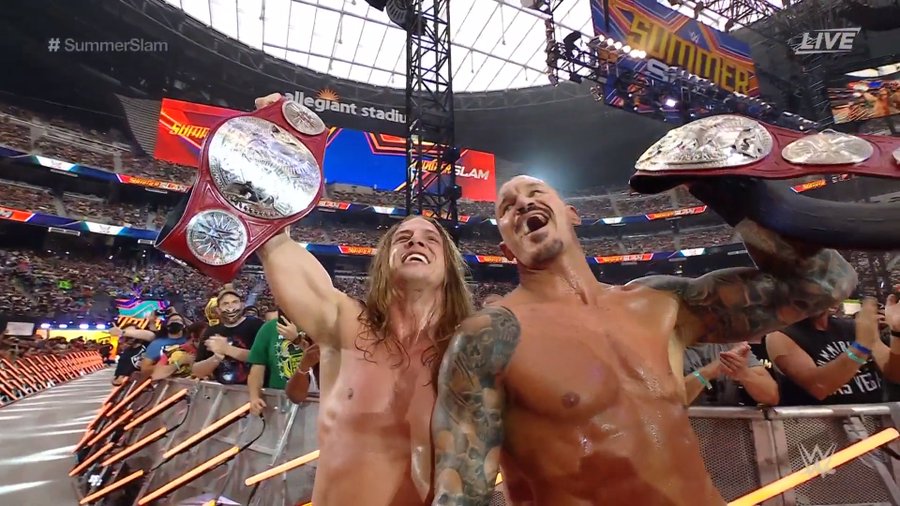 Kurt Angle believes that Matt Riddle will be one of the faces of WWE 
Talking to CBR.com, Angle said that Riddle would be one of the faces of WWE and had praised him a lot. He said that fans will love him, and he has been phenomenal in the ring. Angle mentioned that WWE has offered him the job, but he has to turn it down for various reasons, but when the right time comes, he would love to manage him.
"I think that Matt Riddle is going to be one of the faces of the [WWE], he has all the ability. His personality is great. At first, it's a little odd. But once you get to know him, he's very likable."
"And that's what he's going to get from the fans. They're going to love this kid. And he proves it in the ring. He's phenomenal in the ring. There's no doubt about that. But his whole bro gimmick thing works really well. And he's going to do extremely well. WWE has offered me a job to manage him. Unfortunately, I turned it down due to a few different reasons, but I would have loved to manage him. It just wasn't the right time." (H/t Cageside Seats)
More WWE news
Follow our dedicated WWE page for instant WWE news and Raw results, winners, grades, highlights, and more.