Vince McMahon recently retired from WWE. Now one question that arises is If Vince McMahon going to AEW, Paige hints the same.
Vince McMahon made a shocking announcement about retiring from WWE. He took to Twitter earlier today to confirm that at the age of 77 he would be retiring from his roles as Chairman and CEO of WWE.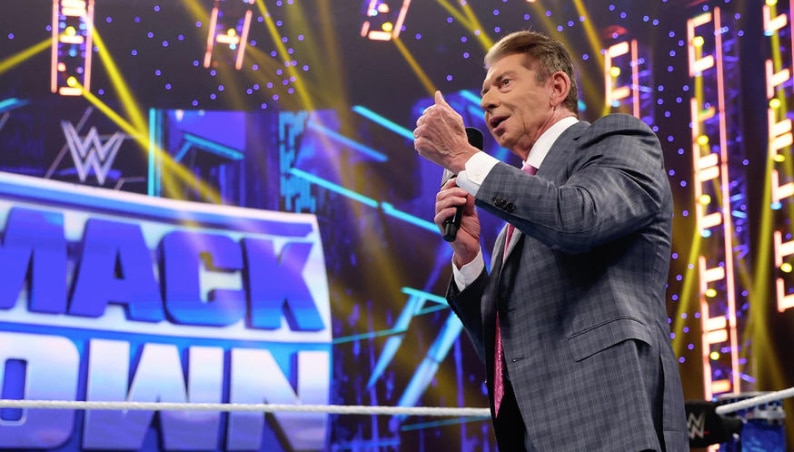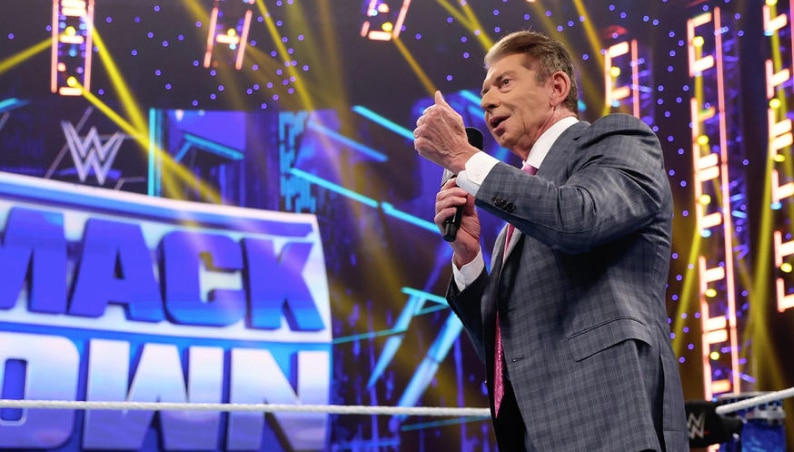 It has been reported that he will also depart as the creative head of the promotion and that Nick Khan and Stephanie McMahon will be filling his shoes as co-CEOs.
At 77, time for me to retire. Thank you, WWE Universe. Then. Now. Forever. Together. #WWE #thankful
Renee Paquette recently posted on Twitter and asked whether McMahon will come to do a podcast with her.
Think he'll do my podcast?
Former WWE Divas Champion Paige was quick to respond to it and even hinted that he might go to All Elite.
Dare I say… goes all elite?
Since leaving WWE in August 2020 she has become a mother and launched her podcast Oral Sessions with Renee Paquette. It will be interesting to see whether McMahon will play a part in her podcast. 
Tony Khan was also quick to respond to situation as he updated on his Twitter profile.
Vince McMahon has revealed that AEW is now a WCW-level threat
During the WWE Q2 2021 earnings call with investors, Vince McMahon was asked a question about AEW. He was asked about his concerns about AEW's rise as the new competitor of WWE.
McMahon gave a bold answer to the question instead of taking a diplomatic route and declared that he does not consider Tony Khan's company as a threat
"Well, it certainly is not a situation where 'rising tides' because that was when Ted Turner was coming after us with all of Time Warner's assets as well," Vince responded. "That was a different situation. AEW is where they are. I don't know what their plans are, all I know is what our plans are," stated Vince McMahon. (Via Wrestling Inc.)
He even said that he tends to focus on WWE's product instead of worrying about someone else's success.
More WWE news
Follow our dedicated WWE page for instant WWE news and updates.