Cody Rhodes has been in the news since fighting Seth Rollins at the Hell in a Cell pay-per-view with a torn pectoral tendon.
The 36-year-old Cody underwent surgery this Thursday and his wife updated on Twitter that it was successful. Fans have been praying for Rhodes' well-being and they were quite happy to hear the news regarding the successful surgery.
Brandi mentioned in a Twitter post that the American Nightmare's road to recovery has begun. Now WWE provided an update regarding the status of Rhodes' injury and it's a tough pill to swallow for his many fans.
The former AEW Star will be out of action for 9 months said Michael Cole during this week's episode of SmackDown. There were speculations that Rhodes might miss out on 6 months of action but the 9-month time frame will disappoint the fans for sure. However, they do realize that it is important for Rhodes to reach full fitness before returning to the ring. If Rhodes takes 9 months to get back to a 100%, he could make a comeback at the Elimination Chamber pay-per-view or at best the Royal Rumble pay-per-view. Let's hope that he recovers as quickly and safely as possible.
What is next for Seth Rollins?
Seth Rollins was involved in a long-standing feud with Cody Rhodes. They faced each other in three successive pay-per-views and the latter won all three matches.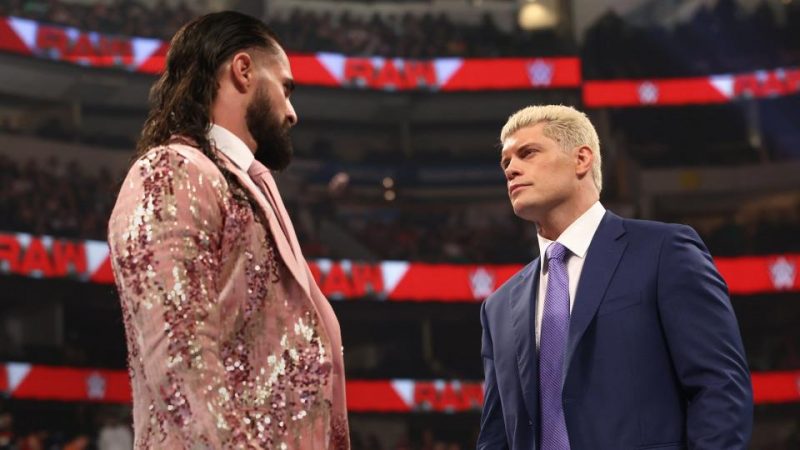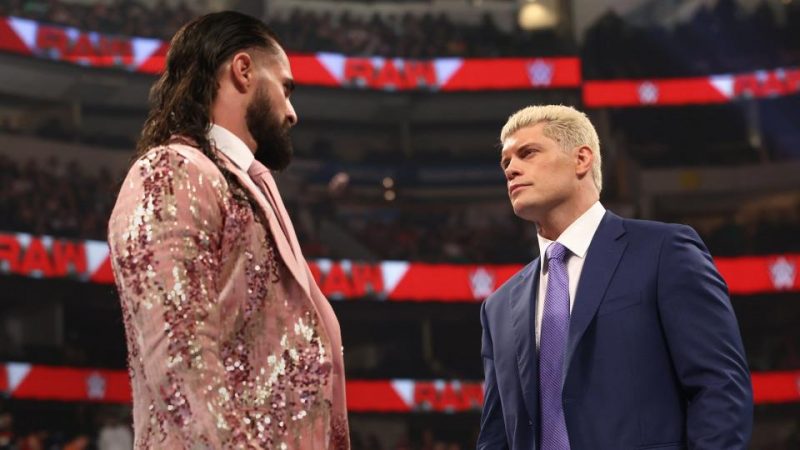 Rollins brutally assaulted Rhodes at the stage area on this week's episode of RAW. Rhodes will have to wait for some time before he exacts his revenge on the Visionary.
As for Rollins, he has to find a new direction and a new opponent. He could be put into the United States Championship picture. Theory is the current United States Champion.
There is also a dream feud that Rollins can have and it is against AJ Styles. Both men are excellent competitors and will produce excellent non-title matches. Let's see what the future holds for the former Shield member.
More WWE news
Follow our dedicated WWE page for instant WWE news and updates.