The American Nightmare, Cody Rhodes is currently recovering from a torn pectoral tendon after undergoing successful surgery. Rhodes got injured prior to his match at Hell in a Cell against Seth Rollins.
The former Intercontinental Champion produced one of the most incredible performances with a legitimate injury against The Visionary inside the Hell in a Cell. Fans and critics lauded his memorable effort and his insurmountable willpower.
Rhodes' daughter Liberty will turn a year old in a couple of days. The former Legacy member shared a picture of Liberty sitting on the Triple H throne he had destroyed with a sledgehammer during the 2019 AEW Double or Nothing event. The throne was partially dismantled as the back part fell off. Smoke emerged and it seemed to be a symbol of AEW firing their first shot at WWE.
Rhodes, however, went on to explain the incident in an interview in 2019. The 36-year-old wrestlers said that it was his idea and AEW had nothing to do with it. Anyway, the throne is now repaired and it can be seen from the adorable picture.
AEW Star Nyla Rose reacts to the picture
Cody Rhodes was one of the greatest wrestlers in AEW and also worked as an Executive Vice President of the promotion.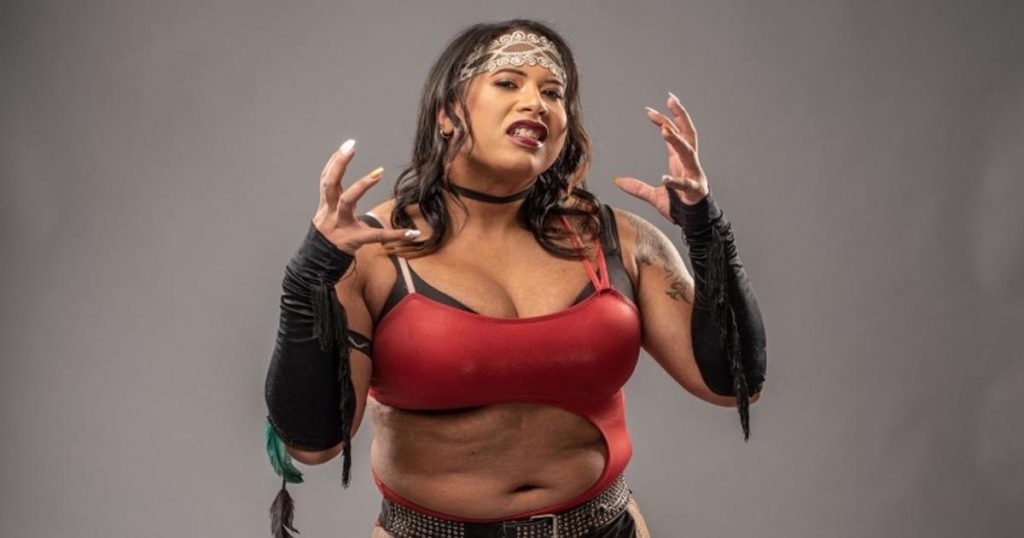 The former AEW Women's World Champion Nyla Rose replied to the picture posted by Rhodes. She wrote:
"Wait… you just like… HAVE that AND YOU NEVER LET ME SIT ON IT NOT EVEN ONCE FOR TGE GRAM??!!"
Cody Rhodes replied saying:
"Barkan fixed it and was storing it, I just got it back so it can be part of the Nightmare Bar
– you're more than welcome to come over and go gram wild"
Rhodes is expected to be out of action for approximately nine months. However, fans are praying so that he could have a miraculously quick recovery back to full fitness and get back in the ring as soon as possible.
More WWE news
Follow our dedicated WWE page for instant WWE news and updates.