Rumours show that former WWE Champion Bray Wyatt was one of the highest-paid performers before the release.
According to Wrestling Observer Newsletter, Bray Wyatt was one of the highest-paid performers for WWE before the release.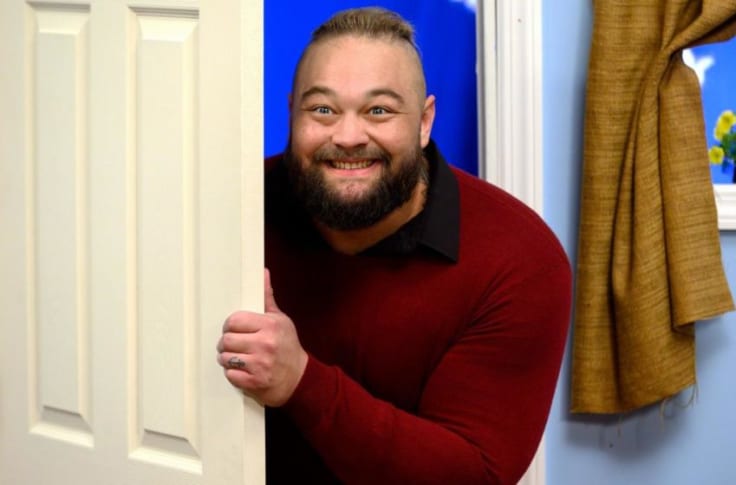 In the latest edition of the newsletter, Meltzer wrote that Wyatt was making a significant amount of money and even revealed the number to be $4 million annually.
"At the time he left the company, he was believed to be the third or fourth highest-paid performer on the roster with a contract in the $4 million per year range at the time he was cut and was a major merchandise draw." (H/T: Wrestletalk)
Wyatt's lasted for 12 years with WWE, which came to an end in July in what many saw as the most surprising release of 2021. After that, he was one of the biggest stars on WWE TV.
Bray Wyatt's father gives an update on The Wyatts 
One of the biggest merchandise Sellars of the company became a free agent in no time when he got released from WWE. In April 2021, Bo Dallas, the real brother of Bray Wyatt, was also released from the company.
His father, Mike Rotunda, was on John Layfield, and Gerald Brisco's podcast gives an update on both the brothers.
"They're definitely not maybe done. I don't know, they're kind of got their foot in and going with a couple different things, trying to see what's available. So, you know, maybe you'll see them back. Maybe you won't, I don't know yet, but I don't want to speak for them either because I know they're trying to reach out and get some different things going." [H/T: WrestlingNews.co]
More WWE news
Follow our dedicated WWE page for instant WWE news and updates.