WWE Raw Superstar to get a new name according to some Backstage report
The feud between WWE Superstar Bianca Belair and Duodrop has apparently ended, but it could be the repackaging for one of them. This week on WWE Raw, Belair got a decisive win over Duodrop with the KOD. 
This match was shown up as if it was the end of a feud between them, and even the announcers said this was the "final chapter" for them.
WWE recently filed for the "Piper Niven" name Duodrop used when she was in NXT UK. So when someone is getting moved to a new brand or getting repackaged, they will get booked to lose matches. 
Another sign that she can be getting repackaged is that she lost the match really clean, which is rare on weekly WWE television.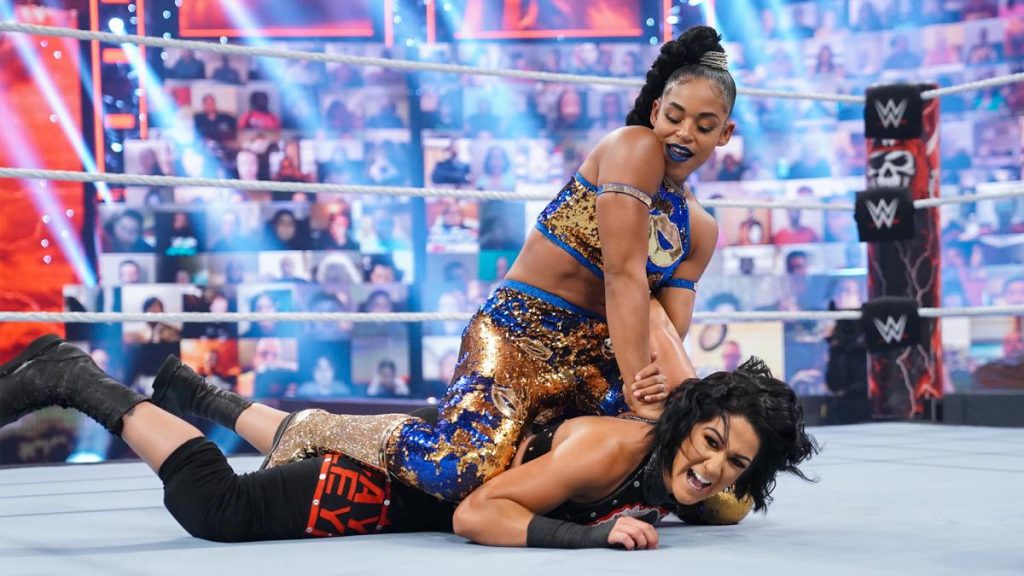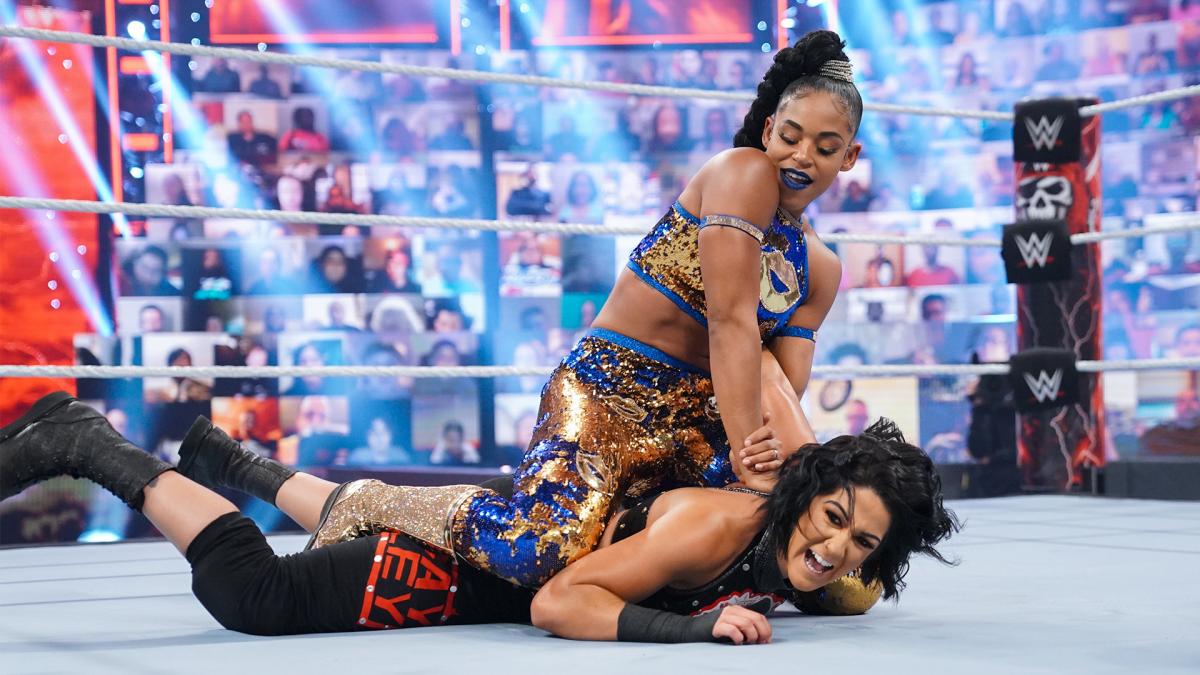 WWE RAW: Doudrop to get his name changed to "Piper Niven"
WWE Superstar Doudrop has lost all of her matches since October. At the house shows, she has lost singles matches to Queen Zelina, Belair, and six-woman tag team matches and Triple Threat matches.
The name "Doudrop" was created explicitly for her storyline with Eva Marie but now as a heel, and since Marie has been released by the company, the company might be changing her name to Piper Niven.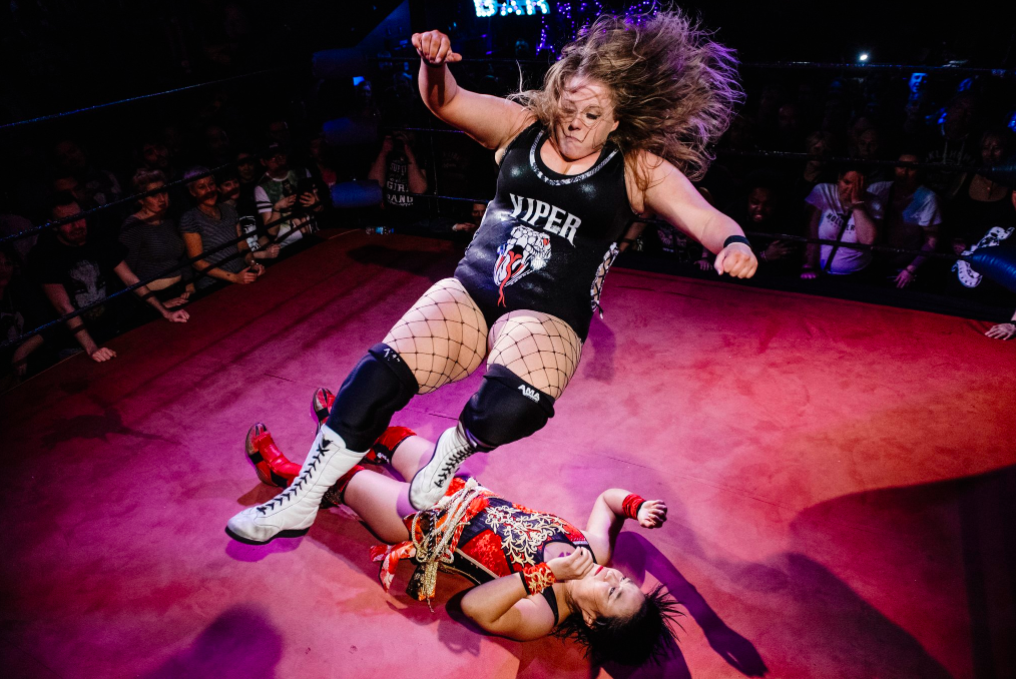 In today's match, Belair got Doudrop up for her finisher, got a massive reaction from the game, and finally, after last week's indecisive match, that feud concluded.
It will be interesting to see whether Doudrop will be getting her name changed and how the company will use her storyline ahead of the WWE Day 1 PPV event.
However, there is still a chance that at WWE Day 1, we might be able to see The Est of WWE squaring off against the new Doudrop.
More WWE news
Follow our dedicated WWE page for instant WWE news and updates.