Alexa Bliss took a dig at Bayley and Sasha Banks
Bayley and Sasha Banks beat Alexa Bliss and Nikki Cross on last night's Smackdown to capture women's tag team titles.
After the match, Banks and Bayley did a photoshoot with their new tag titles, and they posed on their floor crying.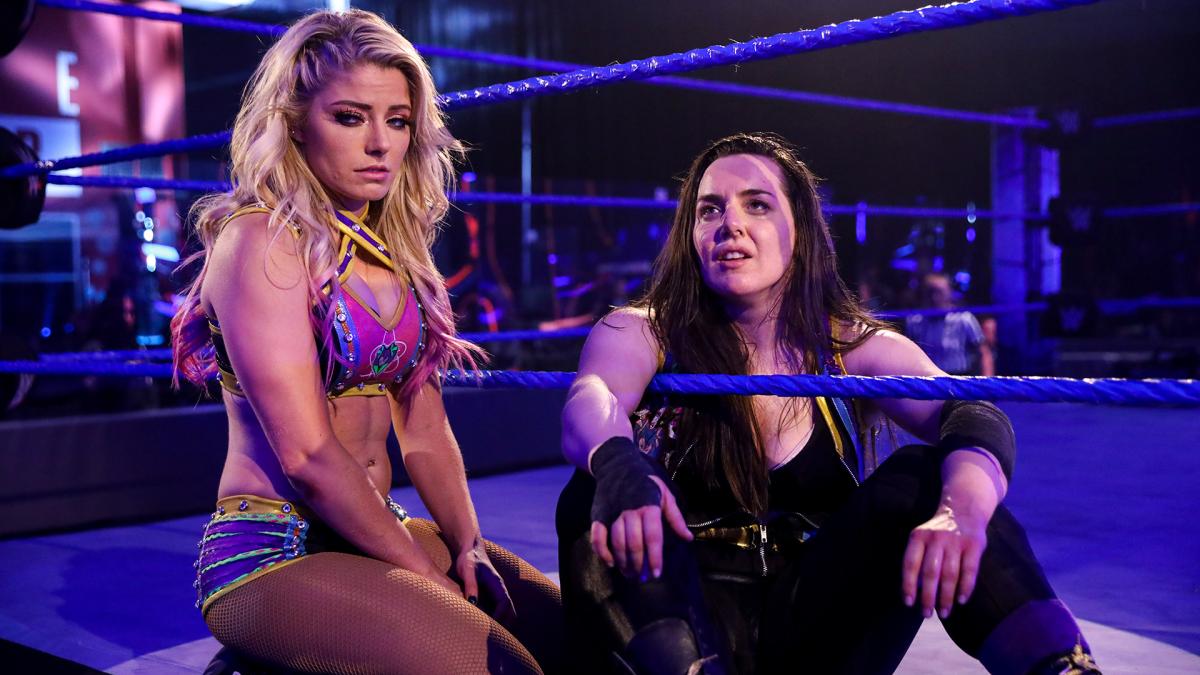 Bliss later responded to the photoshoot video by saying,
"Worked well for them last time…Nikki, let's take notes, I'll bring the tissues."
Worked well for them last time… Nikki, let's take notes, I'll bring the tissues https://t.co/cd6t2TYkfG

— Lexi Kaufman (@AlexaBliss_WWE) June 6, 2020
This is their second stint as tag champions. Banks and Bayley became the first-ever WWE Women's Tag Team Champions at Elimination Chamber 2019, after defeating five other teams.
Bayley also holds the SmackDown Women's title. She regained the SmackDown Women's Championship from Charlotte Flair, displaying her new willingness to use nefarious means to accomplish her goals.
Banks and Bayley get the job done

SmackDown was headlined by a Women's Tag Team title match pitting Banks and Bayley against Bliss and Cross.
The best friends won the match, making them two-time Women's Tag Team champions and marking the first time they have held the titles since WrestleMania 35 last year.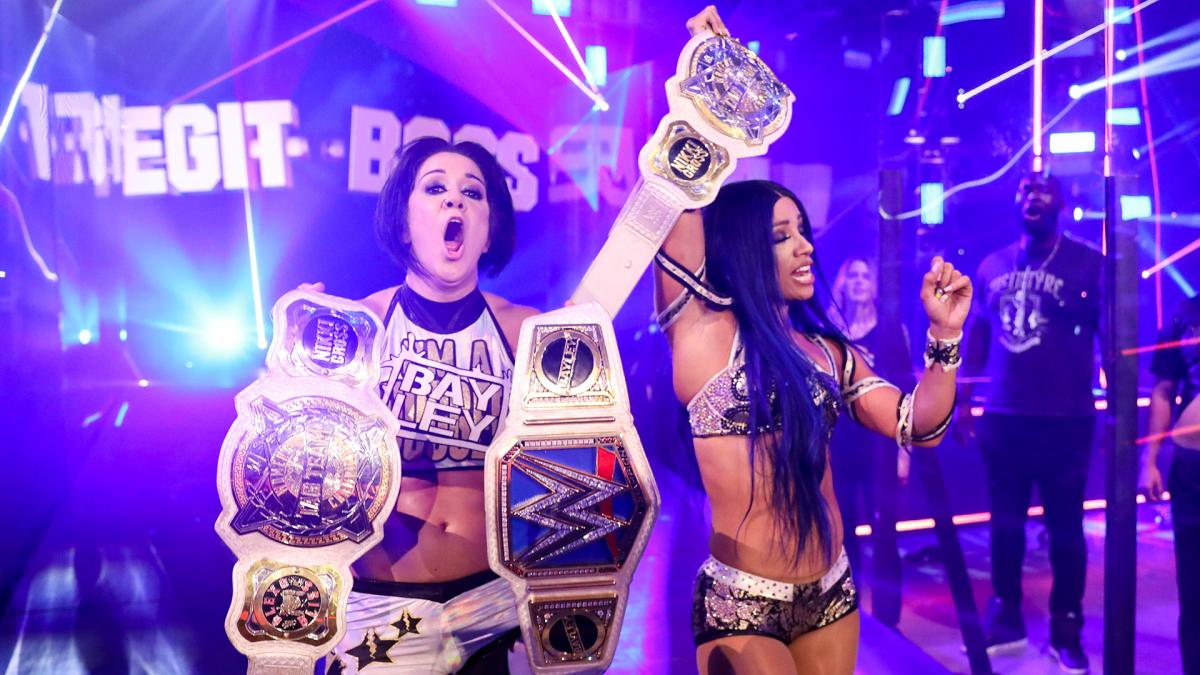 While Sasha and Bayley won, there were some obvious issues between them. Some miscommunication saw Bayley tag herself in and break up Sasha's signature Bank Statement finisher.
The best friends have had their issues in the past, but it will be interesting to see if the belts make their friendship stronger.
Bliss and Cross should get a rematch for the titles, and they seemed dejected after losing this clash. The story between Bayley and Banks isn't over yet, and we could still see the best friends going their separate ways, especially with Bayley acting like she is the top dog between them.
More WWE news
Follow our dedicated WWE page for instant WWE news and updates