Former WWE Champion Alberto del Rio threatens to reveal information about ex-fiance Paige
Former WWE Superstar Alberto del Rio revealed it all about his relationship with fellow WWE star Paige during their time together.
Del Rio and Paige announced their relationship in 2016, and were engaged in October of the same year. He spoke on Hannibal TV revealing the troubles between the pair saying: (h/t Wrestling Inc)
"I had another situation with another person accusing me of something," Alberto said. "What's your evidence? And thank God now, and I said it in my interview with my great friend Hugo Savinovich, hey, we had a confidential agreement in the past for $1 million. That's the only reason why I never did anything, never said anything."
He continued, "I have no intention of affecting anyone. Please leave me alone, enough is enough. And you, all of you, all of that people, you should be thankful it's because of me why she still has a job, because if I would've exposed her in the past… I'm not just talking, barking crap, I've got documents of what I'm saying, I have evidence, and if not, hey, come and sue me, come and sue me. But if you try to do something, I will but those three arrests for domestic violence out there, and I will tell the truth of what happened, what really happened."
Paige and del Rio announced their split in late 2017, after which she started dating Falling in Reverse singer Ronnie Radke since late 2018.
The issue between the pair seems to still be simmering. Del Rio has had his issues with the law recently until his name was cleared up.
Alberto del Rio expresses interest in return to WWE?
Del Rio has been in the WWE over two stints, which finally ended in 2016. He is a former WWE Champion and the World Heavyweight Champion. He also won the 2011 Royal Rumble and the 2011 Money in the Bank ladder match.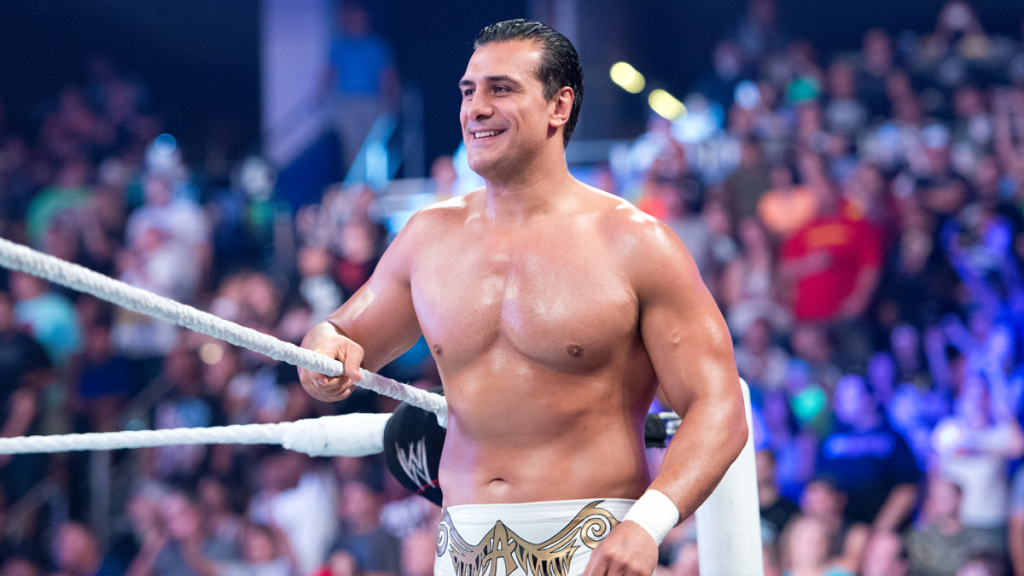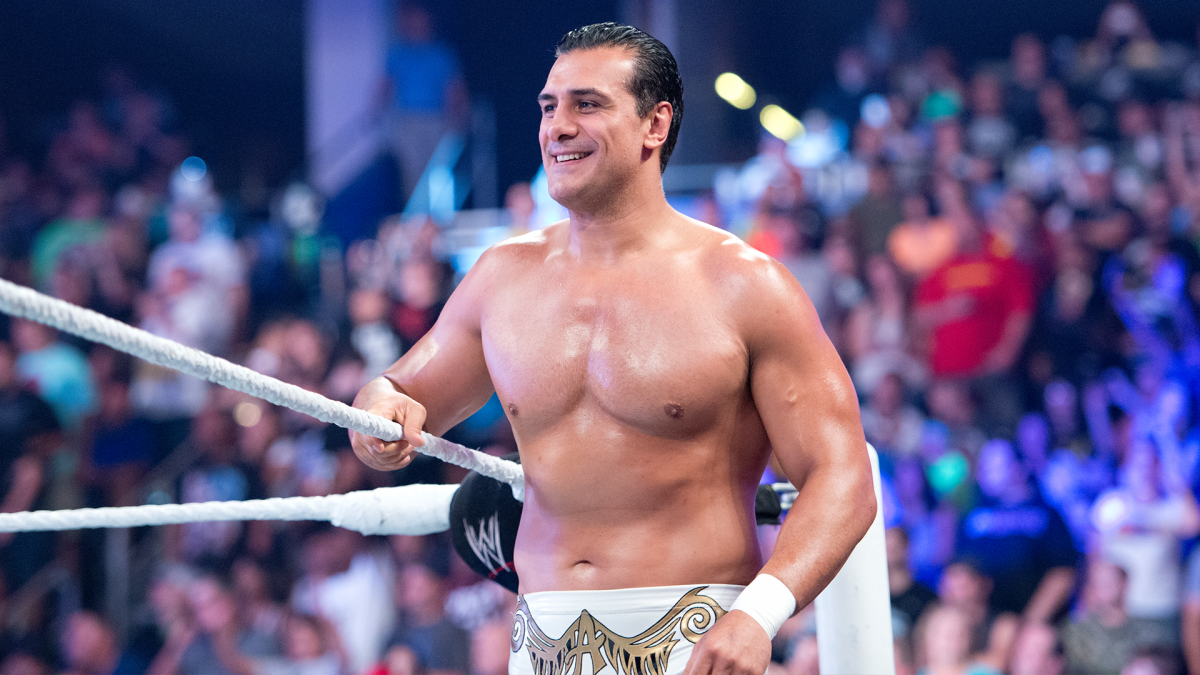 He has been one of the successful wrestlers in a short-reign in WWE. But, his exit was marred by controversy, He also suffered from depression and a divorce with his first wife, Angela. He has since then shown an interest to return to the company.
The Mexican believes he has learnt from his past mistakes and wants the company to trust him again.
Del Rio was one of the top performers during his time in WWE and it will be interesting to see if he does make a return.
More WWE News:
Follow our dedicated WWE page for instant WWE news and updates