Why Raphael Varane is the defender that Manchester United need
According to Manchester Evening News, Manchester United could revisit their long-standing interest in Raphael Varane next season. The French defender was on the radar of the club before joining Real Madrid and they still hold out for him. They hope that as his deal runs close to the final year, they will be in a good position to negotiate.
Profile
The 27-year-old French centre-back started his youth career at AS Hellemmes in 2000 and moved to Lens' youth academy after two seasons. Spending the next couple of seasons in the youth teams, he was promoted to the 'B' team in 2010.
Within a few months, he was promoted to the senior side. He went on to make 24 appearances before Real Madrid came calling in 2011. Since putting on the white of Madrid, Varane has been nothing but outstanding.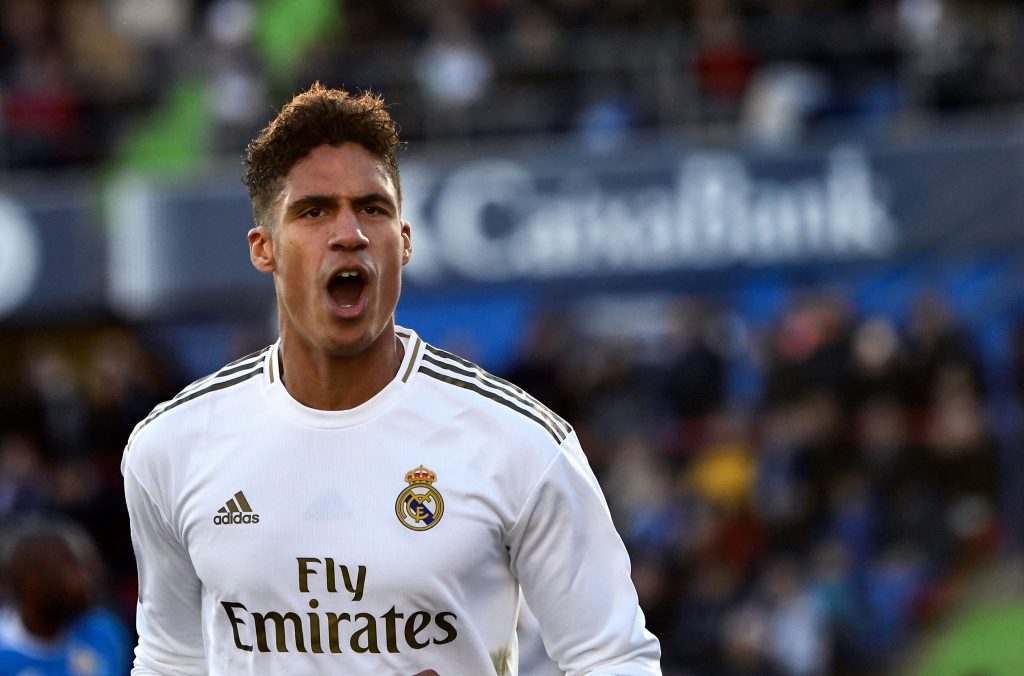 Varane has amassed over 300 appearances for the Blancos to date, scoring 15 goals and assisting 7 (source – Transfermarkt). He has suffered from the occasional injury problems but no one can deny he has been genuinely world-class.
Winning everything possible with Madrid, Varane has also tasted success with his national team, winning the 2018 FIFA World Cup. He has 70 caps for Les Bleus to date.
Manchester United have a realistic chance of signing him next season
When a defender is so experienced and has been at a club for close to a decade, it's likely that the club wouldn't sell the player. But Varane is slowly becoming more error-prone than Real Madrid would like. His showing in the Champions League round of 16 gifted Manchester City an easy pass into the quarterfinals. His last month's stats would tell you he has two own goals to his name.
But does that mean Manchester United will be getting a bad player? Absolutely not. Every player at the highest level faces these rough patches and maybe for Varane, it is lasting longer than it should. He is just a little low on confidence and it is not being helped by the team's performances either.
Varane is still one of the top centre-backs in the world and there are no questions about it. Manchester United need him as he can be the perfect foil to Harry Maguire. He is mobile enough to cover for the Englishman's deficiencies and can form a good partnership with him.
Read More
It will still be difficult to snatch him from Madrid but if any club can, it is Manchester United. They have the financial muscle (as history has shown) and the commercial appeal to do so.