Find out the reason why is WWE firing everyone
The biggest pro-wrestling company in the world has been on quite a run recently, in releasing their staff and wrestlers. The company has went ahead and released over 200 superstars in the past year. From what it seems, the company is not in the mood to stop anytime soon.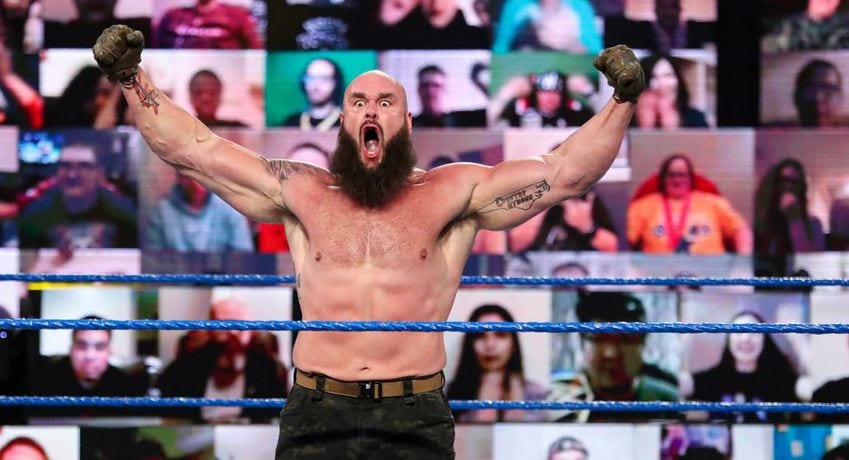 The latest set of releases came on November 4th 2021, which saw 18 superstars get cut from the company. This year only, the company has released almost 72 wrestlers. Some of which come as a real shock as well. Nobody expected Braun Strowman and Bray Wyatt amongst many to be released by WWE.
The most recent release of 18 superstars included Keith Lee, Eva Marie and Nia Jax. All of which were regular part of the company at some point in their careers. Forget about the wrestlers, the company even released their catering company a while ago. WWE have named these releases as budget cuts but a lot of them have something more to it than just budgets. Let's find out, why is WWE releasing everyone?
Why is WWE releasing everyone?
The company started 'budget cuts' last year and it made sense. The world was effected by the Covid-19 pandemic and the businesses had to take major steps to ensure they remained profitable. It seemed like WWE on the same page and were toning down their expenses to successfully fight through the pandemic.
However, the case doesn't seem to be valid now. Ever since then, the company has not stopped. The continuous releases in the company have raised a lot of question marks as to why the company has continued these budget cuts.
Nia Jax who was amongst the most releases was apparently released because of her non-vaccination stance. She refused to get vaccinated and found herself on the chopping board. While Keith Lee was released because of his attitude problem backstage.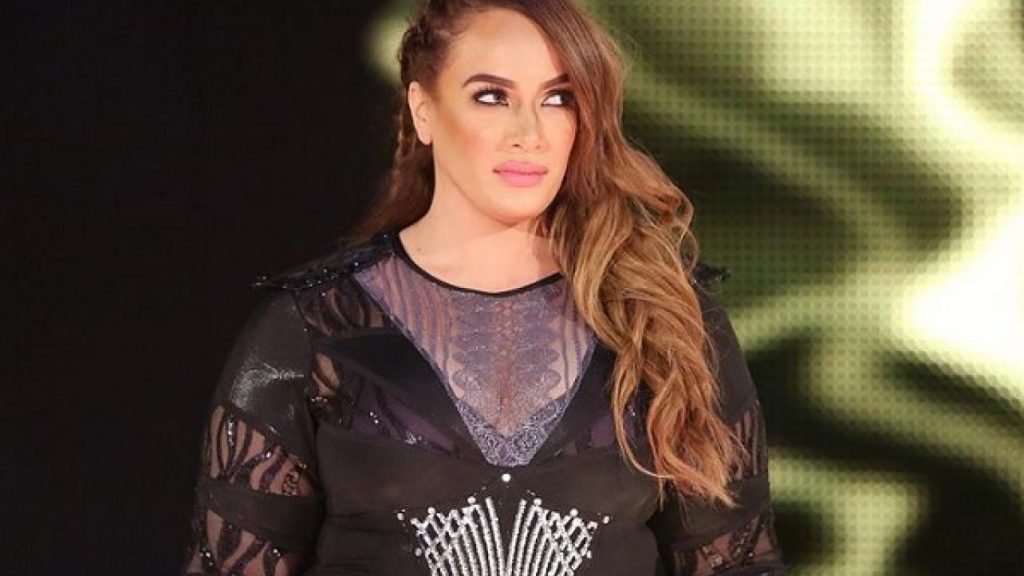 While the WWE have named most of their releases as 'budget cuts' it is hard to understand the reason for the same. The company has never been this profitable and they are continuing to chop off their roster like they need to stay tight.
WWE recently announced revenues of $256 million recently for this quarter. The soaring high profits of the company have made it difficult to understand the reason for the release of so many wrestlers. From what it seems like, Vince McMahon wants to make the company extremely profitable.
Now, the question arises, why would McMahon try to make the company even more profitable than it is? The answer to that remains to be the fact that McMahon might be looking to sell of WWE. However, it is very unlikely that he'd ever want to sell the company he spent years building. But if he did, he'd want to present such lucrative numbers to attract a good deal.
More WWE News
Follow our dedicated WWE page for instant WWE news and updates