Why Chelsea letting go of Ngolo Kante would be a blunder
According to Daily Mail, Ngolo Kante of Chelsea is in the midst of a transfer tussle between Inter Milan and Real Madrid.
Inter and Real held solid interest in the player this summer but Kante eventually stayed at Chelsea. However, as the January window is approaching, both teams are back for the player.
Profile
The 26-year-old French midfielder started his youth career at JS Suresnes in 1999 and moved to Boulogne in 2010. After two seasons with the youth team, he was promoted to the first-team. He went on to make a total of 39 appearances for them before leaving for SM Caen.
Despite making more than 81 appearances for Caen, Kante was still a relatively unknown quantity in European football. It was all about to change with his transfer to Leicester City in 2015. He went on to help the Foxes win the league title in his first season and that gave the world a glimpse of what N'Golo Kante was.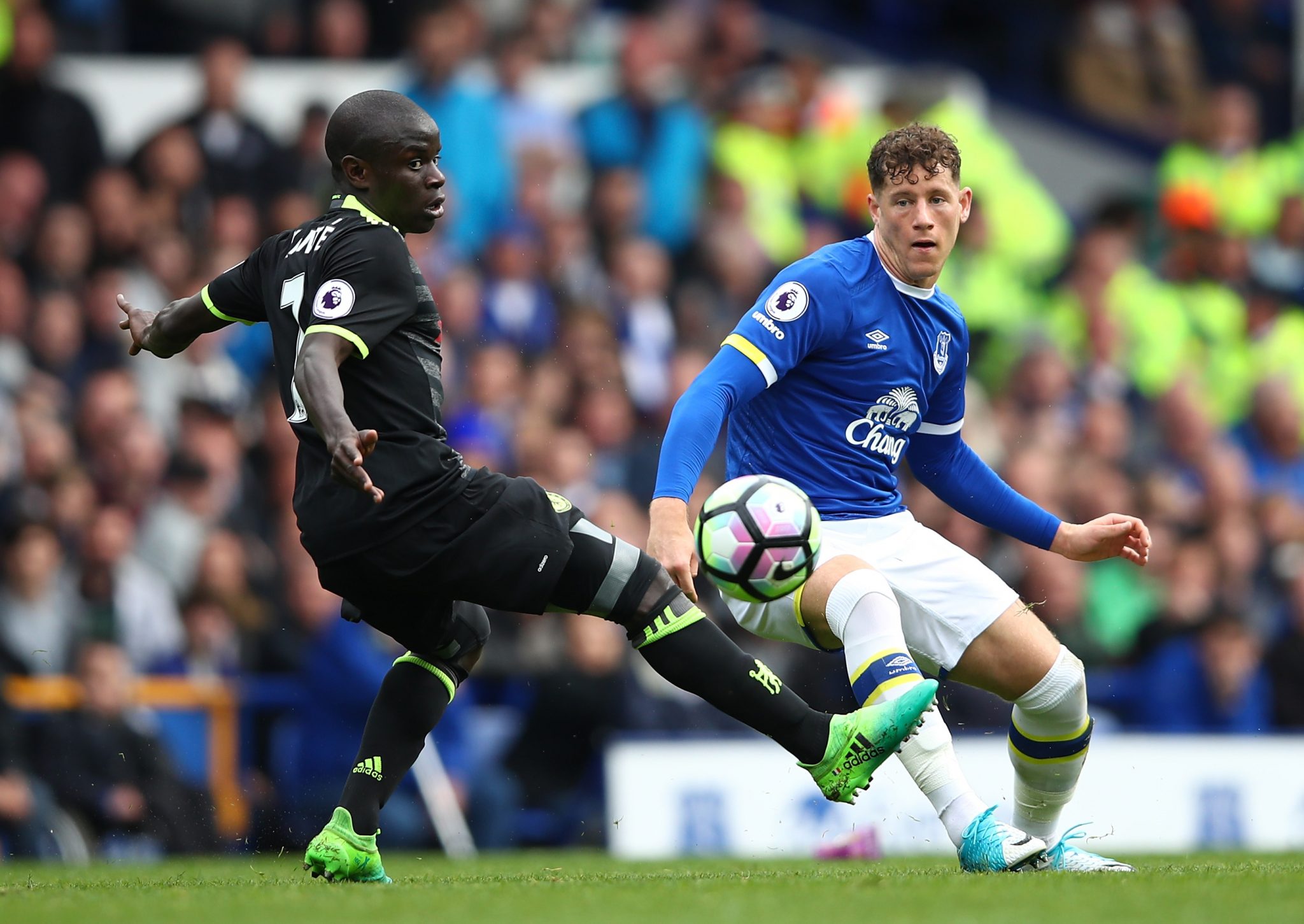 Chelsea came calling within one season and he moved to Stamford Bridge. Another league title followed in 2017. Kante had become one of the most coveted midfield destroyers in football within two years. So far, he has made 182 appearances for the Blues and has scored 11 goals 8 assists (source – Transfermarkt).
Kante has enjoyed a lot of success over the last 5 years. He has won 2 league titles, a Europa League and to top it off, the FIFA World Cup in 2018 with France.
Chelsea would be making a mistake if they sell Kante
While Chelsea and Frank Lampard have stated that Kante remains a part of their plans, there is still speculation regarding his future, mostly due to Declan Rice's constant links (source – Football.london).
The Blues have held a liking to the West Ham man to solve their defensive issues and a potential move has been doing the rounds. Problem is Chelsea already have a bloated squad with several new arrivals and minimal exits. That means the club hasn't balanced the books and player sales need to be made before any new arrivals.
Declan Rice would not be a cheap option and to fund the move, Kante might have to be sacrificed. However, if that scenario were to transpire, Chelsea would be making a huge mistake. Kante has been one of their most consistent performers since he joined the club.
He is one of the most elite midfield destroyers in the game and while Rice may go on to emulate that, Chelsea can't take a punt on conjecture. With so many new faces, the importance of the likes of Kante is paramount now. He has been through a lot at the club with three managerial changes, positional switches and whatnot.
Read More
Chelsea would be wise to keep a hold of Kante at least for a few more years. He is one of the best in the business and is still at the top of his game. Selling him would be a very risky move that the club should avoid.