Why Manchester United should sell Eric Bailly
According to a report by Calciomercato (h/t Manchester Evening News), the head of Promoesport and Bailly's agent Graziano Battistini has spoken about the player's future at Old Trafford. Defender Eric Bailly has fallen out of favour at the club and his agent admits that a move away from Manchester United may happen if the situation is right.
He further adds that the Ivorian can flourish at the Manchester club given the right chances. Battistini admits Promoesport are cautious about the situation but says that the player's attention is fully focused on Manchester United at the moment. (h/t Manchester Evening News)
Bailly is out of favour at Manchester United
Eric Bailly started the 2020/21 season as one of the centre-backs competing for the starting spot in the Manchester United XI. The Ivorian centre-back featured in 4 of the first 6 games this season before he picked up a muscle injury last month. In that time, Ole Gunnar Solsjkaer has found his preferred centre-back pairing.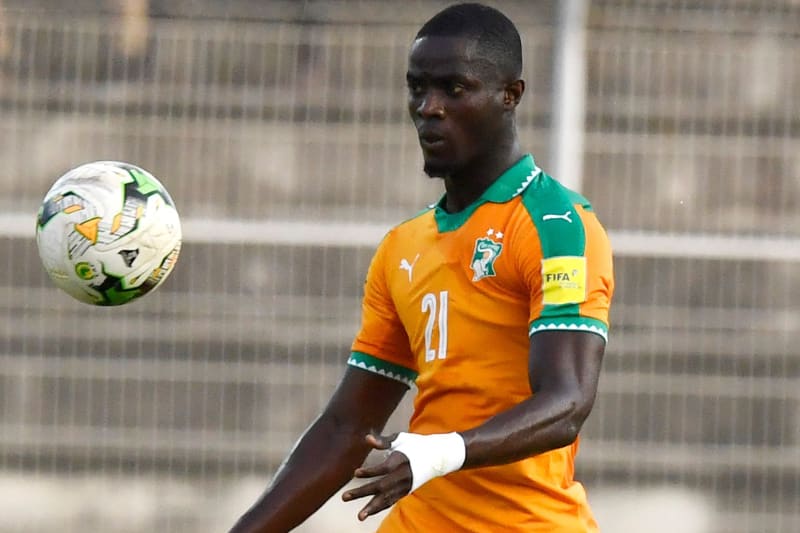 The last game Bailly played in before his injury saw United lose heavily to fellow top-four hopefuls Tottenham Hotspur 6-1. He was dropped in the very next Premier League game against Newcastle United before a hamstring injury on international duty put him on the treatment table.
In the time that Bailly has been out, manager Ole Gunnar Solsjkaer has seemingly found his preferred starting centre-backs. Captain Harry Maguire and Victor Lindelof have featured in a combined 20 games for United this season.
Ever since his £30million move from Villareal in the summer of 2016, the Ivorian has struggled to find any sort of consistency in the starting XI. Bailly has featured in only 30 matches in the past two seasons combined for United.
Eric Bailly should consider a move elsewhere
The above statistics show that Eric Bailly has not lived up to expectations when it comes to being a defensive mainstay for the Red Devils. If Bailly is to get his career back on track, a move to another club would be suitable. At United, it doesn't seem like Solsjkaer will ever trust Bailly enough to partner him alongside Maguire.
At 26, Bailly is in the prime age of his career. The 2015 CAF winner and three-time CAF Team of the Year nominee is too good to be sitting on the bench. If given the chance and the trust, Bailly is very capable of reproducing his 2015/16 form which saw him lead Villareal to a Champions League spot and the semi-finals of the UEFA Europa League.
Verdict
For Manchester United, offloading Bailly would mean a financial gain. The Reds can recoup some of the transfer fee they paid to Villareal for the Ivorian, and free up £80,000-a-week on their wage bill.
Both these factors would certainly help when Solsjkaer decides to purchase a new starting centre-back. Bailly's contract expires in the summer of 2022, which gives Solskjaer enough time to unload Bailly for a decent fee instead of losing him on a free transfer.
For Eric Bailly, the run of games following his return from injury would decide his future.