David Bloom's family recalls his memory after 20 years and this article will explore his personal life and what caused his death at the age of 39, in 2003.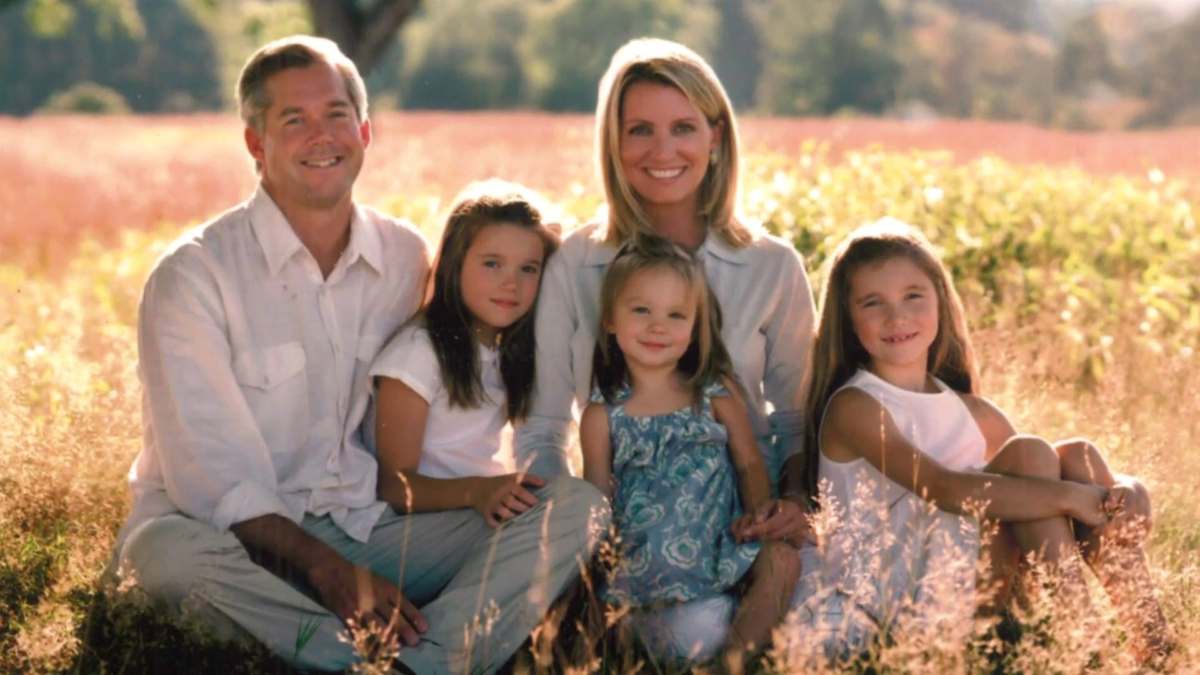 Who was David Bloom?
David Jerome Bloom was a prominent American television journalist who co-anchored Weekend Today and was known for his exceptional reporting skills. He was born on May 22, 1963, in Edina, Minnesota, to Laura Jean (nee Carmichael) and Harold James Bloom. In his youth, Bloom excelled as an ice hockey player and also won a state championship for his debating skills in the National Forensic League. He attended Pitzer College in Claremont, California, from 1981 to 1983, where he pursued a major in political science. 
How David Bloom died?
Tragically, David Bloom passed away while on assignment in Iraq covering the Iraq War. He had been reporting live, round-the-clock while traveling in the "Bloom Mobile," a vehicle fitted with live television and satellite transmission equipment. Unfortunately, a blood clot in his leg, also known as deep vein thrombosis or DVT, traveled to an artery in his lungs, causing a fatal pulmonary embolism. This unfortunate event occurred after several weeks of being in Iraq, spending long days and nights cramped inside armored vehicles. 
Bloom's family recalls his memory after 20 years
Twenty years later, the memory of David Bloom still lives on in the hearts of his family members. Ava Bloom, who was only three years old when her father left for Iraq, along with twin sisters Christine and Nicole Bloom, who were nine at the time, recently spoke to Today's Peter Alexander about the heartbreaking goodbye they shared with their father before he headed off to cover the war. They recall giving their dad a big hug and saying a prayer together before he left, a moment they will always cherish.
Bloom's wife, Melanie, also shared a treasured last memory that each of their daughters had with their father. They all had a chance to speak with him over the phone the day before he passed away. The memory of their conversations still brings warmth and comfort to their hearts. David Bloom's legacy as a dedicated journalist and loving father continues to inspire those who knew him, and he will always be remembered as a brave individual who gave his life in pursuit of his passion.
What is deep vein thrombosis?
Deep vein thrombosis (DVT) is a condition that occurs when a blood clot forms in a deep vein, typically in the lower leg, thigh, or pelvis. However, it can also occur in the arm. According to the Centers for Disease Control and Prevention, this condition can cause permanent damage to the valves in the vein, leading to long-term problems such as pain, swelling, and leg sores. The American Academy of Orthopaedic Surgeons has warned that if the blood clot becomes dislodged, it can travel through the bloodstream and block blood flow to the lungs. While this is a rare occurrence, it can be potentially fatal.
Read more:
What happened to a pregnant Poppy Harlow on TV? Throwback to when CNN star passed out on live TV
Why did Natalie Morales leave NBC? What is she doing now?
Where is Gayle King going to? Learn all about her mega deal with CNN