Who is Suki Waterhouse: All you should know about Suki Waterhouse Learn all about the woman in Robert Pattinson's life.
Alice Suki Waterhouse was born on January 5, 1992, in Hammersmith, London. Suki Waterhouse is an English model, actress, singer, and songwriter.
She was brought up in Chiswick, London, and her mother was a nurse, and her father, Norman Waterhouse, was a plastic surgeon.
She has three siblings named Charlie, Madeline, and Imogen, and the two are models. In 2014, Waterhouse played the role of Bethany Williams in the romantic comedy Love, Rosie, and also played the role of Marlene in The Divergent Series: Insurgent 2015.
She also played the role of Arlen in The Bad Batch in 2016. She also starred in the film Jonathan, opposite Ansel Elgort. She also starred in the movie and played the role of "The Girl" in the film The Girl Who Invented Kissing.
In 2023, she will play the role of keyboardist Karen Sirko in Amazon's series Daisy Jones and the Six. Let us take a deep dive into Suki Waterhouse and learn about her relationship with Robert Pattinson.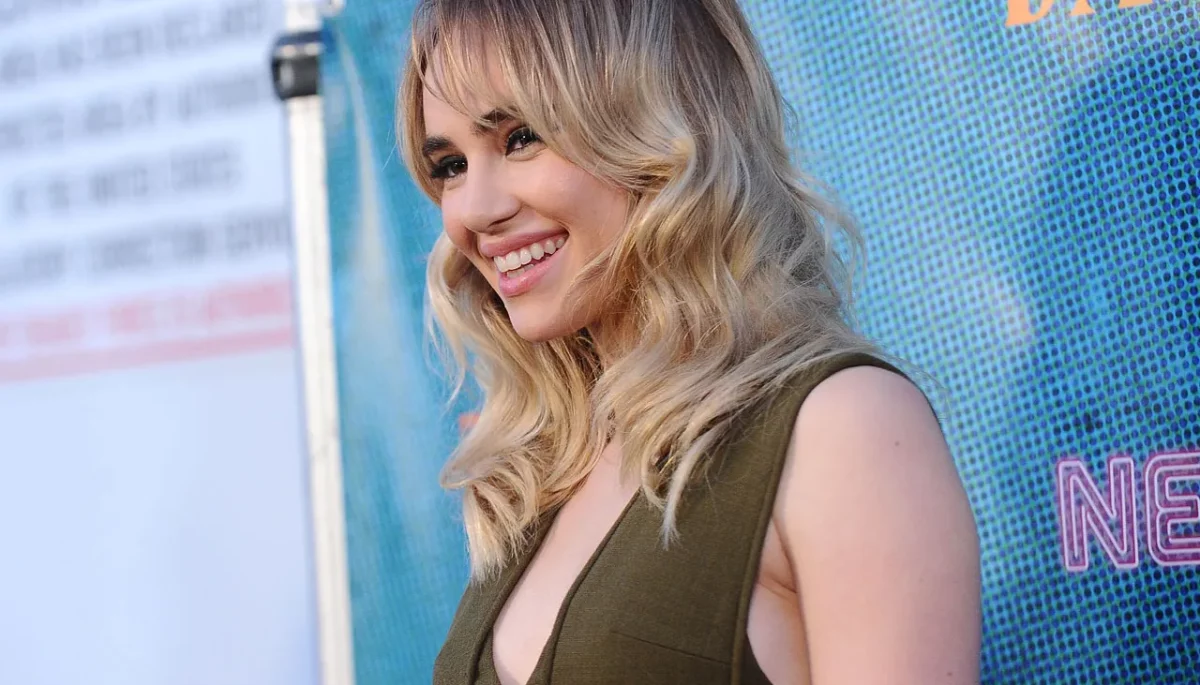 Who is Suki Waterhouse?
Suki Waterhouse and Robert Pattinson have garnered a lot of attention and stayed prime since 2018. Robert was seen talking about his relationship and stating that it spoils things when people enter your relationship.
In February 2023, Suki Waterhouse stated that he has been happy with Robert for the past 5 years. In an interview with The Sunday Times, Suki was seen talking about how excited she gets when she sees his name pop up on her phone and how he feels the same about him.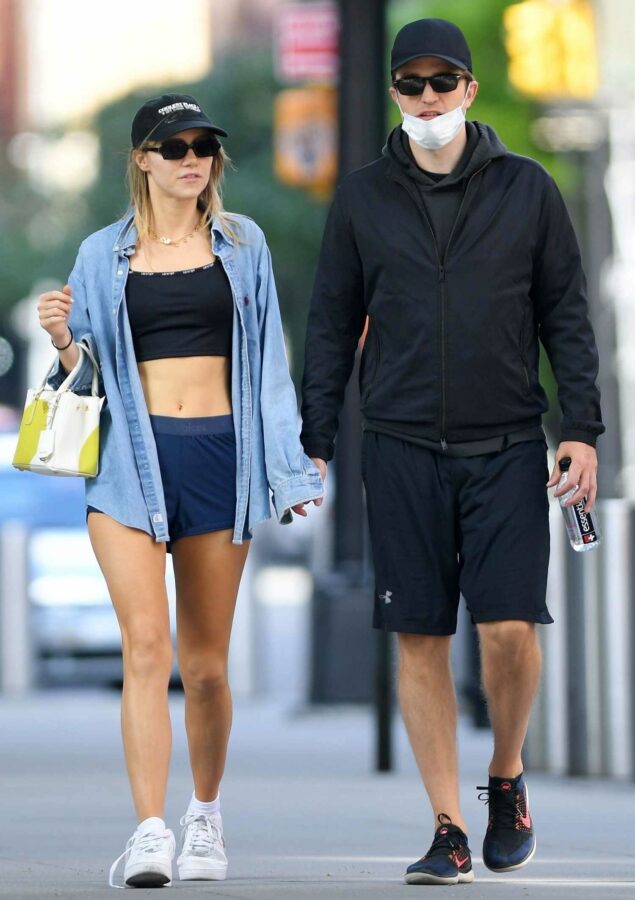 The two are expecting their first child together and flaunted her baby bump at Corona Capital 2023.
Conclusion
Suki Waterhouse and Robert Pattinson have been partners for five years, and the two have been very happy partners. The two are not married, and they are not rushing towards engagement or marriage, and Suki Waterhouse has not forced him to get married. The two are very happy together and are looking forward to welcoming their first child.
Read More: