Stefanos Tsitsipas is the youngest player in the top-ten
Stefanos Tsitsipas is a 21-year-old Greek tennis player and is the reigning champion at the ATP Finals that happened last year.
Despite his age, he has won 5 ATP titles and has reached ten ATP Tour finals.
His eye-catching displays at such a young age have made him one of the possible future stars of the sport.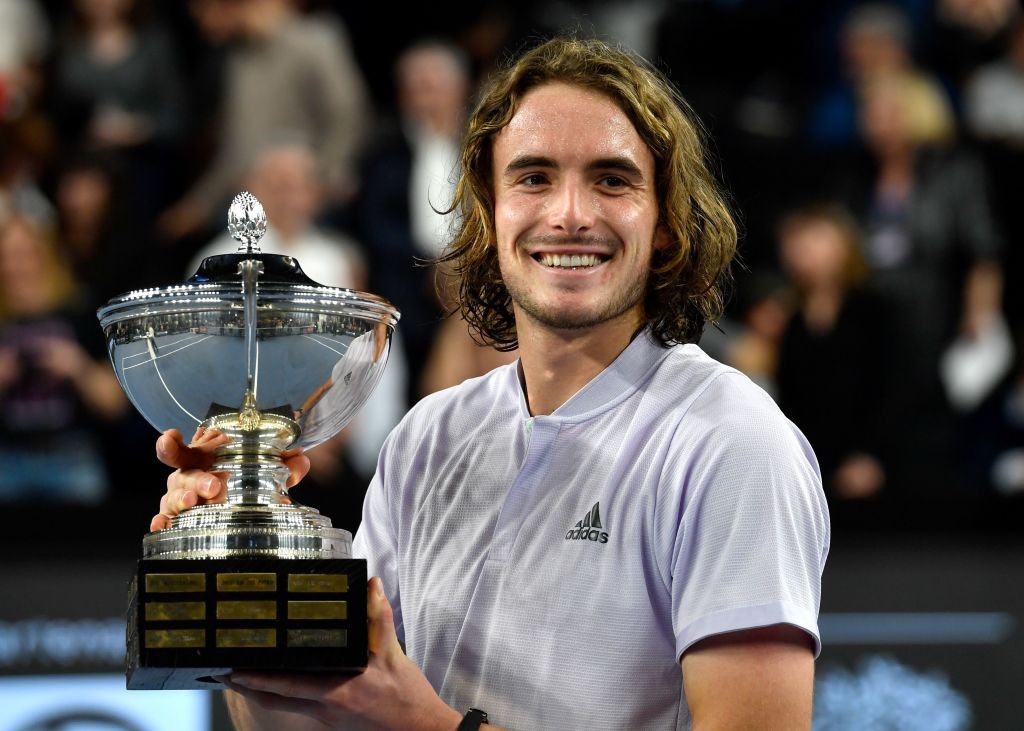 The Greek is considered as one among the three in the category of next-generation stars popularly known as 'Next Gen'.
Tsitsipas is joined by fellow tennis players Alexander Zverev and Daniil Medvedev in this category after their stunning displays against higher-ranked oppositions.
However, the youngster is yet to win a Grand Slam title. His best-ever performance at the Majors happened back in 2019 when he reached the semi-finals of the Australian Open.
Stefanos Tsitsipas Ranking
Tsitsipas is the youngest player ranked in the top-ten category. The 21-year-old is ranked sixth and has a bright future ahead of him.
The closest to him is German Zverev at 22 years of age. Also, Tsitsipas, who achieved a career-high ranking of No.5 last year is the highest-ranked Greek player in history.
Net worth
Tsitsipas is estimated to have a net worth of US$ 4 million. The majority of which he has won through tennis since turning professional.
Endorsements
His fame as a potential future star has travelled far and wide, with his income further enhanced by enhanced through many sponsorships and endorsements.
Wilson sponsors the racquets used by Tsitsipas. The Greek has been wearing Adidas apparels and footwear since 2015.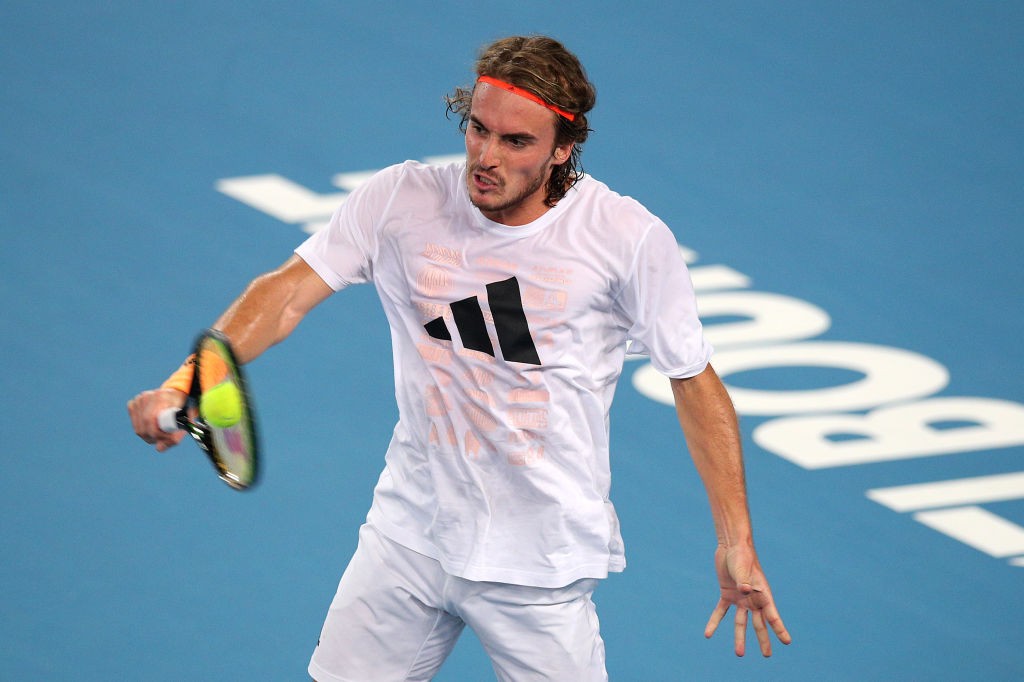 Tsitsipas also joined hands with luxury watch brands, Rolex at the end of 2018, the year which saw him rise through the ranks. He is also the brand ambassador of a social welfare cause Mazi Gia To Paidi – a non-profit association, offering every form of assistance to children and young people irrespective of their race, religion or political conviction.
Prize money
The young Tsitsipas has won a prize money of US$10,951,730 to date. Also, his earnings have been increasing over time due to his improved performances on court which included the ATP Finals victory last year.
Who is the girlfriend of Tsitsipas?
Tsitsipas is currently single and is more career-driven and focused on excelling at his tennis. He has been rumoured to be with fellow countrymate and tennis player Maria Sakkari.
Both players have publicly denied any relationship with Tsitsipas particularly shutting down such rumours of a girlfriend last October.
More tennis news
Follow our dedicated tennis page for instant news and updates