Ahead of his much anticipated UFC 273 bantamweight title rematch against Aljamain Sterling, we take a look at Petr Yan's wife, his family and more
You would think that for a fighter whose nickname is 'no mercy' his demeanor outside the octagon will be that of an authoritarian and uptight personality. However former bantamweight champion Petr Yan is a true-blue family man as much as he is a savage inside the cage.
In today's MMA landscape, Yan has emerged as one of the most complete fighters the world has ever seen. A Master of Sports in boxing, Yan transitioned into MMA almost effortlessly. Although his fighting style is based on the rudimentary fundamentals of boxing, he has induced crisp kickboxing and domineering grappling abilities into his arsenal.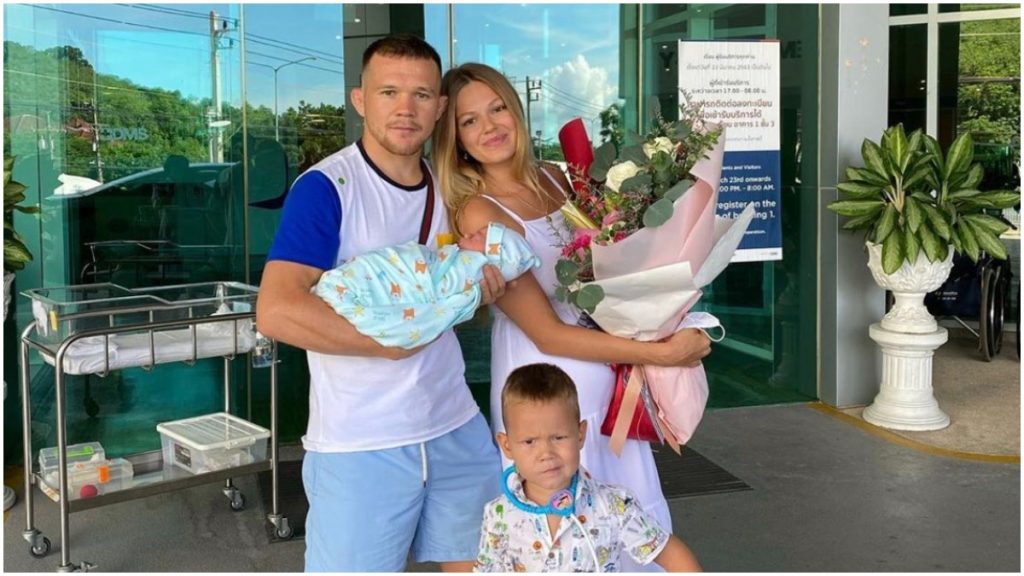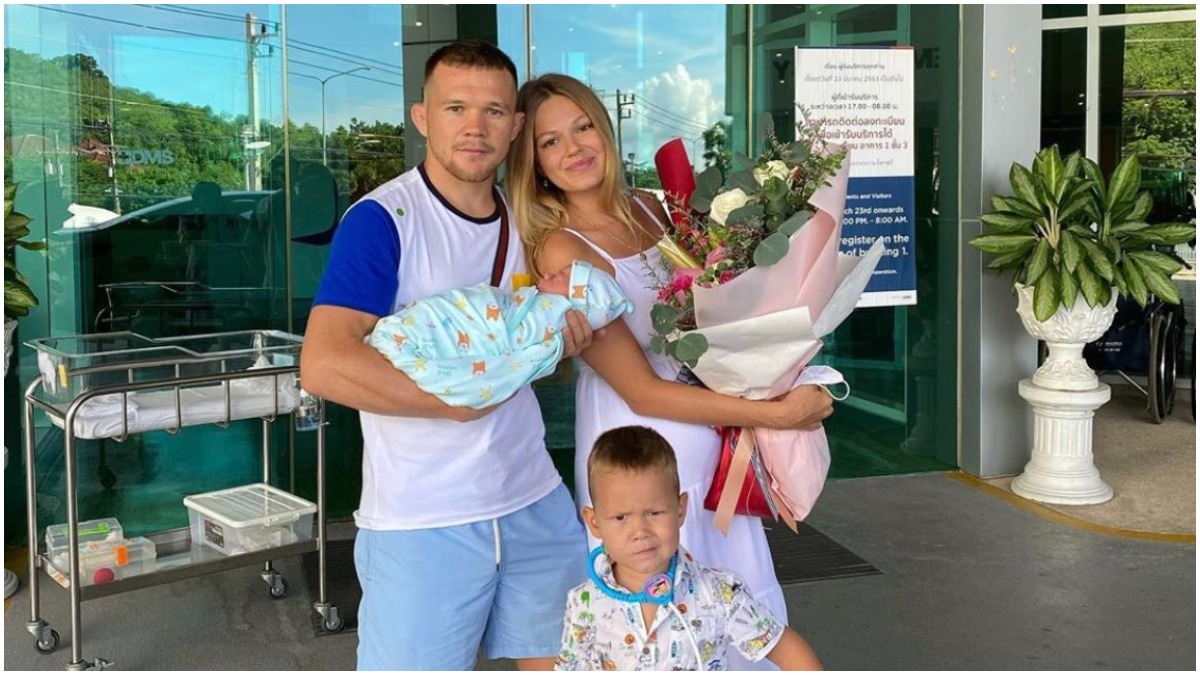 Yan's boxing skills inside the octagon are second to none. His attacks are based on a high guard Mexican stance, but he also parries shots and loads counters almost effortlessly. He never wastes any movement in the cage, and is always thinking two steps ahead of his opponents. In addition to his peerless skills, he also has ice in his veins when it comes to fighting, thanks to his championing mindset and infrangible will.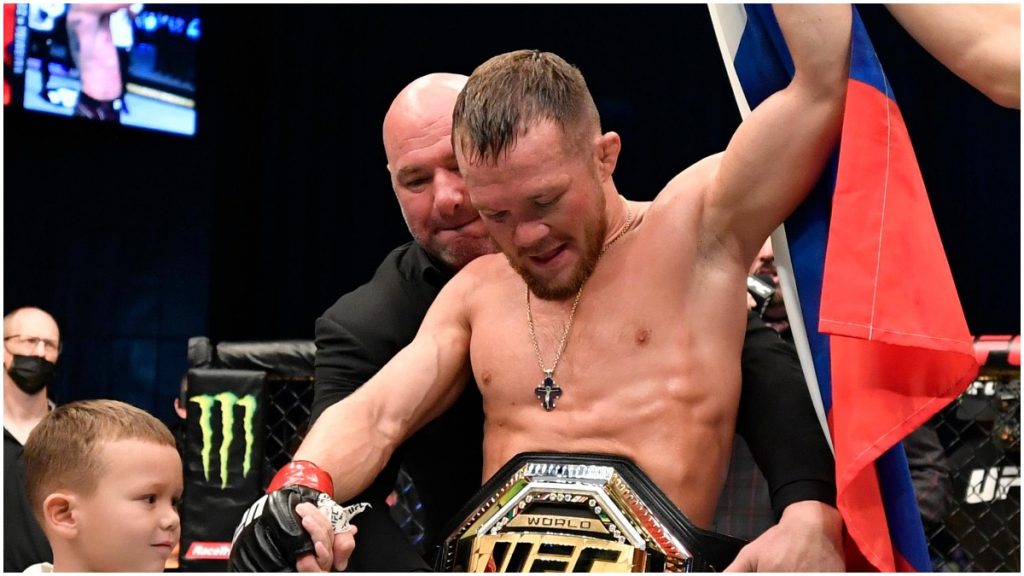 A lot of this credit goes to his wife Julia Yan, who has been a rock-solid and unshakable support for Petr. The pair have been together for years and started out as childhood sweethearts in high school. Julia has seen his growth not only as a fighter, but also as a person, and the pair enjoy their position as one of the power couple in the game.
Julia Yan Profession
Julia Yan has managed to maintain privacy in today's age of internet and directs all her focus toward taking care of the family. She has a private account on Instagram, but can be seen on numerous posts that Yan has made over time. The pair travel the world together and attend many private parties like the Chopard fashion event in Dubai.
Petr and Julia Yan's kids
Petr Yan has two beautiful kids with his wife Julia Yan. Their first son was born in 2016. They named him Daniil. Their second baby boy Konstantin was born in 2020. The family follows orthodox Christian values.
Yan makes it a point to spend time with his family in between fights, and has posted several photos of them in a park or zoo. His older son Daniil has even begun training in martial arts alongside Petr.
FAQs about Julia Yan
(Q) Who is Petr Yan's wife?
Petr Yan's wife is Julia Yan.
(Q) How many children do Petr and Julia Yan have?
Petr and Julia Yan have two children.
(Q) Who are Julia Yan's kids?
Julia Yan's kids are Daniil and Konstantin.
(Q) What nationality is Julia Yan?
Julia Yan is a Russian.
More UFC news 
Follow our dedicated UFC page for instant UFC news and updates