Kelly Kincaid is a former wrestler but now she is the ring announcer for NXT Level Up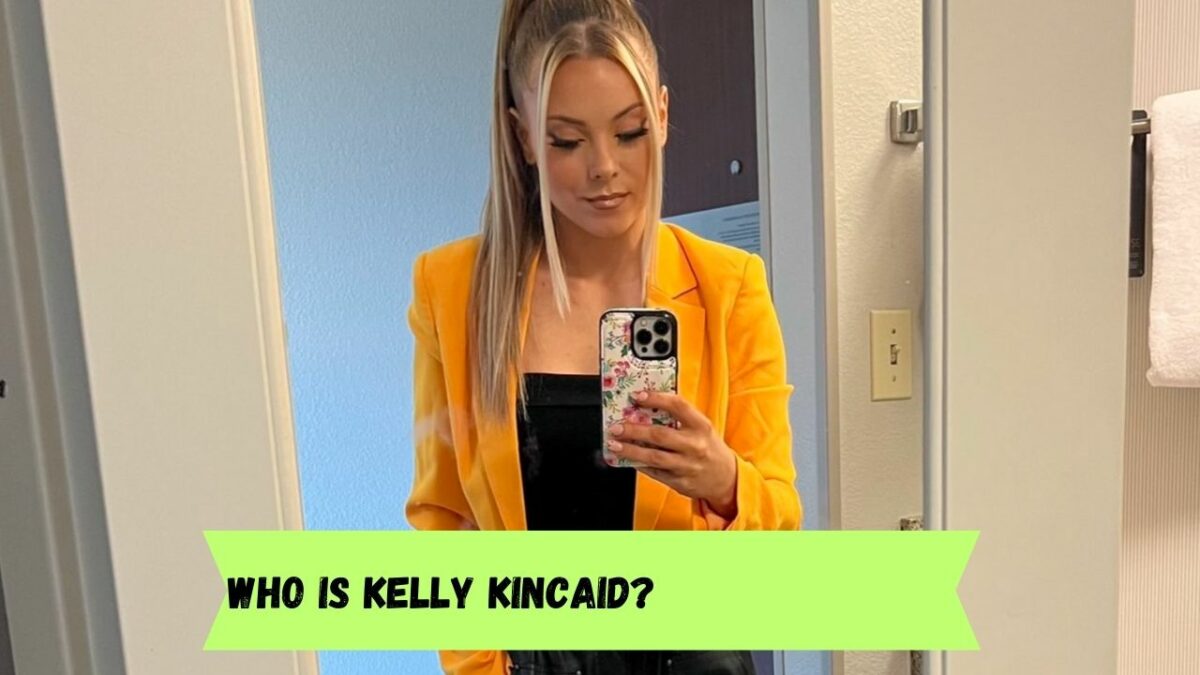 WWE NXT Level Up announcer Kelly Kincaid confirmed that she was done with her in-ring wrestling after a fan asked her about this.
Kincaid, who was known as Quinn McKay spent time on Ring of Honor and even NXT for a while. She joined NXT in 2021 and had a few matches, but none of them were in WWE.
She might be known for her time on ROH but McKay also performed for other promotions such as NEW, AAW and ECWA. 
McKay also won a title during her time on ECWA when she became their Women's Champion. This took place back in 2019 in one of their big shows. 
The WWE star confirmed that her wrestling days are over on Twitter (now known as X):
Kincaid did work on ROH as an announcer and host, apart from her wrestling duties, but we will never see her in the ring.
She has been doing a great job and even took quite a few backstage interviews during her early days on NXT.
Who is Kelly Kincaid?
Reports suggest that the 31-year-old only took up wrestling until her freshman year in high school. Her real name is Kelly Verbil and she is a big fan of WWE legend, The Rock. 
Kincaid made her professional wrestling debut in 2018 for 3XWrestling. Spent a year or so wrestling in several indie promotions before joining Ring of Honor in 2019. 
She spent two years with the promotion before ending up in WWE. There isn't a lot of information available about her personal life, but reports suggest that she was dating a professional wrestler, Sam Udell, who is better known as Dak Draper. 
Draper is a former All-State football player and a state champion weightlifter. He has spent time in several promotions but started his career with WWE in NXT.
Udell was in NXT for a couple of years under the bane of Travis Tyler. He has also had stints in the National Wrasslin' League and Ring of Honor, most recently.  
More WWE news
Follow our dedicated WWE page for instant WWE news and updates.