Here are some of the best football streaming websites from around the world
Watching football (soccer) throughout the year can be a costly affair given the prices of some channels. Streaming live football games is a fantastic option for viewers instead of watching it on television and sometimes you can watch these soccer streams for free too.
Matches can be streamed on several devices and many streaming websites also feature other sports apart from football.
Basketball, NFL, Rugby, Cricket and F1 are some popular sports available on streaming websites. However, it is a tough task to select the best option for your viewing pleasure.
Reddit was an excellent location to find the best football streams, however, that option was shut down as they were able to show most of the best games in the world.
There are hundreds of sites that offer free football/soccer streaming options and here are some of the best ones.
Ronaldo 7
This isn't any official site of Juventus and Portugal star Cristiano Ronaldo, but it is one of the best free football streaming websites in the world.
Ronaldo 7 does have a bias towards the legendary Portugal attacker, but they do stream some of the biggest clashes from the top European Leagues.
The Premier League, Serie A and La Liga are covered here extensively. Ronaldo is also featured heavily on this site with a lot of news and details regarding the Portuguese attacker.
Website: https://www.ronaldo7.net/
Live Sport 24
This website features streaming options for several other sports too, unlike Ronaldo 7.
Live 24 Sport isn't just a live soccer/football streaming site and features several links to other channels too.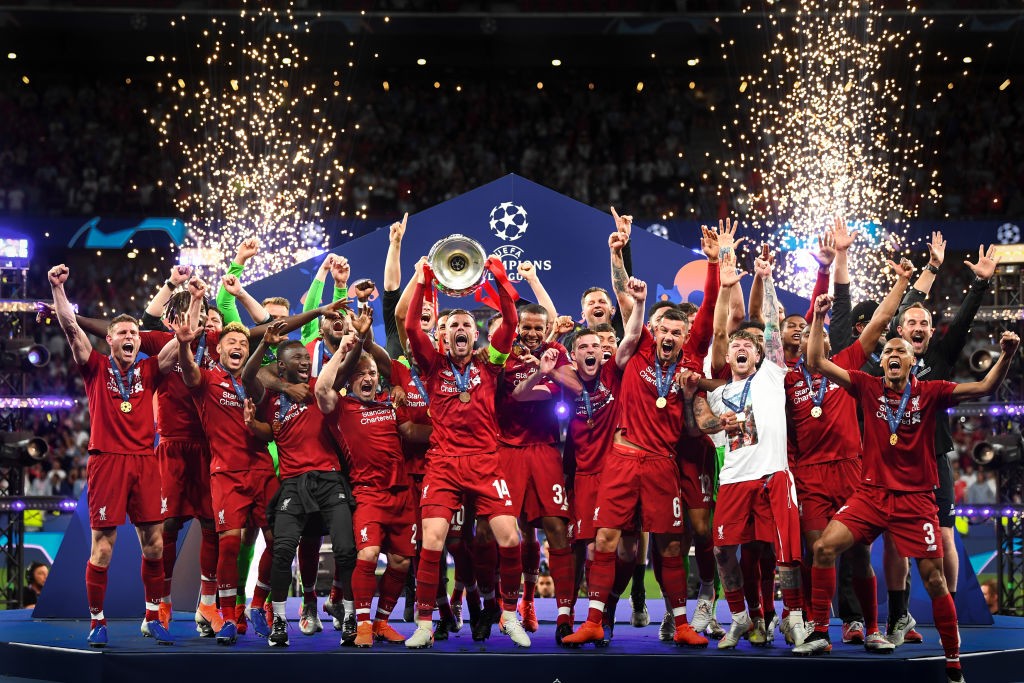 It covers almost everything there is in the world of sport, and they also have uploaded a lot of special content from channels such as BT Sport or ESPN.
Football links are shared before the start of a game while some of the other popular sports streamed include Basketball, Tennis and Ice Hockey.
Website: https://livesport24.net/football-streams/
Stream2Watch
Another sports streaming site that isn't geared only towards football. Stream2Watch features nearly every possible sport on earth and provides a great layout to get the best action too.
They list out all the matches of the day on each page and it is simply a matter of finding the right link to watch.
The website features several channels too where you can watch great content. The great option from this site is that HD and SD links are clearly defined, so if you are streaming a football game on your mobile device, you could use a lower resolution link to save data.
Website: https://www.stream2watch.ws/upcoming-events/watch-soccer-match/
Paid options
The problem with the free streams listed above is that there are several ads which are difficult to remove.
Also, finding the right streaming link is a problem and you might waste some time finding the correct link on such sites.
There are several options available to stream football but you have to pay a fee. This reduces the chances of getting incorrect links and ensures quality streaming services too.
Fubo TV
Fubo TV is another excellent option to watch free football matches via the streaming option, however, this is limited to North American viewers only.
The platform does provide a free seven-day trial period so you could stream as much as you want before the trial ends.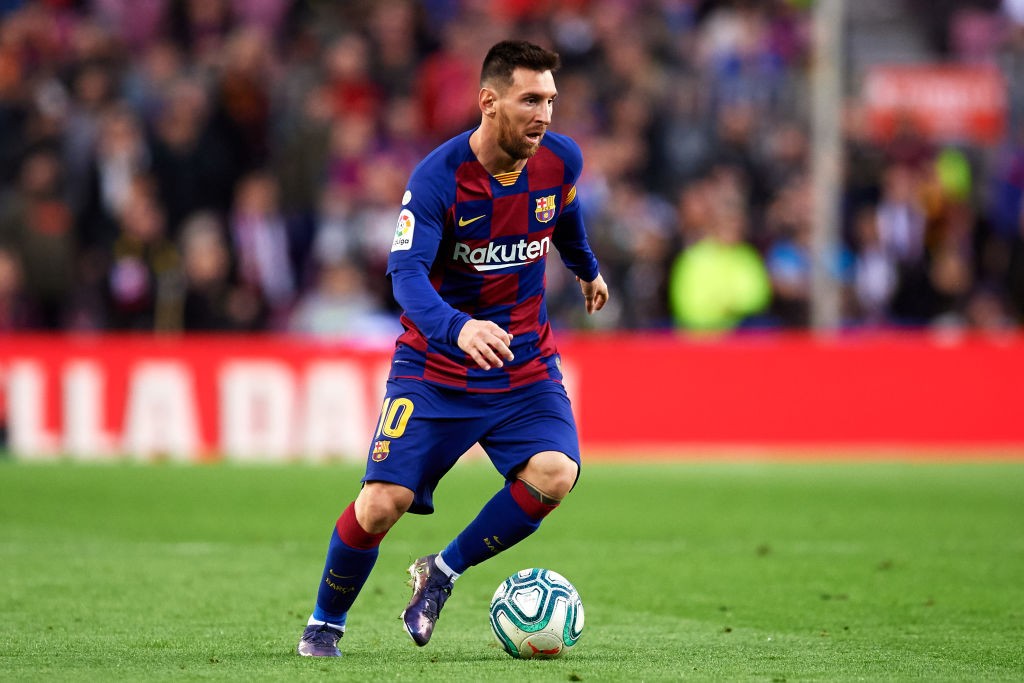 There are several sports available to stream such as MLB, Nascar, NHL and more but they do show Premier League and Champions League football games too.
Website: https://www.fubo.tv/
HotStar
HotStar is a premium option for viewers in India. The service features a lot of non-sport content too with movies and series.
However, sports such as Kabaddi, Badminton, Cricket, Formula One and Football are shown here.
The stream is quick and great on mobile devices too, however, only the Indian domestic leagues, the Premier League and the Bundesliga are currently available for football fans.
They do provide a lot of movies even when the sports package is selected, so that is a bonus for any streamer.
Website: https://www.hotstar.com/sports
ESPN
ESPN is possibly the largest sports company in the world and it would be crazy if they did not feature a streaming service of their own.
The service is broken into two categories, ESPN Watch and ESPN+. This is loaded with American content but there are a few football matches which you can see here.
Other options
BT Sport, Sky Sports and the BBC are other options to stream live football matches in the UK.
The trio of channels also stream other live sports but football is one of the biggest draws in the UK.
Of course, with all football streaming services, even the free ones, you have to be wary of which links are clicked. They are known to contain a lot of spam-filled pages and one wrong click can send you to another website.
However, most of the sites are safe to work with and there are several other options available too.
YouTube is a great option to watch football streams for free. You do need to search for the match during the time of the game.
The stream might be a little sketchy and the commentators might be non-English, but at least the match can be seen easily.
Facebook is another option to stream La Liga football games for free. They signed a deal with the Spanish league and most of the games are streamed for free.
There are several options coming out regularly and an eye should be kept on new streaming sites too.
Follow our dedicated football page for instant football news and updates