By portraying Rachel in the popular sitcom Friends for ten years, Jennifer Aniston earned the hearts of millions of viewers.
Aniston previously stated that she planned to purchase the vintage Mercedes 270 SL automobile for two years on the Instyle podcast in 2021. And when she received her big break from Friends, she took the chance.
So the Friends star bought a vintage automobile for roughly $13,000 with her first salary from the show. It sat for a very long time with the word "for sale" on it, according to Jennifer Aniston, for about two years. And I recall contemplating how wonderful it would be if I could one day purchase that car. The Murder Mystery 2 star, however, admitted that purchasing the classic car was a mistake in a recent interview with Popsugar.
Jennifer Aniston regrets making her "first big splurge" with money from F.R.I.E.N.D.S.
Jennifer Aniston said that the vintage car broke down barely two drives into a new video interview with Popsugar. And then one day I bought it, she continued. I drove it after that. I drove it once more after that, but it never drove again. The Friends actor refers to it as a nice 25-year-old error.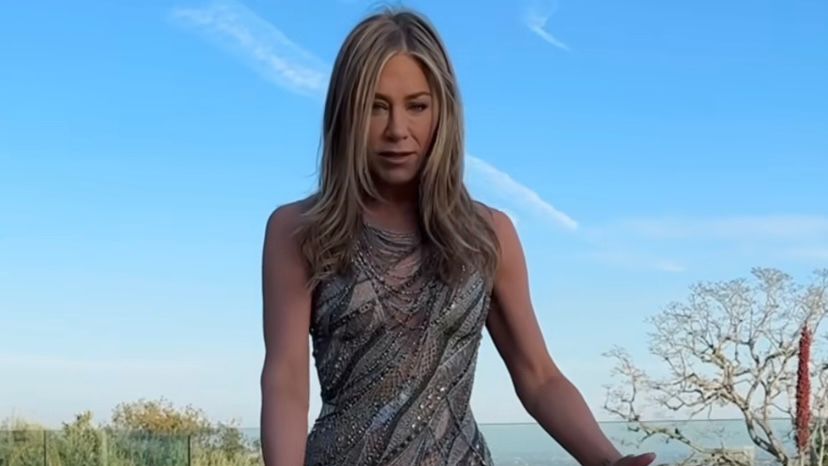 Aniston added that she made an effort to get the car mended so it may be salvaged. Later on, though, the actress concluded that the Mercedes 270 SL might only have been a shell of a vehicle and that the effort needed to maneuver it around the block was excessive.
When she stated that younger generations found Friends disrespectful, Jennifer Aniston recently caused controversy as well. Online discussion about this was prompted by claims that the show's treatment of LGBTQ+ characters and lack of diversity was to blame.
More Entertainment News:
Everything Coming to Netflix This Weekend (May 26)
Top 5 Netflix TV Shows that were canceled in 2023