Sackler Family are one of the richest families in America. Let's find out the net worth of the Sackler Family
The Sackler Family are the owners of Purdue Pharma. They are one of the most hated families in America. Recently they have been alleged for their role in the opioid crisis. Let us find out about the net worth of the Sackler Family.
Who are the Sackler Family? 
The Sackler Family is an American family who founded and owns the pharmaceutical companies Purdue Pharma and Mundipharma.
They have been described as the "most evil family in America", and the worst drug dealers in history. Purdue Pharma, and some members of the family, have faced lawsuits regarding the overprescription of addictive pharmaceutical drugs, including OxyContin.
Arther, Mortimer and Raymond Sackler are the three children of Galicia and Poland. All three of the siblings went to medical school and worked together at the Creedmoor Psychiatric Center in Queens. Arthur Sackler was widely regarded as the patriarch of the family. In 1952, the brothers bought a small pharmaceutical company, Purdue-Frederick.
One of the foremost art collectors of his generation, he also donated the majority of his collections to museums around the world. After he died in 1987, his estate sold his option on one-third of Purdue-Frederick to his two brothers who turned it into Purdue Pharma.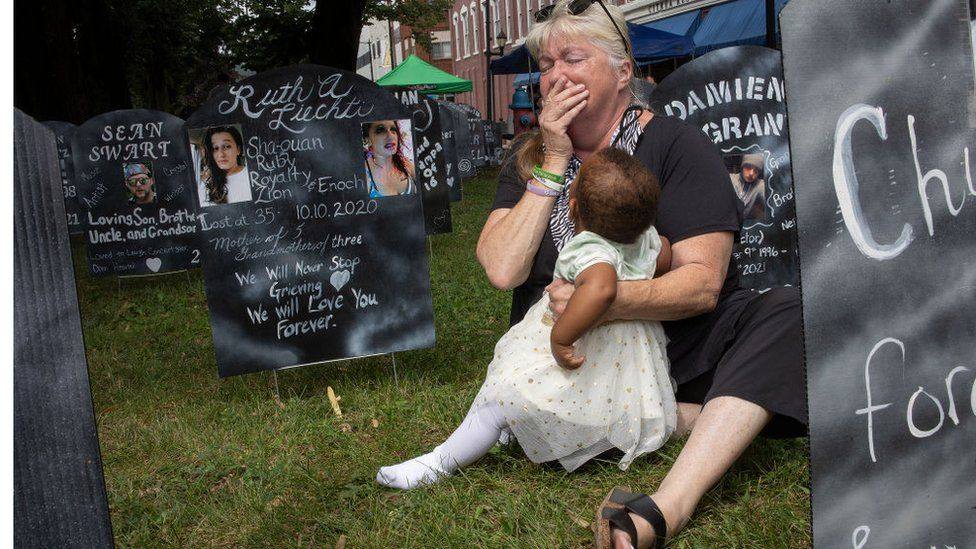 In 1996, Purdue Pharma introduced OxyContin, a reformulated version of oxycodone in a slow-release form. Purdue Pharma has been criticized for its role in the opioid epidemic in the United States. The Sackler family is also the owner of Mundipharma, a lower-profile pharma company that has important operations in China.
The Sackler family has been profiled in various media, including the documentary Crime of the Century on HBO, the book Empire of Pain by Patrick Radden Keefe, and the 2021 Hulu mini-series Dopesick.
What is the net worth of The Sackler Family?
The Sackler Family has a net worth of around $10.8 Billion in 2023. After the lawsuits against them, the Sacklers have not admitted to wrongdoing, but have proposed a $10 to $12 billion settlement.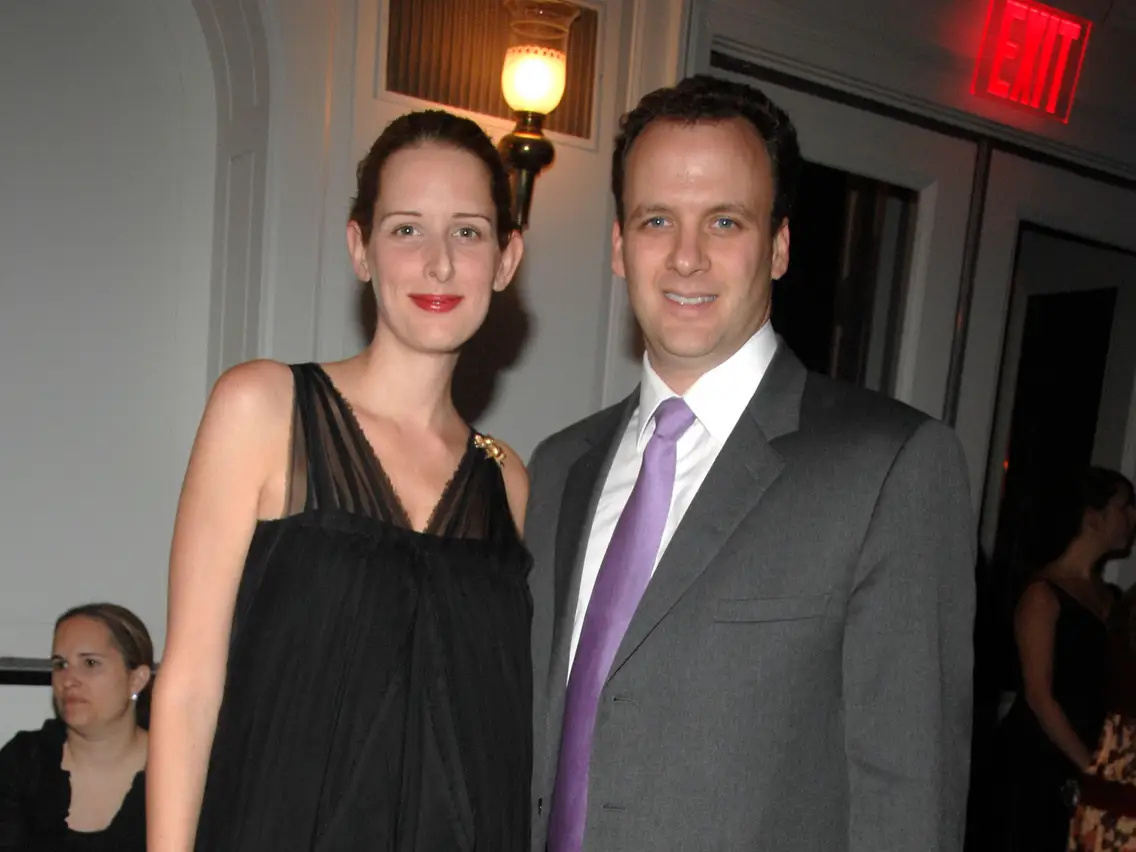 As part of the settlement, Purdue Pharma filed for bankruptcy in Sept. 2019; it will be transformed into a public benefit corporation. The Sacklers have also agreed to personally pay $3 billion towards the settlement, which will go to individuals affected by the opioid crisis. 
Finally, as a part of the 2020 settlement, the Sacklers paid $225 million to the Department of Justice concerning their alleged role in the Opioid Crisis. 
More Pop-culture news: