What is the name of NBA Hall of Famer Shaquille O'Neal's (Shaq) ex-wife?
Shaquille O'Neal had an incredible basketball career to say the very least. The NBA Hall of Famer is a four-time NBA Champion, a former MVP, and a multiple-time NBA All-Star – and is widely regarded as one of the best basketball players ever.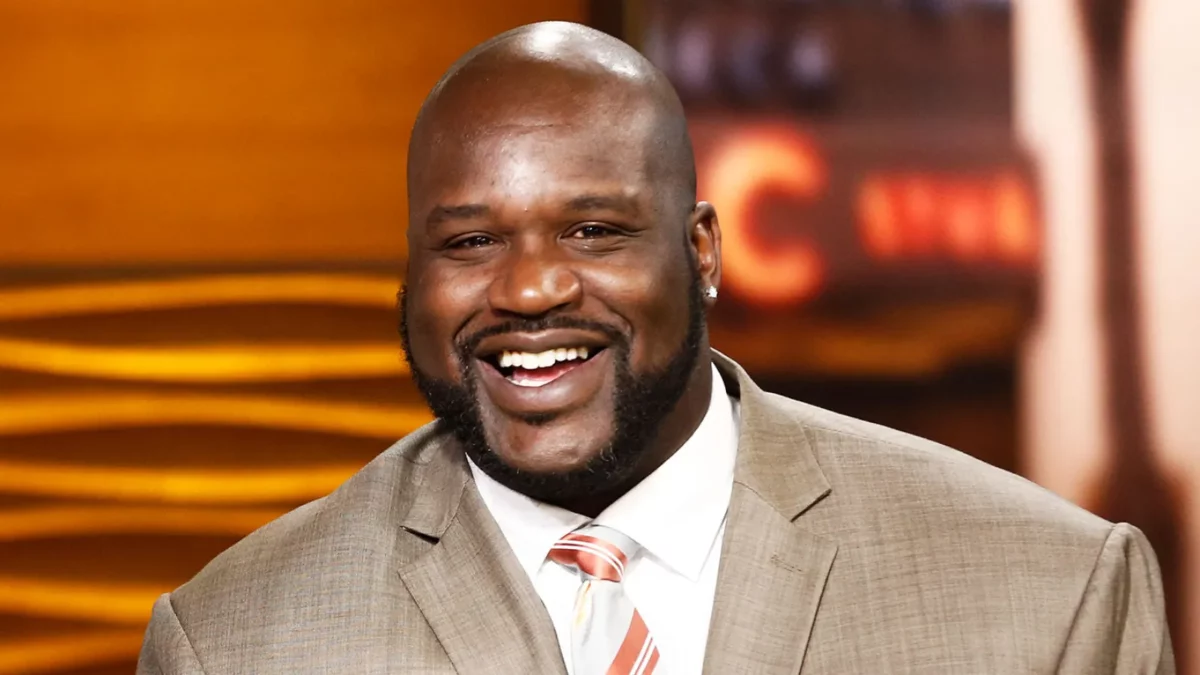 While Shaq is known all over the world and is also one of the most popular players to ever play the game, one of the most asked questions about him is his relationship status. Shaq is often linked to women, and many fans often ask the name of his wife – or girlfriend if he has any.
As it turns out, Shaq is currently not married. Shaq's only marriage was in 2002 when he tied the knot with Shaunie Nelson, but after having six children – their marriage ended in 2009. Since then, Shaq has been linked to plenty of women but there is no proof of the fact that Shaq has ever tied the knot with any of the women linked to him.
Shaq got married to Shaunie in 2002 and had six children with her, but their problems meant that they subsequently got divorced in 2009. Since then, Shaq has been romantically linked to a lot of women. Shaq was reportedly engaged to Laticia Rolle in 2016, while he has been in a relationship with plenty of other women who we will look into.
What is Shaquille O'Neal's dating history as we know it?
The NBA legend has an extended list of names when it comes to his dating history, which we will explore briefly as follows.
From 1995 to 2022, Shaq has been rumoured to be dating the likes of Ametta Yardborough, Cindy Crawford, Karrine Steffans, Dominica Westling, Laura Govan, Nicole Alexander, Ananda Lewis and most recently, Annie Ilonzeh.
The 7'1" basketball superstar turned NBA analyst is still single according to reports, so do not be surprised to watch this space evolve in some time – it may host a few more names by then.
More News:
• Does Shaq (Shaquille O'Neal) own Forever 21?
• What is Shaq's Fun House? Does he hold the event every year?
• Shaq shares great advice from father about playing for the fans