Jon Moxley might have picked up a concussion and the injury could have taken place after a move from Rey Fenix
Rey Fenix became the new AEW International Champion after defeating Jon Moxley on AEW Dynamite Grand Slam.
The event was being held in New York City, but it seems Jon Moxley picked up an injury and the updates being shared don't show that this was planned out.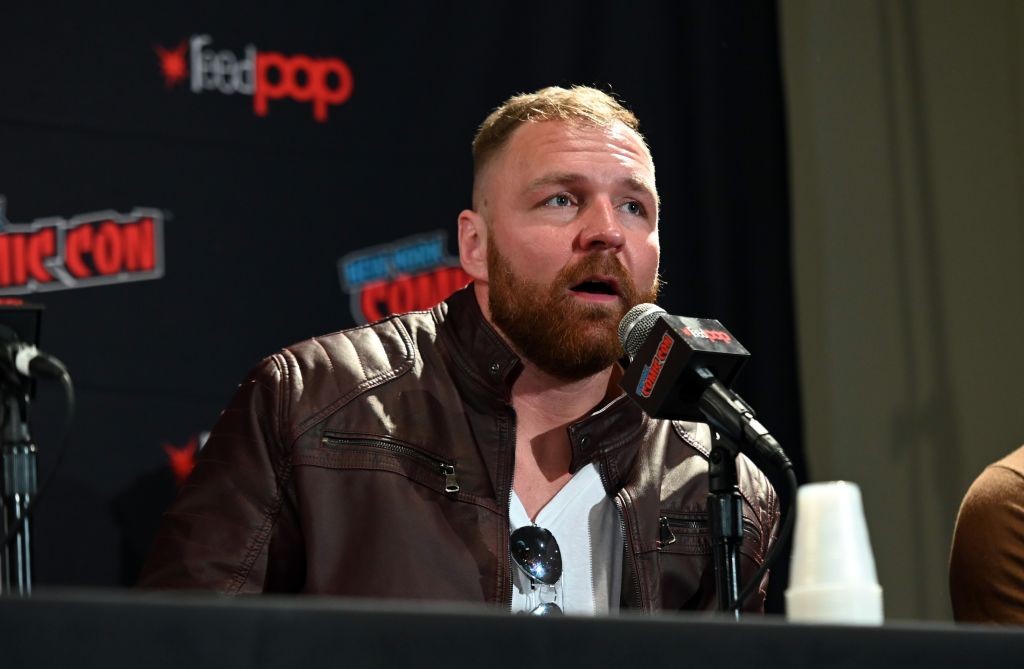 The pair were battling it out, as expected with some high-flying moves from Fenix. However, the ending seemed to be a little sketchy, to say the least.
Fenix hit his rival, and the then champion, Moxley, with his piledriver. Moxley was expected to kick out from this and the referee also seemed to stop the count before three. 
However, the champion didn't kick out and Fenix hit the finisher again to become the new champion. 
The title change did seem to come out of the blue, and trainers were called in to check on the former WWE star. There seemed to be some concern for him but Moxley was moving around a bit and some updates have come in on the former champion.
What injury did Jon Moxley sustain vs Rey Fenix?
PWInsider (h/t Wrestling headlines) has claimed that Moxley might have suffered a concussion, according to backstage sources.
Doctors did spend some time checking on Moxley and it seems that he might have also called an audible on the referee to change the result of the match.
In another update from WrestleVotes, it seems that Moxley walked back to the arena on his own and he was with a doctor and Orange Cassidy.
The photo also shows Renee Paquette, Claudio, Wheeler Yuta and Tony Khan outside of Moxley's trailer. 
A concussion is a serious traumatic brain injury that affects the functioning of the brain. This can lead to temporary issues with headaches, problems in concentration, balance, memory and more. 
Concussions mostly are caused by a hit to the head, and that could have happened in the first piledriver from Fenix.
Moxley might have been knocked out for a few seconds, and that was why the referee missed out on the three count because he expected the champion to kick out. 
Concussions are fairly common in contact sport, and hopefully, this isn't a serious injury for Moxley. The former WWE star is one of the biggest names in AEW, but he might need to take a few weeks off and pass a few tests before returning to action. 
More AEW and WWE news
Follow our dedicated WWE page for instant WWE news and updates.