Finn Balor and Cathy Kelley were dating for a bit before splitting up 
The personal lives of WWE stars are always a big talking point for all fans. There is a lot of interest in the dating lives of WWE stars and there is a lot of discussion about who they might be going out with.
There are quite a few on-screen couples who are married in real life in the world of wrestling.
Miro and Lana, Seth Rollins and Becky Lynch, Triple H and Stephanie McMahon are some of the most popular couples in the world of wrestling.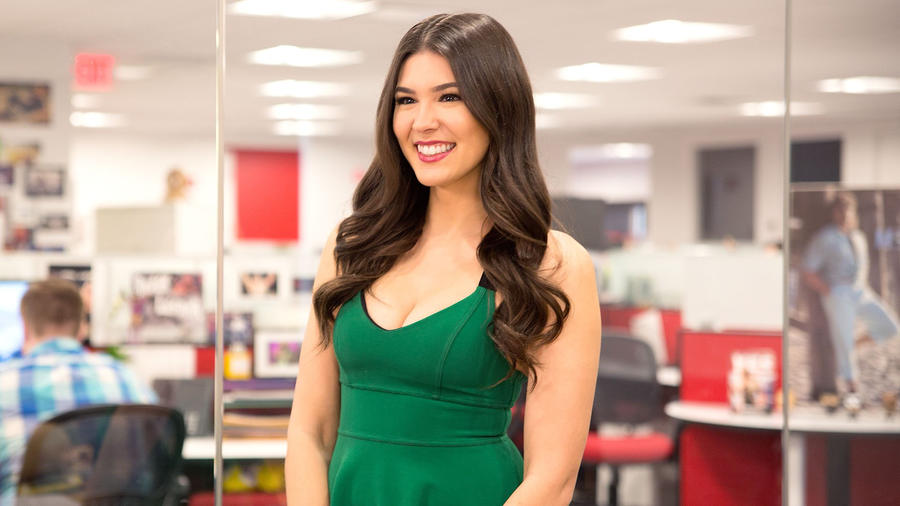 However, there is a lot of interest in the personal life of Cathy Kelley too. The WWE Raw correspondent actually dated Finn Balor for about a year. 
The pair were seen quite a few times together, and there was quite a bit of buzz around them.
However, the pair split up a year after dating. This happened before 2019 as Balor got engaged to someone else.
Kelley and Balor were seen in quite a few places including the WWE HOF ceremony in 2017 and even an LA Lakers match.
Kelley has dated another WWE star in Velveteen Dream. However, that didn't last long either and even Dream was also removed from WWE over certain allegations.
However, Kelley did have a dig at some of her ex-boyfriends, it seems. She posted a simple update on Twitter (now X) about finding stable boyfriends:
Kelley has had two stints in WWE. She joined WWE in 2016 and was part of the NXT roster, which is where she linked up with both Balor and Dream.
However, she left the company in 2020 after NXT TakeOver: Portland. She then had a few acting projects but returned to WWE by taking up a role on Raw in 2022.
Who is Finn Balor married to? 
While Finn Balor and Cathy Kelley didn't last long, The Prince has found love and a great partner in journalist Vero Rodriguez.
The pair got married in 2019 and their relationship was confirmed in June of that year.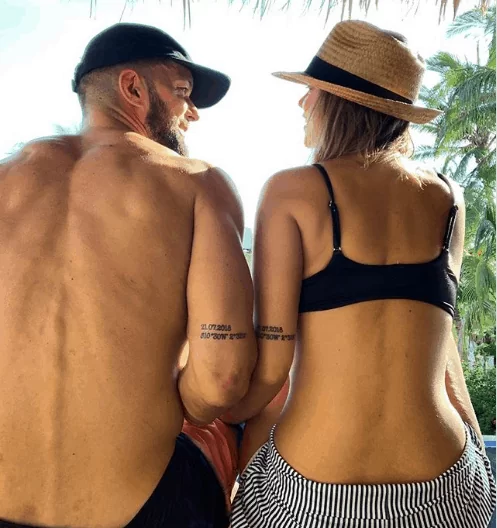 Rodriguez and Balor have been seen in several images and videos on their social media accounts, and they seem to be having a great time together. 
Rodriguez is a Mexican sports journalist and tv host. She has worked on Fox Sports Mexico and Fox Deportee.
More WWE news
Follow our dedicated WWE page for instant WWE news and updates.