UFC lightweight Bobby Green strongly believes that Paddy Pimblett doesn't belong inside the UFC octagon
Paddy Pimblett earned his fourth consecutive UFC victory by narrowly defeating Jared Gordon at UFC 282 in Las Vegas over the weekend. The victory was met with mixed reactions, with the Liverpool native receiving considerable criticism since many believed he lost the bout and was incorrectly granted the victory.
UFC Vegas 66 featurette, Boby Green holds the opinion that Paddy Pimblett doesn't belong in the octagon, specially after his performance at UFC 282.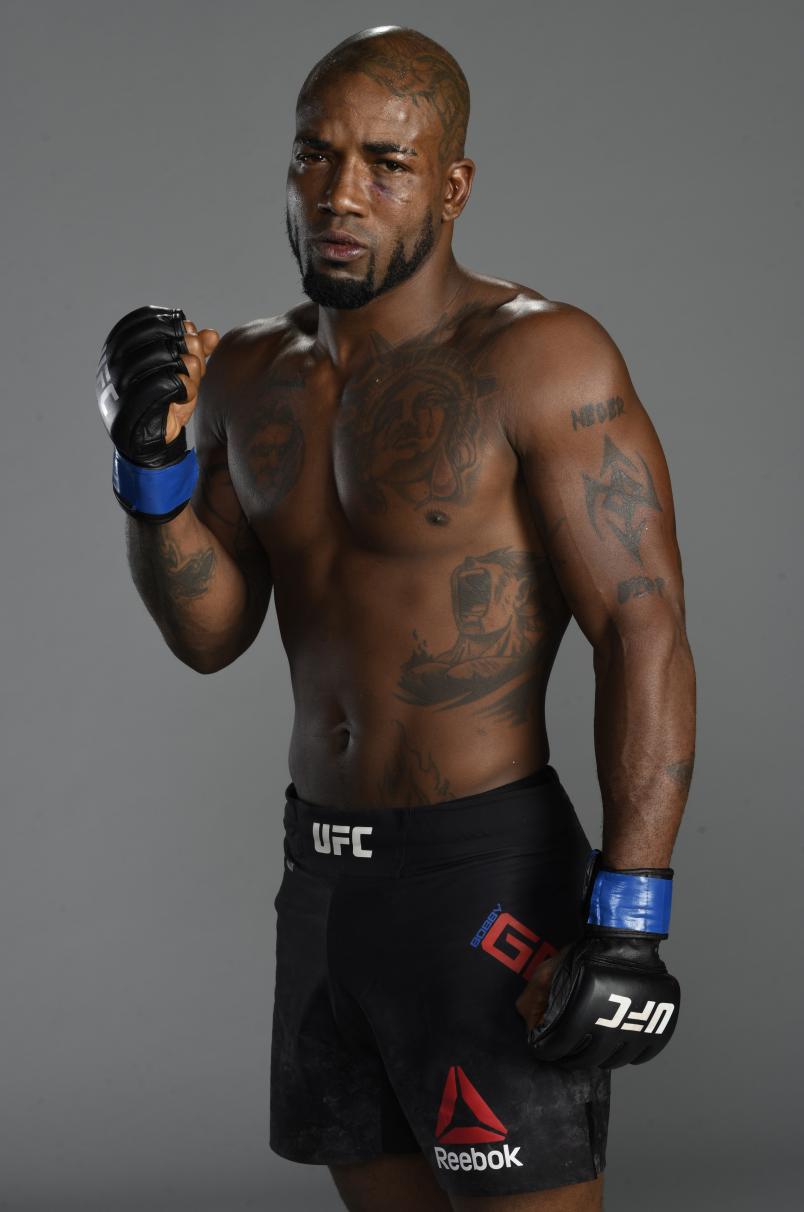 During the pre-fight media scrum, Green was asked how a potential fight with Pimblett would play out. Green stated:
"Paddy would never take that fight, Paddy would never take that fight, okay. I know for a fact he would never take the fight. He doesn't have enough skills to even dance with me. It would actually be disrespect if they put him in there with me. I'd have to get rid of him really fast because it would be disrespectful if we are in the same cage. He doesn't even belong there, I actually think he's an amateur fighter."
Green further added:
"Of course, I would take it, I would take the easy money. At the same time, it wouldn't do anything for my brand after I did it," Green said. "It would be like, well he was supposed to. It wouldn't do anything for me but I'd do it for sh**s and giggles."
Green (29-13-1 MMA, 10-8-1 UFC), who participated in February 2023, had accepted a six-month suspension from USADA after testing positive for a banned substance after taking a dietary supplement containing dehydroepiandrosterone (DHEA).
Sean O'Malley reacts to Paddy Pimblett's controversial decision victory over Jared Gordon at UFC 282
Paddy Pimblett defeated Jared Gordon via contentious decision at UFC 282, but he remains unbeaten in the UFC. Gordon pounded Pimblett with multiple combinations, especially in the first two rounds, but the judges awarded victory to the Scouser. Gordon, visibly dissatisfied, left as soon as the verdict was announced, whereas Pimblett defended the verdict, claiming he had no doubts about the outcome.
Speaking on his YouTube channel, O'Malley stated:
"When we all watched it, there were a bunch of people in the room. I don't think there was one person that scored the fight [for Pimblett] — and that's coming from me who literally everyone just said that about a couple months ago … If that's how people felt watching my fight, I'm like, oh …Everyone in our building was like, 'Damn, Paddy lost.' 100 percent. Then it was a unanimous decision and I'm like, 'Well, I thought Paddy won at least one round.' But then they announce that [it was for Pimblett]. What?!"
"I really wish I would have rewatched it because I also told everyone after my fight, 'Just rewatch it.' Because I rewatched it and felt I won that. So, maybe I just have to rewatch it and maybe I can see it different, but in the moment watching that fight, I don't know. Then Paddy was yelling, 'Dana [White]! 50 G's!' Then Dana's like, 'Yep, Fight of the Night.'
More MMA news