Francis Ngannou created history at UFC 260 with an insane KO of Stipe Miocic
Francis Ngannou won the UFC Heavyweight title for the first time thanks to an incredible performance against Stipe Miocic at UFC 260.
Miocic was the undisputed champion coming into this clash and already had a win over Ngannou from three years back.
Ngannou, for his part, took some help from other champions, such as Kamaru Usman as he attempted to become the champion.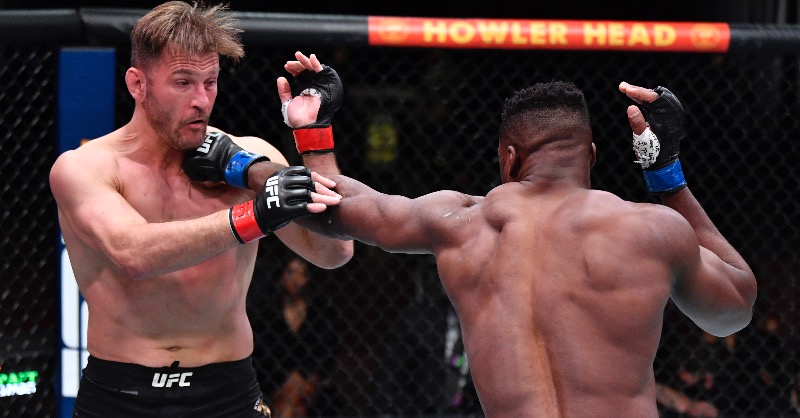 The Cameroon born star also had almost 30 pounds on Miocic and he looked much bigger than the champion.
Ngannou, however, learned from his previous fight and he defended a takedown and turned the tables on the champion. The power of the African star was no match for Miocic as he tagged him several times.
Things went sour for Miocic in the second round as a few punches rocked him and then another one sent him folding like a house of cards:
This was quite a KO and it highlighted the strength that Ngannou has. He probably didn't need to go for the final shot too, but no one can blame him for that as he needed to ensure the gold was coming off Miocic's waist.
A big fight coming up next for Francis Ngannou
This was history in the making as the UFC now has three Africa born champions. Ngannou became the latest one to join the crew.
Kamaru Usman and Israel Adesanya are from Nigeria and they hold the Welterweight and Middleweight titles, respectively.
The trio can now celebrate but Ngannou has a tough task in his next fight. Miocic might want a trilogy and get his belt back, something he did against Daniel Cormier.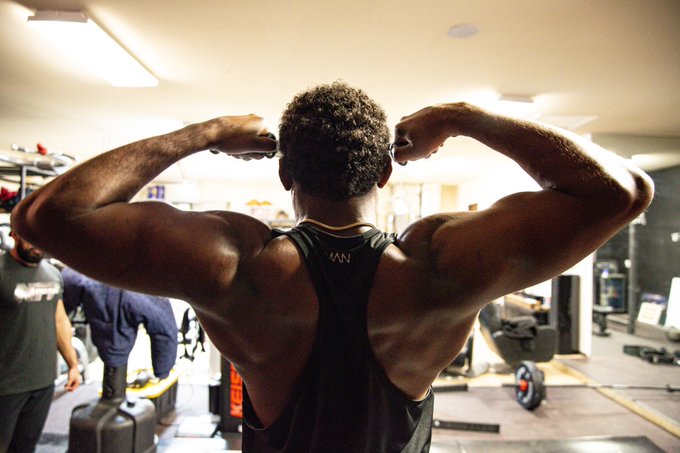 However, everyone seems to be pointing to a Jon Jones fight. The former UFC Light Heavyweight Champion was watching the fights at UFC 260 and he has been bulking up for the Heavyweight division too.
It will be interesting to see how things are set up but the night belongs Ngannou and his team.
More UFC news
Follow our dedicated UFC page for instant UFC news and updates