Stephen 'Wonderboy' Thompson gave his prediction for the McGregor-Poirier trilogy bout
Conor McGregor will be looking forward to laying the ghosts of his loss against Dustin Poirier at UFC 257 to rest when he takes on 'The Diamond' in a trilogy bout.
The pair are set to face-off in the main event of UFC 264 on the 10th of July at Las Vegas.
McGregor won the first fight against Poirier, back in September 2014. The Irishman knocked Poirier out in the very first round.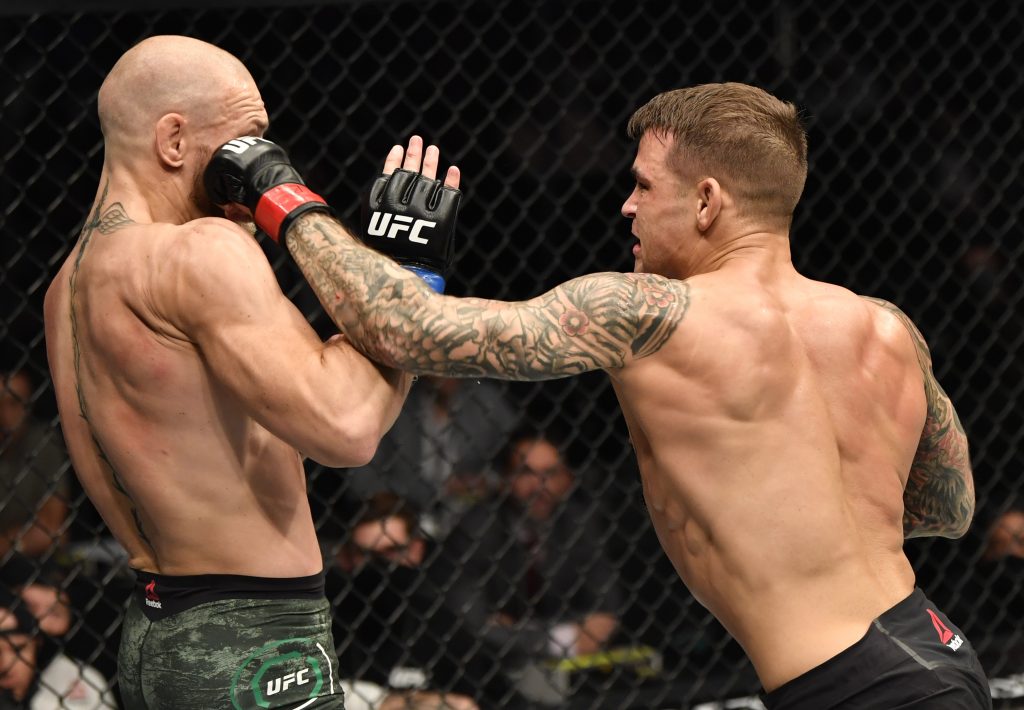 Almost 7 years later, at UFC 257, Poirier exacted revenge, knocking McGregor out in the second round of their fight. This was the first knockout loss in McGregor's career.
With the trilogy fight just a few weeks away, a lot of fighters have begun giving their prediction for the fight.
In a recent interview with Submission Radio, top-ranked welterweight Stephen 'Wonderboy' Thompson shared his thoughts on the McGregor-Poirier trilogy. He felt that McGregor needed to bring in a lot of change to his game.
Thompson was quoted as saying:
"I think the person who has to do more changing among the two is definitely Conor [McGregor]. Dustin Poirier has been fighting pretty much the same way for the longest times. He has great boxing, good timing, tough-as-nails."
Stephen Thompson feels Conor McGregor can beat Dustin Poirier
McGregor has never looked the same since his 'champ-champ' success. The Irishman has been a mere shadow of his former self, and has won just one fight since 2016, which was against a washed Donald Cerrone at UFC 246.
His movement of late has been pretty poor, and has been attributed by many as the reason for his loss. Thompson seemed to be pointing out to the exact same thing.
He claimed that McGregor could go on to beat Poirier if he had the movement he showed against Jose Aldo, back in 2015.
"He doesn't have that movement anymore, that you normally saw. The one he had against Jose Aldo – it was the moment that won him the fight…I don't know how hard it is or how long he has been doing the boxing stuff, but he's gotta get out of that and get back to his movement. If he can do that, Conor can win."
More UFC news
Follow our dedicated UFC page for instant UFC news and updates