Jake Hager might have got the win at Bellator 250 but he got several facial injuries too
Jake Hager was in a bit of a battle at Bellator 250 and picked up a few injuries along the way.
The AEW star returned to Bellator after a year and continued his impressive run. This was his fourth fight for the promotion and Hager is yet to be defeated. He beat Brandon Calton at the event and now has three wins and one no-contest in his MMA career.
Hager, who is a former World Heavyweight Champion with WWE, has also worked on AEW with the Inner Circle.
He failed to win the world title from Jon Moxley but several of the AEW staff were quick to praise him for another win.
Hager got the split decision win at Bellator 250 but it didn't come easy. He was beaten up quite a bit and the photos showed off the damage.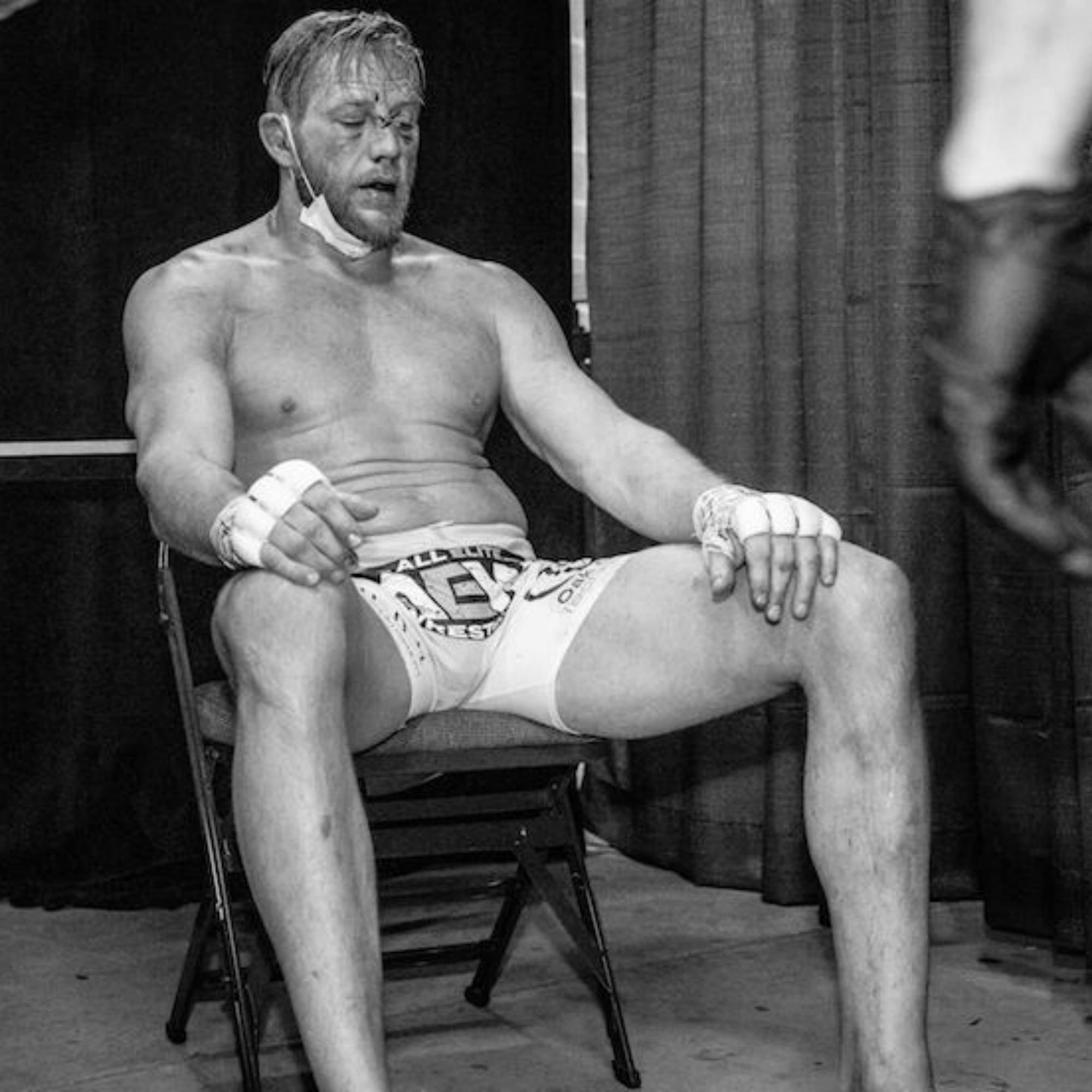 Time to rest up
Chris Jericho, the leader of the Inner Circle, also quipped that Hager's career as a model is all but over.
The 38-year-old seemed to have suffered a lot of cuts to the face and his eyes were also a little bloated. Hager was also bleeding from the month and it is safe to say he was in a huge battle.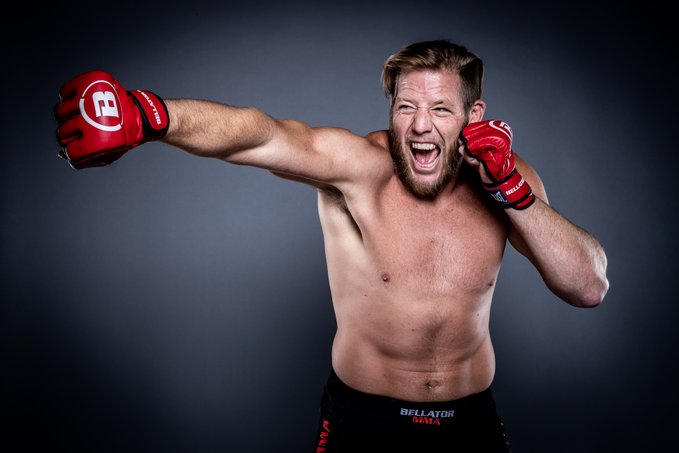 MMA battles aren't for the faint-hearted and it comes as no surprise that Hager also got a beating, just like his opponent.
His MMA record of 3-0-1 is also a decent one given that he started in the promotion only in 2019. Four fights over the course of 18 months isn't bad and Hager has proved to be a tough cookie. He might not feature on AEW Dynamite for a while as he recovers from these hits.
However, AEW does have a great star on their roster and it is fantastic that they allow performers to feature on other promotions as well.
More AEW news
Follow our dedicated AEW page for instant AEW news and updates