Khabib Nurmagomedov names two MMA greats in his fantasy match-up
UFC legend Khabib Nurmagomedov was asked what his fantasy MMA match-up would be, and his answer is something that most MMA fans would have give themselves.
He spoke on Match TV via Lenta (h/t BJPenn.com) to reveal that he would want Brock Lesnar to go up against Russian MMA legend Fedor Emelianenko in his fantasy MMA match-up.
"If just a fantasy, then I would take Brock Lesnar — a heavyweight. And it would be possible to make him a fight with Fedor Emelianenko in Russia. It would be interesting to organize a fight between the stars of Russian and American MMA. By the way, anything can happen."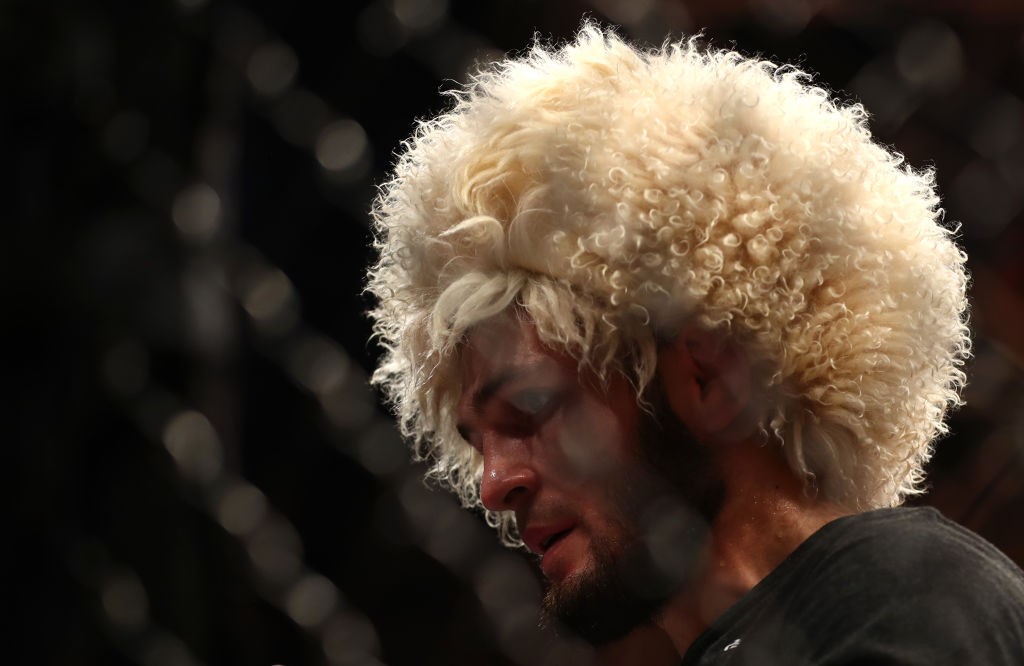 Now this was a fight that came so close to happening. More than a decade ago, in the late 2000s, Emelianenko was widely regarded as the greatest MMA fighter of the era.
UFC president Dana White desperately tried to sign the former poster boy of PRIDE to an exclusive UFC contract. He even promised the Russian an immediate title match with the-then heavyweight champion, Brock Lesnar.
Khabib Nurmagomedov wants a fantasy MMA fight which so nearly happened a decade back
That never materialized, as Emelianenko's team proposed a co-promotion between M-1 Global and UFC. White refused the terms and the Russian went on to retire shortly after.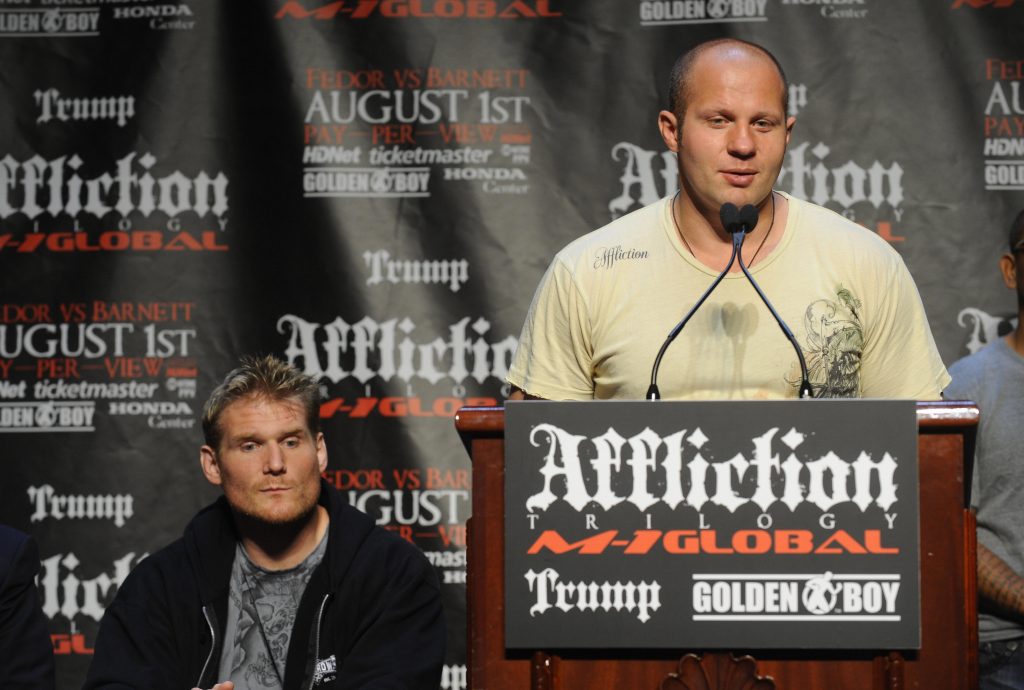 White even pursued Emelianenko to come to the promotion after he hung up his gloves. Even that did not happen. Emelianenko came out of his retirement, but did not once consider a move to UFC.
The 44-year-old is now at Bellator on a multi-fight deal. As for Lesnar, he is back where he first made his name.
Lesnar fought his last UFC fight in 2016, which came against Mark Hunt. USADA regulations intervened to overturn the result of that fight to a no-contest.
And since then, he is back at WWE. A fight between him and the Russian seems less and less likely as months pass by, and it may always remain a fantasy match-up.
More UFC News:
Follow our dedicated UFC page for instant UFC news and updates