Dustin Poirier almost got Khabib Nurmagomedov to submit at UFC 242
The Joe Rogan Experience always has some hilarious or controversial moment to speak about. This week, Kevin Holland and his coach, Travis Lutter, were on the show and they shared their thoughts on a range of topics.
One big talking point was how the UFC Lightweight division was to be dealt with. Khabib Nurmagomedov retired despite being 29-0 and holding the belt. The UFC is yet to strip him while Dustin Poirier vs Conor McGregor 3 is being talked of possibly for the belt.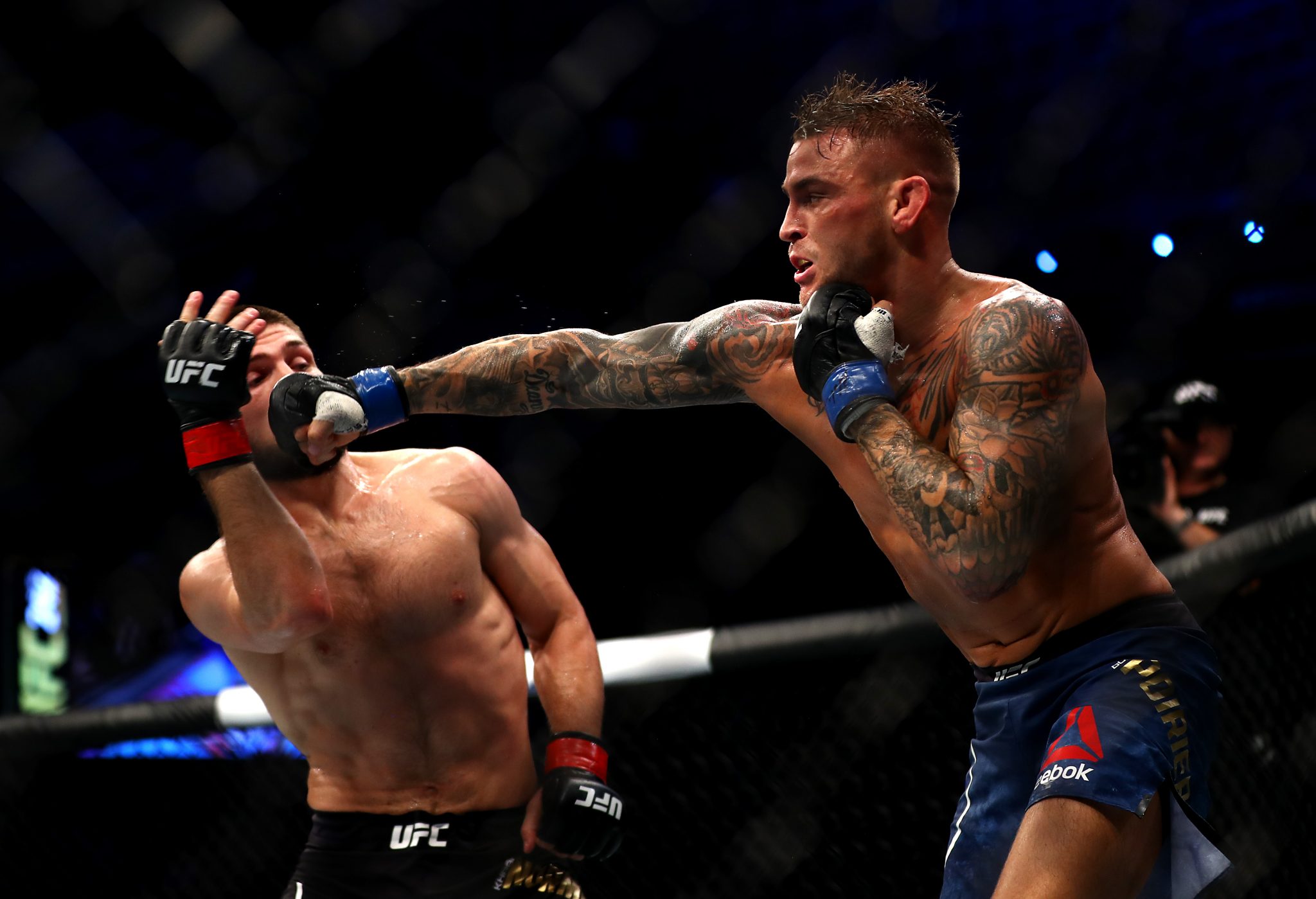 Then there are the other contenders. Justin Gaethje, Charles Oliveira and Michael Chandler are all there in the running.
Holland shared his thoughts and didn't believe that McGregor vs Poirier 3 should be for the title. He believed that Poirier was keen on making money now after his win over the Irishman at UFC 257.
However, the UFC star claimed that Khabib was in a world of trouble when Poirier fought him at UFC 242.
"He lost to Khabib but he almost submitted Khabib, you know.

"He had Khabib in a really tight guillotine. I am pretty sure Khabib probably farted two times in that guillotine.

"When you get choked real hard you [makes sounds], you pass over, you are good to go."
Khabib and Poirier served a treat at UFC 242 and it was the Russian who got the win in the end. However, he fought once more after that and retired post UFC 254. Khabib defeated Justin Gaethje in that event and many were shocked as to how he won.
Kevin Holland trashes Justin Gaethje for loss to Khabib Nurmagomedov
Many expected Khabib to face a real challenge against Gaethje. However, the Russian more or less dominated his rival and made him sleep via a triangle choke.
Holland wasn't impressed by all this and claimed that Gaethje's performance was "f****** embarrassing".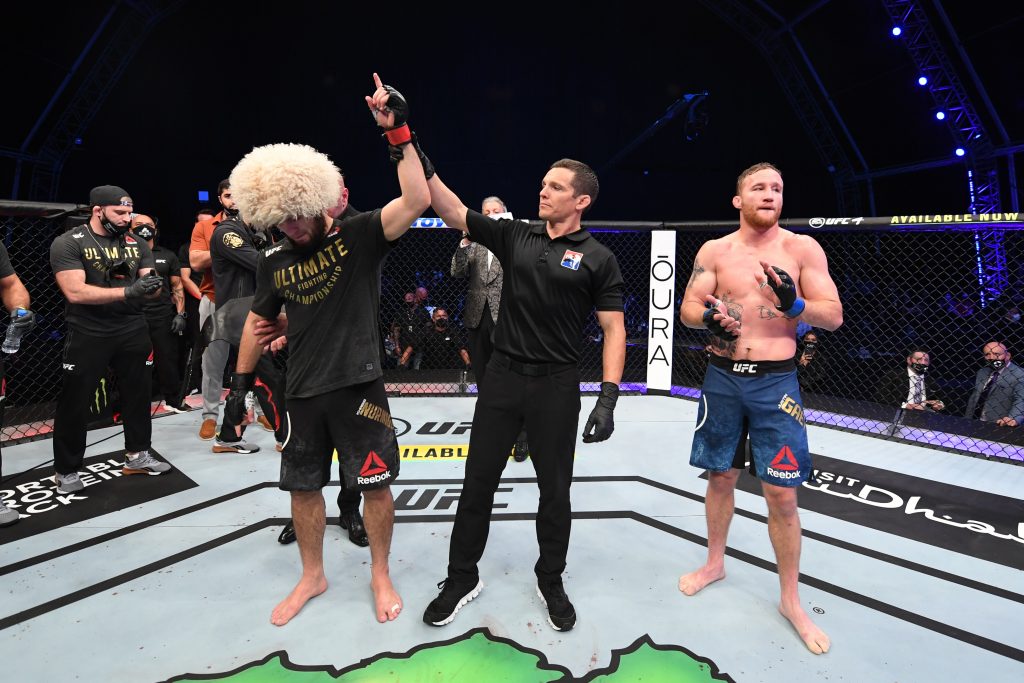 The UFC star believed that Gaethje was running away from Khabib. However, that wasn't the case as Gaethje had some impressive leg kicks on Khabib which had injured the Russian.
The UFC Lightweight division is a bit of a mess with no way forward at the moment. Khabib isn't keen on returning for now while there is no decision on who gets the next title shot too.
More UFC news
Follow our dedicated UFC page for instant UFC news and updates