Kamaru Usman looses his number one pound for pound ranking to Alexander Volkanovski, following his loss to Leon Edwards at UFC 278
Kamaru Usman went into UFC 278 as the undisputed welterweight champion and the pound for pound best fighter in the UFC. His rival Leon Edwards put an end to both when he knocked out the Nigerian with a perfectly timed kick to win the welterweight championship.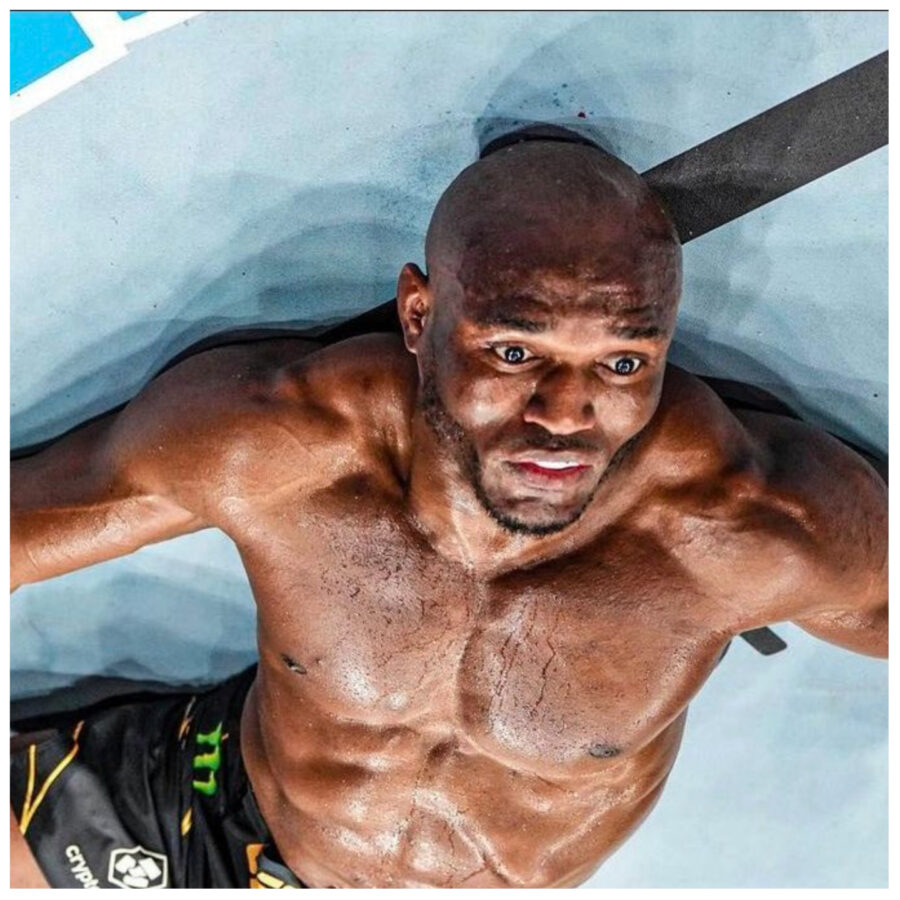 Kamaru Usman was undefeated for nine years before he met Leon Edwards at UFC 278. He had defended his belt five times, and was well on his way to tie Anderson Silva's record for unbeaten run in the UFC.
Edwards spoiled Usman's plan as he put an end to the Nigerian Nightmare's welterweight reign. Usman also had plans to move up to light heavyweight to chase the double champ status, and box Canelo Alvarez in a super fight.
The impact of the defeat reflected on the pound for pound rankings as Usman slipped down to the No.4 spot. He was replaced by featherweight champion Alexander Volkanovski for the position. Leon Edwards stays at the No.6 spot.
"I don't know anything about fighting"- Din Thomas hilariously reacts to Leon Edwards knocking out Kamaru Usman, minutes after he questioned his body language
Leon Edwards pulled off one of the greatest comeback victories in a UFC title fight history. What transpired in the octagon at UFC 278 felt like a motion picture. However, the road to victory for Edwards was a backbreaker, and he had to reach out within him to pull out the incredible finish.
Going into round five it was clear that Leon Edwards was down by three rounds. His coaching team did their best to get him fired up. Din Thomas, a former UFC fighter himself weigh-in during fights as part of the broadcast team to provide expert insights.
As the fifth round proceeded similar to the earlier rounds, Thomas cast aspersions on Edwards' body language:
"If it wasn't obvious enough, Leon is broken now," Thomas said on the broadcast, with three minutes to go. "And the biggest tell that you can always know this is because he doesn't give his coach eye contact in the corner. When you don't give him eye contact, you're ashamed. And he's embarrassed right now of his own performance."
A few moments later, Edwards knocked out Usman with a left head kick out of the blue. Reacting to the spectacular moment and mocking himself for having questioned the Brit, Thomas wrote on Twitter:
"I give up on fighting. I don't know anything about fighting."
More MMA news
Follow our dedicated MMA page for instant MMA news and updates